Family Vacationers – This is largest group of Cape Cod homebuyers. This is a family of anywhere from two to 10+ people. They have a primary home and jobs somewhere 'off Cape', oftentimes in the Boston area, but come from all over the northeast. Looking for: Beach access, outdoor shower, good entertaining space.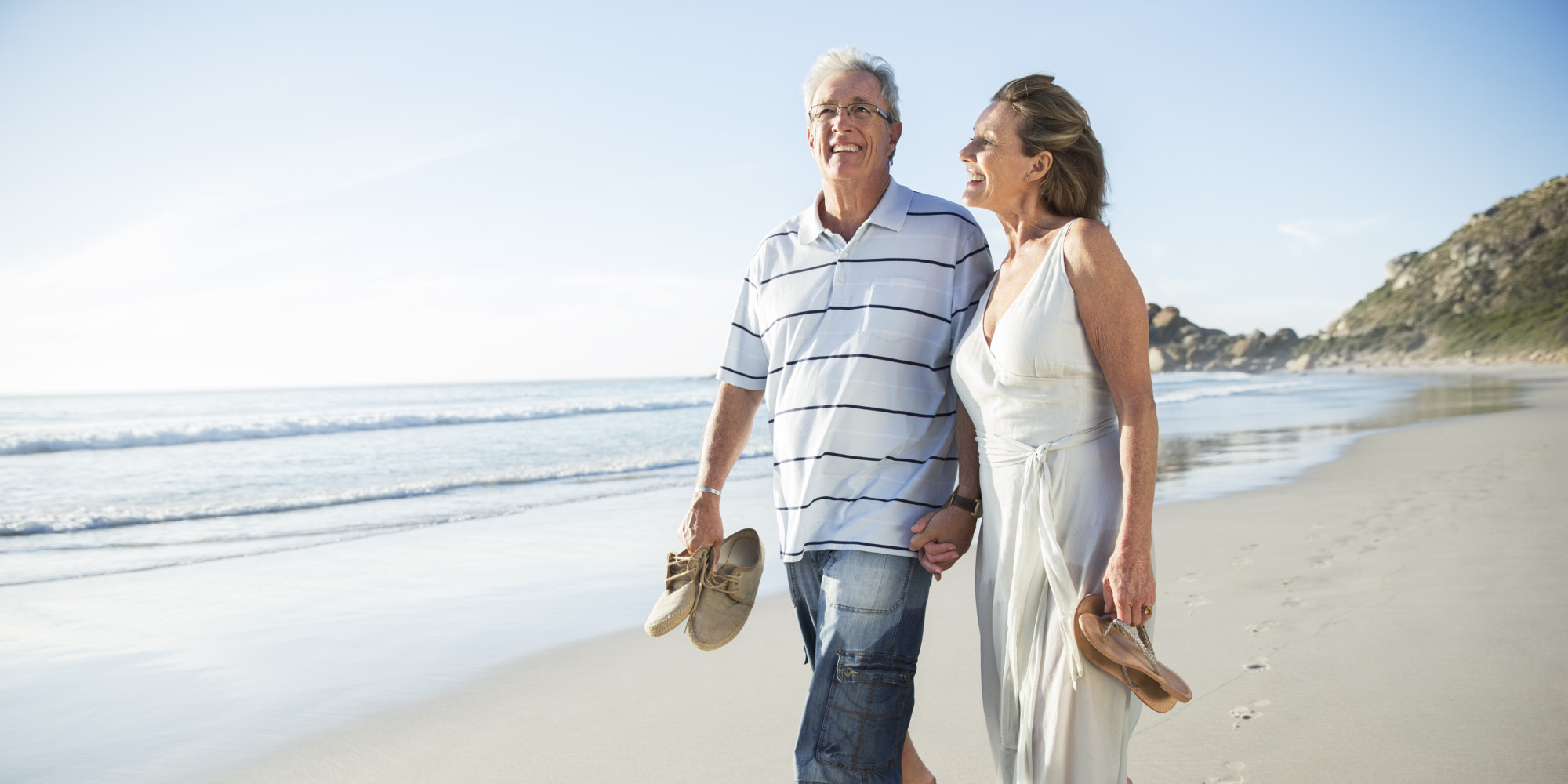 Retirees – Generally a couple, at least one of whom is at or near retirement. They are looking at a property that they can enjoy for summers at first and then transition to full time. Looking for: First-floor living, turnkey property, near amenities.
Investors – An investor is looking to make money on a property, either in flipping or in rentals. These days the flip market has quieted down, but the rental market is as hot as ever. Looking for: A bargain, happy to take a fixer-upper
First Timers -- Either a couple or a single person, typically younger who probably grew up here on the Cape and wants to stay near family as they establish their adult life. Looking for: Proximity to family and work, good schools, 2 bathrooms
Downsizers – This is another Cape to Cape group. Often a couple who has raised a family on the Cape, this group has a comfortable history here and doesn't want to leave the area, but is ready to simplify. Looking for: Max 3 bedrooms, near old neighborhood, ok with some renovation.