The month of May is always a peak time for Cape Cod real estate sales, and this year it's even stronger. Interest and inventory are low, and demand and prices are high. Like many Cape Cod home owners you may bethinking, "Hmm, it looks like now might be a good time for us to sell the Cape house..." And indeed it is. But unfortunately for you, that 'Cape Cod spring real estate market' ship has already sailed.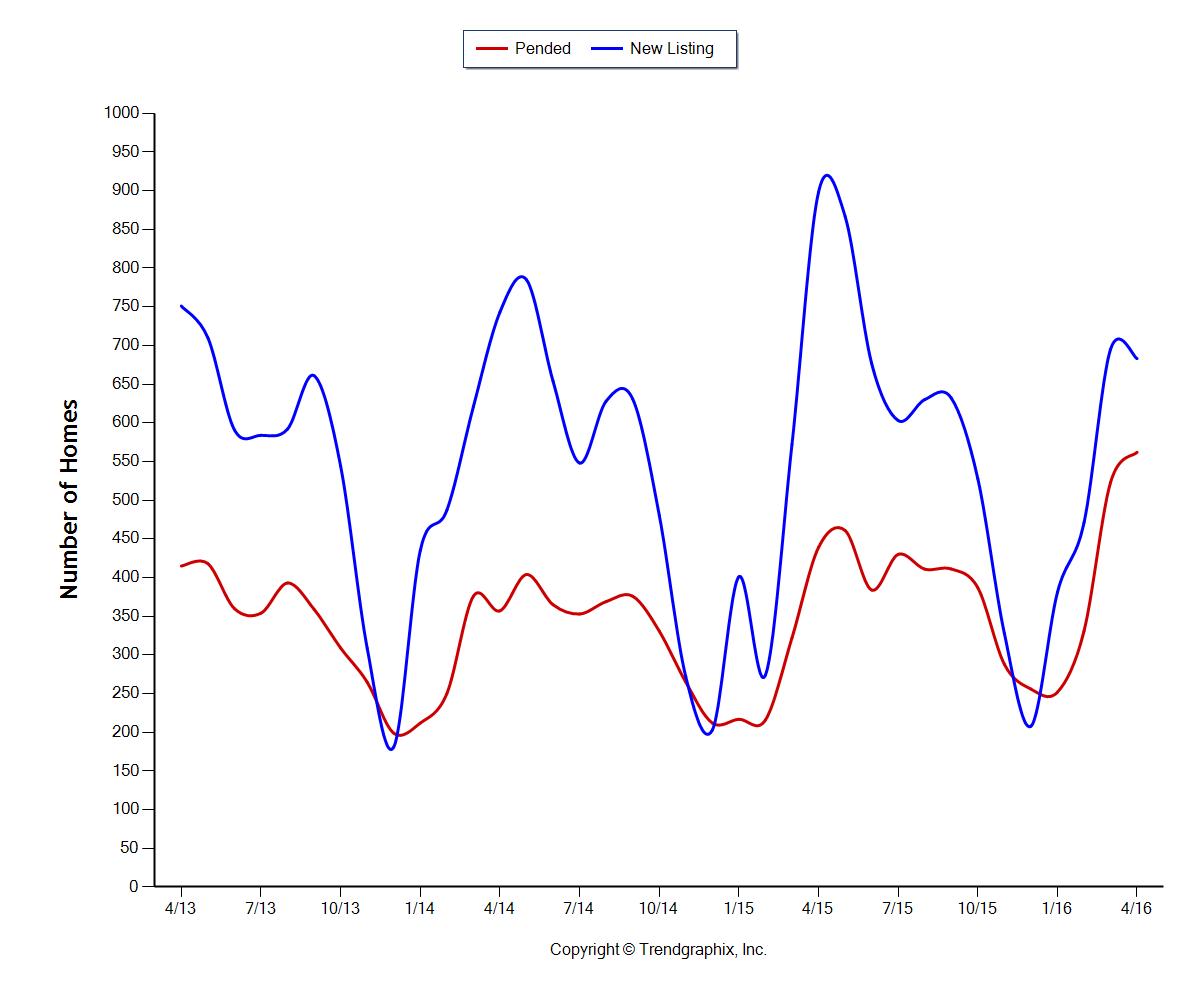 The sellers who are seeing great results in May did not just come up with the idea over Easter dinner. More likely it was Christmas dinner, or even LAST Easter. The most successful home sellers know that in order to get the best price in the shortest amount of market time, there needs to be a meaningful investment of time and energy (and money) made before the house even hits the market. And they are realistic about potential market time.
The time between the first conversation with a Realtor to the day you collect your proceeds can be longer than you think.
Typical home sale timeline:
Interview and select Realtor (1 week)

Shine up your property for sale (4

-6

weeks)

Valuation,

contracts

, photo

graphy, etc.

(1 week)

C

urrent average market time for Cape properties (3 months)

Escrow (4-6 weeks)
That's over 6 months! So if you are a Cape Cod home seller hoping to capitalize on this strong spring market, the bad news is that you're out of luck. But if you start today, you can get the house in front of our very busy July crowds, enjoy one more summer in your Cape house, and have it completely sold before you put the turkey in the oven!