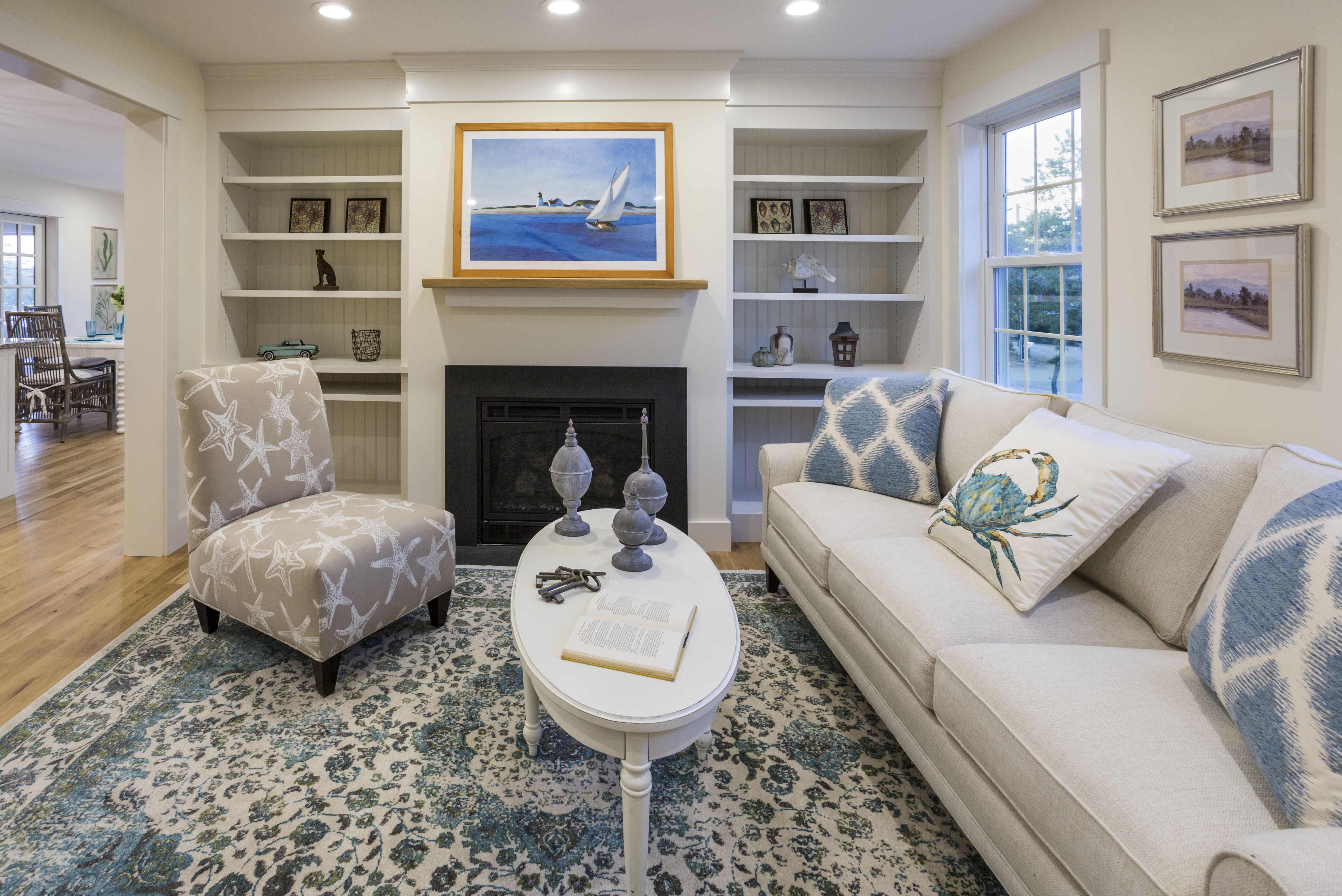 Homesellers who think they 'missed the market' this year should think again. According to the Cape Cod & Islands Association of REALTORS(R), going into the fall and winter virtually all signs are pointing to a strong seller's market.

September's buyer activity was up almost 70% from last year, and even year to date pending sales numbers are up 25%, confirming that this is not just a blip. Median sales prices continue their 4-year slow and steady climb, which coupled with the 6 month supply of inventory supports the notion of a safe and stable market. All other indicators favor sellers: Low inventory (down 1/3 from last year), faster sales, sale prices getting ever closer to asking prices, and 5% drop in new listings coming on the market year to date.
What about the folks in the market to buy? While the steals and deals will be a little harder to come by, you can rest assured that you are buying into a healthy market and will get your money's worth. To be best positioned, a buyer in this market needs to do their homework (know your financial situation, get preapproved, etc.), choose an astute and experienced REALTOR, and be bold and clean with your offers so you stand out from the competition.
For the full report, click here.