As a home buyer, having a home inspection is a prudent part of the purchase process. It can also be the source of great stress in a transaction, and is a common cause for deal failures.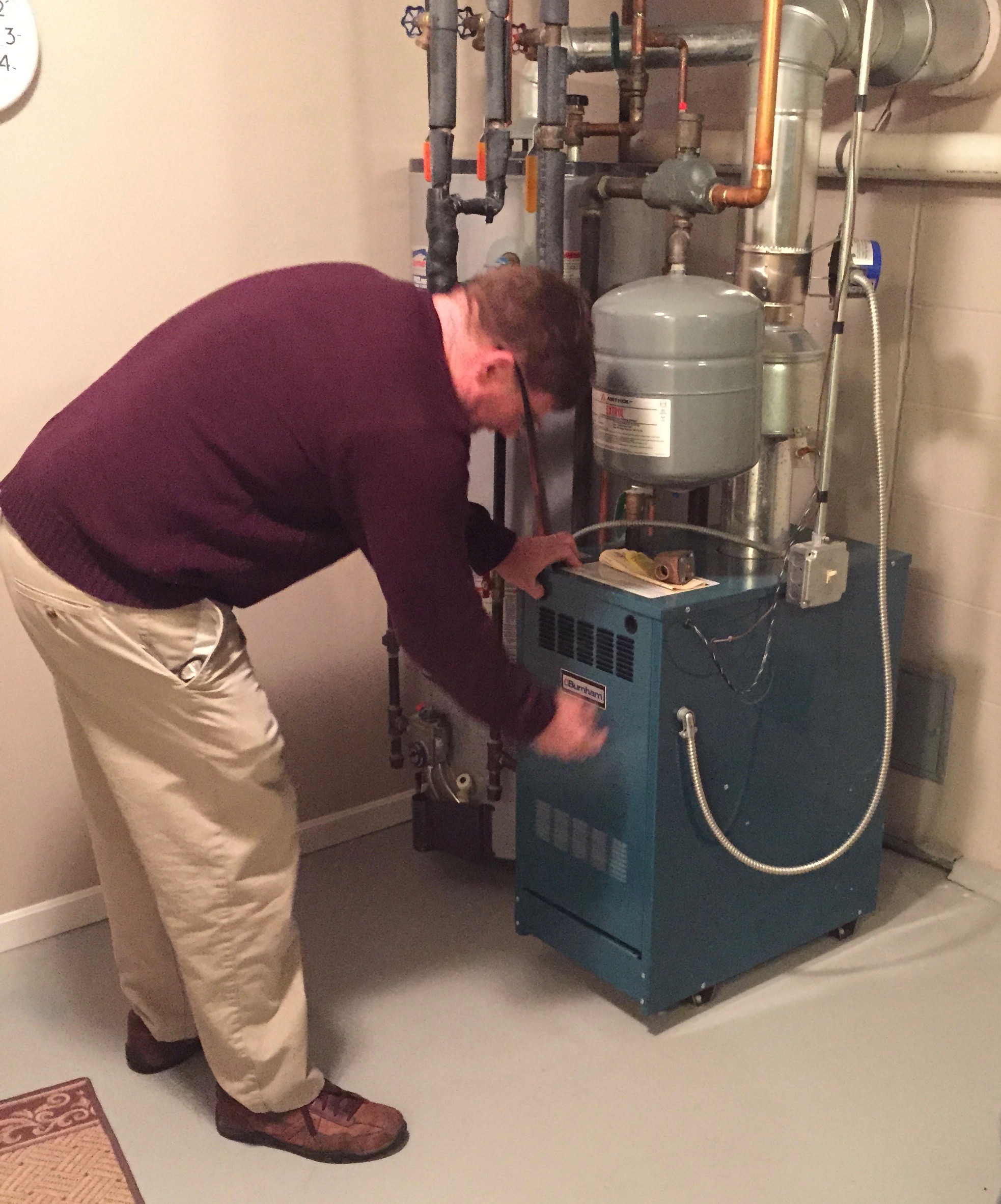 Why a home inspection?
The purpose of a home inspection is to give the buyer a sense of the condition of all parts of a house they are planning to buy. It is a home inspector's job to find the flaws. In fact, after reviewing your 47-odd page inspection report you will likely come away believing that the house you're about to purchase is a crumbling money pit. But not all reported 'issues' in a home inspection are worth the alarm that they trigger. The more prepared you are, the less panic you will feel.
Know What to Expect
Before you even make your offer, find out the age of all of the systems, roof, windows, etc. This way if you know you're dealing with older components, you can build in some of the associated repair costs into your offer. Also, your tolerance for issues should be inversely proportional to the relative price you are paying for the house. For example if you're looking for a 3 bed/2 bath/garage/great neighborhood house (and who isn't?) at a lower than market value, you should plan on making some sacrifices in the condition of the house. In new construction or premium purchase price, not so much.
When is an issue an ISSUE?
Typical don't-freak-out-over-it items are generally those things that are old but still functional: Trim rot, old roof, old water heater,/furnace/AC unit, chimney that needs repointing, old siding, electrical and plumbing systems that are not to current code, old windows, grading issues, inadequate insulation, etc. Unless you're buying a brand new house, you should prepare to inherit some of these things.
Help, I'm still freaking out!
None of the items I mention above represents an immediate concern, but they do represent some unknowns. Homeownership 101 dictates that you should budget 1-3 percent of your home's purchase price to address these unexpected maintenance and repairs every year. That said, if you are seeking some peace of mind, the purchase of a home warrantee would be prudent. I had a client recently purchase a home with a heating system deemed to be 'at the end of its functional life' by the home inspector. The buyer negotiated for a home warrantee, and sure enough, two weeks after close, the entire heating system failed. Because she had the warrantee, what would have cost her $3,000-$5,000 ended up only costing $1,000.
Know When to Walk Away
When the inspection report reveals imminent threats to safety or structural integrity of the house, this is the time to either renegotiate or consider passing on this property altogether, regardless of price point. Some of the Big Deal concerns: Extensive sill rot, structural foundation issues, failed roof, mold, radon, pests, active moisture leaks anywhere, and windows that need imminent replacement. The first order of business would be to bring in a licensed professional to estimate the costs of remedying the issue(s) (surprisingly, some of these defects, while they are serious, are actually not pricey to fix). You can request repair before close, a financial concession, or a combination of the two. If the seller will not compromise at all, this might not be the house for you.
Note to sellers: Can you see why it might be worth the investment for you to have a home inspection before you even put the house on the market?
As long as you go into your home inspection well informed and with appropriate expectations, the home inspection process doesn't have to be a stressful experience.
Katie Clancy is Chief House Hawker at The Cape House at William Raveis Real Estate on Cape Cod, Massachusetts. She specializes in vacation home sales, investment properties, and relocation for retirement. You can find her on virtually all social media under the handle @thecapehouse and at her website:www.thecapehouseteam.com