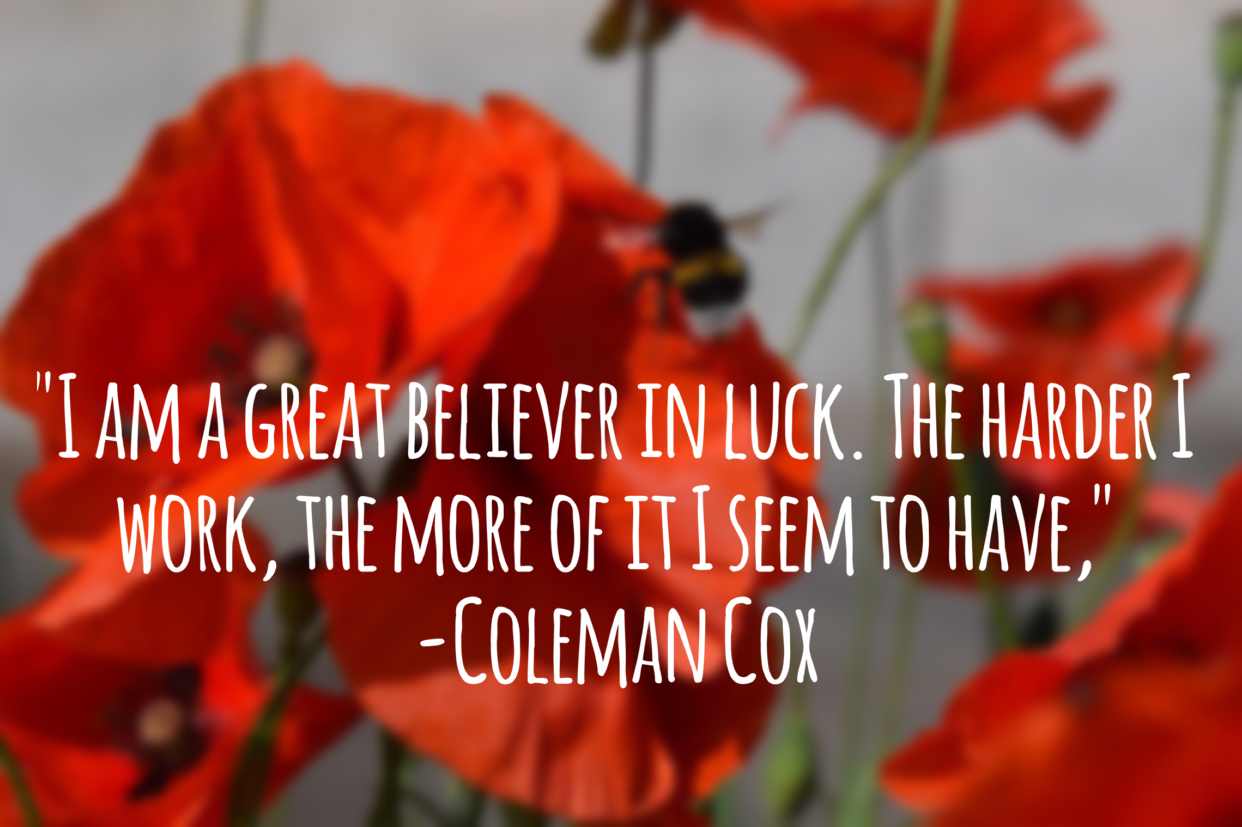 Has this ever happened to you?
A random phone call changed your career trajectory (for the better).
On your daily run the sun was shining and the wind was at your back.
You married the person you met on a blind date.
No?
Then these things probably don't ring a bell either:
You're at work before and after most people.
You actually run every day.
You did what your therapist told you to do.
I'm not going to wax obnoxiously smug here. I have room for improvement in the self-discipline department. But I will say that my life today is pretty damn good: business is at an all-time high, I'm incredibly fit, and my personal relationships are rich and fulfilling. Opportunities in every part of my life keep falling in my lap.
People like me used to annoy the snot out of me.
It was 2009-ish, I had 4 kids: one each in high school, middle school, and elementary, plus a toddler who had arrived quite by surprise 18 months earlier. I was two years into real estate struggling to keep my own house much less sell someone else's, about as fat as I've ever been, and was medicated and in therapy to keep myself from jumping off the Sagamore bridge.
Again, to avoid annoying anyone who is presently mired in their own struggle, I won't launch into a humble-brag litany of the self-discipline and sacrifice that happened between then and now. But maybe my testimony will give you the faith to realize that your fate really is in your hands. What you do today is shaping who you will be tomorrow. So set the alarm a little earlier. Take the run. Have the conversation. And keep a constant eye out for your pot of gold.