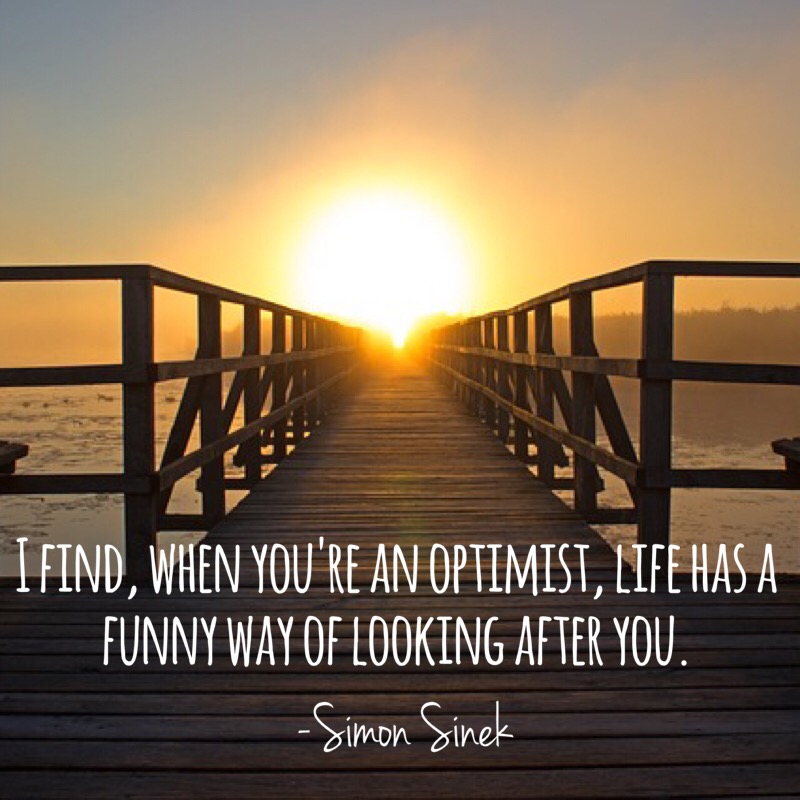 I started my real estate business, The Cape House, under most unfortunate circumstances, though I didn't realize it at the time. Honest to Pete, if I had known what was in store for me I would have never done it. But as is my habit, since I could not see the future I just invented one in my head that suited me. Did reality match the picture I painted in my head? God, no.

Within one year of the decision to quit teaching to pursue self-employment in the housing industry, our country plunged into financial crisis and The Great Recession led largely by—you remember—the bursting of the housing bubble. In my first two years I sold one house, and it wasn't long before my contractor husband started to also see his market dry up. The one saving grace was that all three of our kids were finally in full-time school so we would have plenty of time to turn on the hustle and get through this together.
Except for one little detail: Right about the time the economy started to really tip into the abyss we learned that we would be having a fourth child, due right about the time our COBRA insurance would expire. And it just got worse from there. Over the next couple of years we almost our house, twice. While simultaneously trying to build a real estate business I took on various side jobs: marketing assistant, direct sales, fitness instructor. A serious medical issue in December '08 nearly hijacked an already half-hearted Christmas. Tension in my marriage was almost unbearable and I was an impatient and distracted parent. I'm not too proud to say that if not for my church and pharmaceutical intervention, I might not have survived.
But indeed I did survive. In fact it's fair to say today that I am thriving. I am leader of a high producing real estate team, my husband rebuilt his business bigger and better than it was before, I'm as fit and healthy as ever, and my family unit is tight and happy. Surely a rising tide lifts all boats, but the economy did not solve all of my troubles any more than it caused them. To take that perspective would make me a powerless victim, which I am not.
Throughout all of the madness of that dark time in my life I consciously (desperately) sought out reasons to look forward to the next day. I wrote in a gratitude journal, started going to church, made ridiculous plans, and asked for help. When my head believed that everything was lost, my heart intervened and told a different story. You could say I was lying to myself. But was I?