It only took a few years of adult life to realize that I had a pretty cushy childhood. My mother's parenting philosophy was, 'They have their whole lives to do work, let them enjoy their childhood'. As a youngster I very much appreciated this approach.
But that meant that as an adult I had to teach myself how to keep a home. It wasn't easy! I'm still not particularly good at it, but I don't blame my mom, or maybe I do... She never got a huge kick out of housework herself, and I think I just inherited that gene! In any case, like with any skill I need to improve, I took to the internet for guidance, and found Marla Cilley (aka Flylady) at www.flylady.net.
Marla is what she calls a 'Sidetracked Home Executive'. This is a lady I can relate to! She has all of these great systems for managing every aspect of keeping a home, from cleaning it, feeding your people, and even for when you need to move it. She presents everything in such an accessible way that what once was drudgery to me is now almost a game.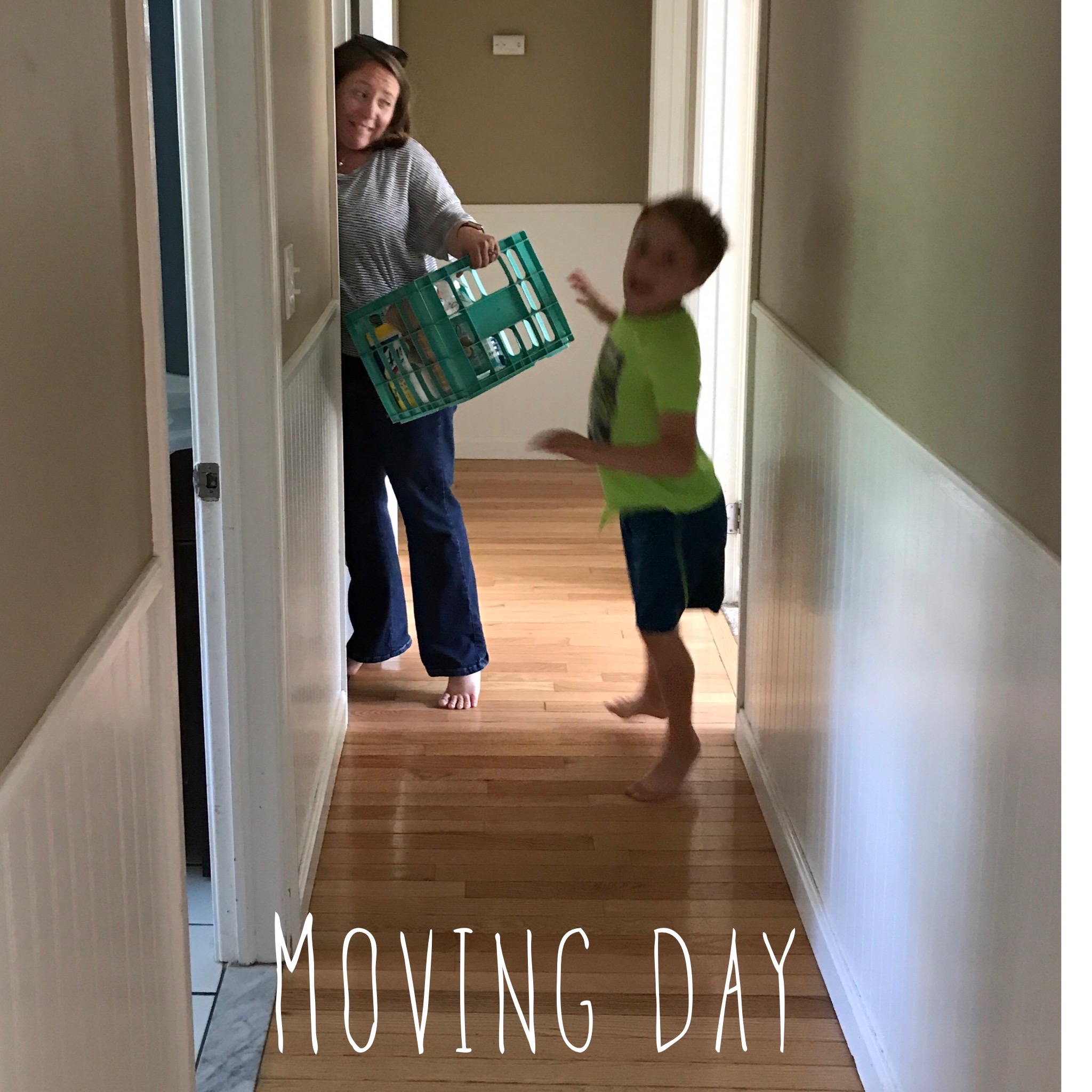 One of her best posts is about how to move. She thinks of everything--from getting the house ready to sell, all the way to snacks to have on hand for moving day--all in tiny little baby steps any one of us can take.
So if you're getting ready to put your house on the market for a move and you just don't know where to start, check out Flylady's tips for moving. You got this!