The F word in real estate is Furniture. After home inspection conflicts (which can also be avoided, but that's another conversation) fights over furniture blow up an unnecessarily large number of real estate deals.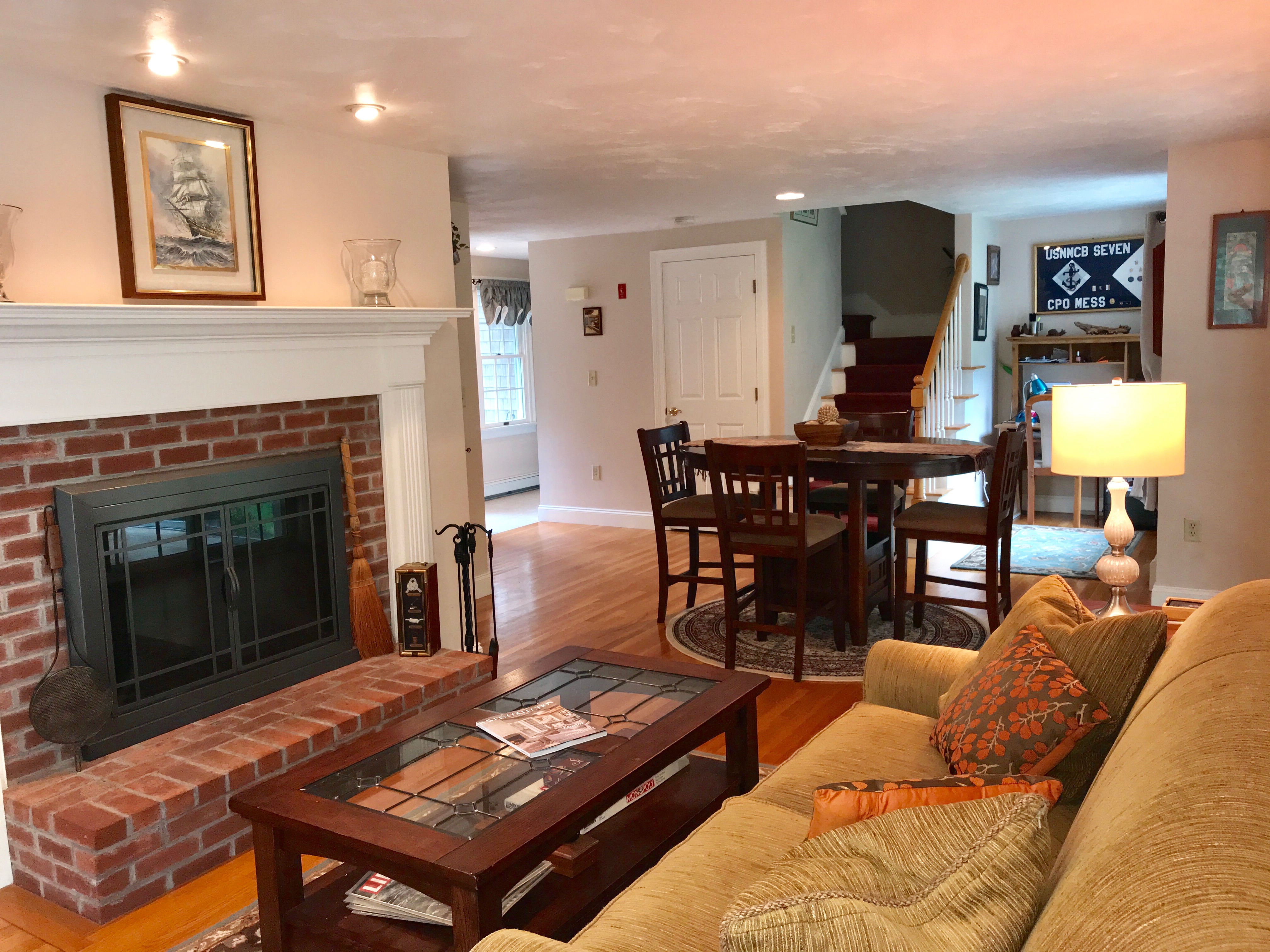 Advice for both sellers and buyers: Never use this word. Here's how to avoid F-ing up:
Plan Ahead

: Work the furnishing costs (time, money, and hassle) into your moving plan, that way there are no afterthought negotiations or expenses come moving time.

Don't Show Your Hand

: Sellers, you might be hoping to leave the furniture in the house and save yourself the trouble and cost of moving it. Buyers, you might be delighted at the idea of a house you only need to bring a toothbrush to. KEEP THAT INFORMATION BETWEEN YOU AND YOUR AGENT. If the other side gets a whiff of this information, it can and will be used against you in future negotiations.
The corollary to that rule is: Listen hard for the other side's interest in furnishings and use that as leverage in your negotiations.
If you really do see value in the furnishings, wait until all other contingencies (except maybe mortgage) have been met, and strive to make an all-or-nothing deal. For extra clarity, use photos of each room and mark only the items which are excluded.
But really, if you can help it, just don't.