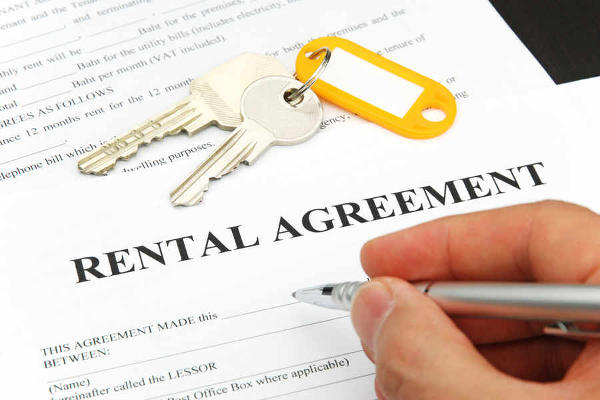 Not quite yet ready to buy a Cape house? If you're going the rental route, there's a lot to know if you want to have the best shot in this very competitive market. Here are some tips and resources to help you find your perfect temporary Cape House:
WHERE to look:
Craigslist Cape Cod Apartments/Housing For Rent
Facebook Group: Cape Cod Real Estate For Sale and Rent
Housing Assistance Corporation Rental Listings
WHO can help you:
Housing Assistance Corporation is a priceless resource for folks trying to navigate the rental or purchase market.
You might want a rental agent to help you find a place. It may cost you a little more, but an agent can negotiate for you and find listings you may not know about. Try Davenport Realty, Bass River Properties, or Margo & Co..

HOW to Get the Property You Want:
Respond to any ads right away, and in every form available (email, FB message, phone, text).

Be prepared. There will be a credit check, and most rentals will be looking for at least one month's rent at signing, so be smart with your money. Spend wisely and SAVE, SAVE, SAVE.
But Wait: Are You SURE You Don't Qualify for a Mortgage?
The credit report, deposit, and income that make you a good tenant candidate are the same things which make you a good homebuyer. Worried about the down payment? Don't be! There are mortgages with $0 down, down payment grants, and other incentives to make it easier for qualified renters like you to become home owners.
Send us an email and we will connect you with the resources you need in order to find out what it will take in order for you to be able to buy a home!