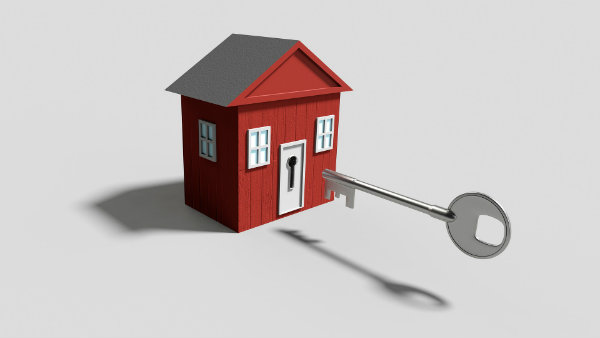 Buying a house -- whether it's your first or fifth -- can be a bumpy process. Between the financing, the availability (or scarcity) of homes on the market in your price range that meet your needs, the offer process, the appraisal and the inspection, there's a lot that can go wrong between deciding that you are in the market for a new home and turning the keys for the first time in your new front door.
But there's a lot that buyers can do to make the process smoother. Here are eleven tips.
Get a handle on your finances
Check your own credit
If you're like most Americans, you'll need a mortgage loan in order to purchase a house. The amount of money that a lender is willing to loan you will depend on several factors, including your current income, the amount of down payment that you're bringing to the table, and your credit.
You might or might not have a lot of influence over your current income, and you may or may not have wiggle room to save up for a down payment, but one thing that you can almost always work on is your credit. Get copies of your credit report to ensure that everything on it is accurate; fix any errors, and consider talking to a credit expert who can tell you which payments to prioritize and how to improve your score.
2. Research sales price in your area
While you're considering exactly what kind of home you want yet (and we'll get to that), you'll also want to think about how much that home might cost. This would be a good time to talk to an expert, like a real estate agent, about the sales prices in the area. An agent can show you current active listings and is also a good resource to tap when you have other financial questions about homeowners' insurance or other costs of homeownership, like common maintenance costs in the area.
3. Nail down the down payment
Different loans have different down payment standards, but if you are bringing less than 20 percent of the home's sales price to the table, then you may end up paying private mortgage insurance (PMI) on your mortgage loan.
There are a number of programs that will help you secure some or all of your down payment if you know where to look. Start at downpaymentresource.com to see what's available in your area for your demographic.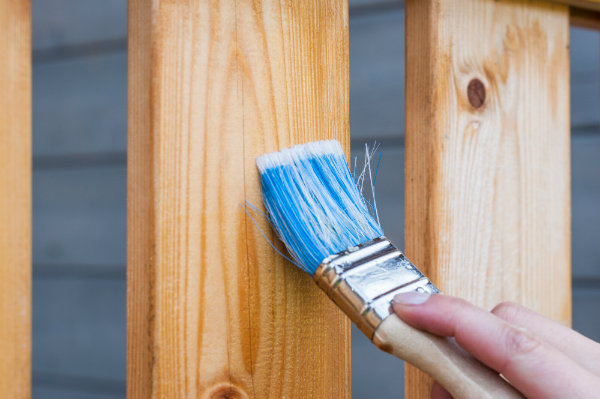 4. Consider all the costs
There's more than PMI to think about when it comes to a mortgage loan -- you will also be paying property taxes and homeowners' insurance premiums on the house. Depending on where it is, you might also need to spend some money on flood insurance. You will likely need to pay closing costs, and you probably have furniture and items to move, so you'll have to figure in those expenses as well. Then going forward consider maintenance expenses--there's a rule of thumb that suggests that annually you should budget 5% of the purchase price annually on maintenance.
5. Figure out what you can afford
Make sure that you're not getting in over your head financially with this purchase. Ideally, your monthly mortgage payment (which includes taxes, insurance, and other costs) should comprise no more than one-third of your monthly take-home income.
Talk to a loan officer about your options. Expect to provide a ton of paperwork (including your credit report) before you can get preapproved for a mortgage, but once you get this step out of the way, you're ready to start seriously shopping -- your preapproval means you can act quickly when the time comes to make an offer.
Start searching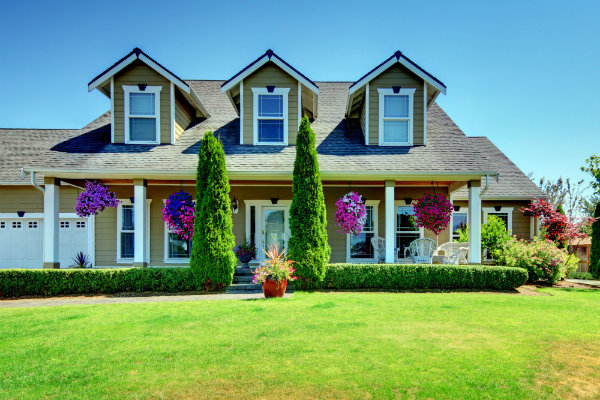 6. Understand what you want
Hand-in-hand with what you can afford is what you actually want in terms of a place to live. If you have three large dogs, then a fifth-floor condo probably isn't a great option for you, for example, but you might be able to look beyond a single-family home. (Perhaps there's a big duplex with a large fenced backyard on the market, for example.) Again, this is an area where an experienced local real estate agent can help you see alternative choices.
And understand how your wants and needs might shift as you own the home. Expect to be there for at least a couple of years, but probably closer to five or even ten. Maybe you don't have kids now, but if you and your spouse have been thinking about it, then it's probably a good idea to consider school districts.
A great first step is to start hitting all the open houses in your price range and desired neighborhoods. This is a great way to know what you can expect to see when you start shopping with a real estate agent.
7. Get to know your dealbreakers
Almost as important as knowing what you want in a home is knowing what you definitely don't want. But don't confuse a "dislike" with a true and genuine dealbreaker -- a feature of the home that you can't realistically fix.
If you haven't tapped into the expertise of a real estate agent yet, now would be the time. An agent can help you understand what's fixable and what's not in the house you're just not sure is a good fit.
8. Search accordingly
One tool that real estate agents have that the general public doesn't is access to the local multiple listing service (MLS), where homes are actually listed for sale. Once you understand your must-haves and your dealbreakers, your agent can set up a personalized alert anytime a home that meets your exact criteria is listed on the market. To set up your own alert, click here.
Offer smart and close strong
9. Think competitive but reasonable
You probably want to avoid a bidding war (not great for your wallet!), so you'll want to make an offer that the seller will consider competitive. At the same time, you don't want to pay more when the seller would accept less; an experienced real estate agent can help you navigate the field of exactly what to pay and come up with an offer strategy that safely puts you in the best position to be the winning buyer.
Don't forget that, besides money, there are two other currencies you can negotiate on: Time, and Trouble. For instance, for the right price you might give the seller control over the closing timeline, or maybe you offer to dispose of unwanted furniture. Your agent can walk you through popular options here, too.
10. Hire an inspector
This is the best $500 investment you can make when you purchase a home, as it can save you thousands of dollars in surprise repairs down the line. Make sure you are present for the inspection and listen carefully to any concerns that the inspector has about the property. Ask questions about common problems that the inspector sees and whether there's any evidence of them in this home. We advise our clients that a lot of what you'll see in an inspection report looks alarming, but is to be expected on a house of its age, but in all cases to keep a close eye on anything related to moisture, pests, or structural issues. Those are concerns we almost always take back to the seller.
11. Think beyond the close
You'll be in your home for a few years, so it's a good idea to keep tabs on the market in at least a casual way so that when the time comes to renew your homeowners' insurance policy, you have a clear idea of whether you're adequately covered. And obviously, the better you maintain your home while you live in it, the less chance that you'll be surprised by something you must fix at the inspection when the time comes to sell it. Your agent can remain a resource for you by providing market statistics and connecting you with local contractors who can fix any issues you encounter in your new era as a homeowner.