The Two Biggest Questions We Get Regarding P&S Documents
The Cape House Show: Episode 16
Today, we're going into PART 2 of Purchase and Sale documents. In our last episode, we answered
"What is a Purchase and Sale?"
"Why do we have a two contract offer situation in Massachusetts?"
"How does it all work?"
This week, we're talking about the money. Big questions about the money on a Purchase and Sale document! We're going to answer two of our most frequently asked questions, one that we get from buyers and one that we get from sellers.
Buyers they often find themselves wondering, "So I've got an 80% mortgage, which means I'm putting 20% down but I'm putting 5% down with my Purchase and Sale - how does that work?"
Alright, this is how it works. So when you put the 5% "down" with your real estate transaction, that is going into an escrow account which is a neutral holding account. So, if you put 5% into that escrow account at Purchase and Sale, it will remain there until the closing. At which time, that 5% plus the additional 15% (for a total of 20%) goes right to your bank. Then, you pay the rest of the balance of the house on your mortgage.
The most frequently asked question that we get from sellers comes up when a buyer puts less than 5% down (or 5% or less than 10%). At any rate, they're not putting as much down with their mortgage. This happens a lot with FHA mortgages, VA mortgages, and other low downpayment mortgages, which means that your buyer doesn't have 5% or 10% to put down at Purchase and Sale. So as a seller, you may find yourself wondering "You know, I'm looking for a little skin in the game here! They're only putting 1% down, how does that make me feel? Are they really invested in this transaction?"
Here's the thing, if someone is getting a mortgage like that - usually a first-time homebuyer -that 1%, that $2,500 or $5,000 that they're asking you to hold your house for until closing, that represents HUGE skin in the game for them. These are people who don't have a ton of cash. The last time we saw this, it was the entire savings that this couple had saved for preschool for their daughter.
Let me tell you, they're not walking away from that money.
With that said, you really need a real estate agent who understands how that works and who will be able to prepare you for these types of situations and that to know that some sellers won't understand and might be uncomfortable accepting a low Purchase and Sale deposit. However, if you and your seller are well prepared, it should all go smooth as silk!
If you have any more questions about Purchase and Sale (P&S) documents or anything to do with real estate on Cape Cod or anywhere else, feel free to reach out!
____________________________________________________________________________
We're Here to Help
Reach out if you would like speak to a local Cape Cod expert before getting started or if you have general questions about the market or home buying process!

____________________________________________________________________________
Meet Katie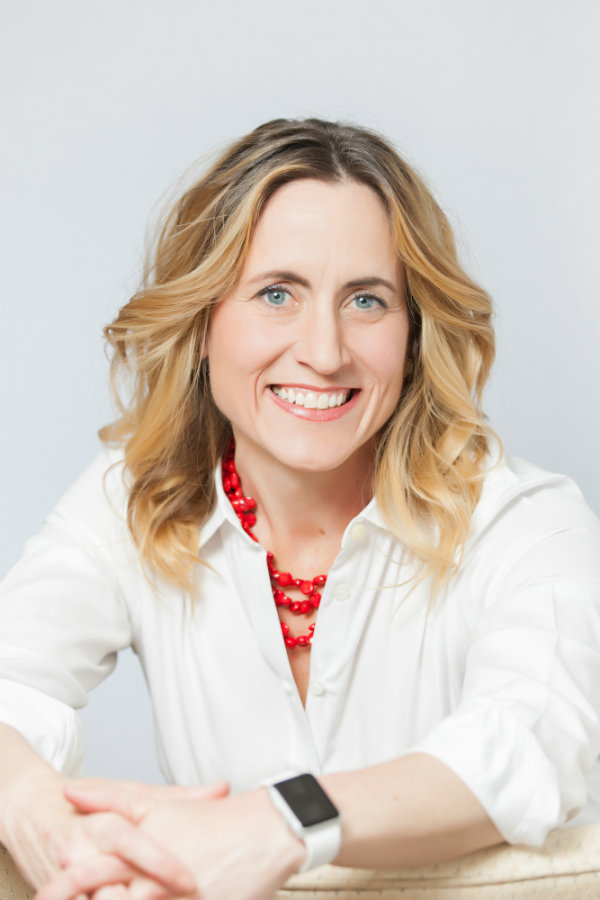 Mother. Singer. Runner. Dog Parent. Realtor. Speaker. Cape Cod Local Expert. When I want the freshest oysters, I don't go to the fish counter at the grocery store; I go to John, the East Dennis oyster guy. When my husband wants a perfectly tailored suit, we don't go to the mall; we go to Puritan Clothing in Hyannis. When I want the best chocolate this side of the Alps I don't go to the candy store, I go to The Hot Chocolate Sparrow in Orleans. A Cape Codder since I was a kid, I can find you the right house, bank, builder, school, auto mechanic, and yes, even the right oyster guy.