How College Students CAN Buy a Home
The Cape House Show: Episode 17
In this week's episode, we had a special appearance from Katie's college-age daughter Caroline, who was conveniently sleeping on the couch... This is when Katie remembered this really interesting idea! College students don't actually HAVE to rent, and they may actually be closer to buying their first home than they think!
So, here are the things that that a college student needs to have in place in order to buy a house:
They need decent credit
They need adequate, reliable income
They need cash
Unfortunately, the cash part is what tends to hurt students the most. They may find themselves saying, "Ugh, I couldn't possibly do that. I don't have any cash!"

Which is true. These kids that are coming out of college may have great jobs, may have good credit (sometimes not good credit, but that can be fixed), but what they don't have is cash.
What do they do?
A good portion of students are actually unaware that there are 100% financing programs available them. There are grants available for down payments and all other sorts of mechanisms that are available for first-time homebuyers.
These programs are not just for students either! They're available for all sorts of people, such as veterans who are able to apply for specialized veteran's loans. All of these different kinds of loans that are available make the American dream
possible for everybody.
So, students:
Don't go along thinking that you can't do this, because you can so this. The first step is to get in touch with a mortgage professional and go over your situation with them.
If your credit score isn't great, they'll tell you what to do. They'll present you a plan (sort of a simulator) on what you need to do over certain periods of time (ex/ 30 days, 6 months, a year, etc.) to get your credit in good shape. Same thing with your income! Sometimes, you need a little bit more history. That's okay! They'll tell you what to do and how much more time is needed.
The key here, is that these things are in your control. In regards to cash, you don't have to wait forever (which is sometimes how long it feels like it'll take in order to get that money you need). There are programs out there for you if you don't have a ton of cash.
If you want any more information or you want to hear about some really good lenders (we have a stable full of them!), reach out and let us know!

____________________________________________________________________________
Ready to Begin Your Search?
Browse through all Cape Cod homes for sale now directly through this link. Feel free to contact us if and when you're ready to take the next steps!

____________________________________________________________________________
Meet Katie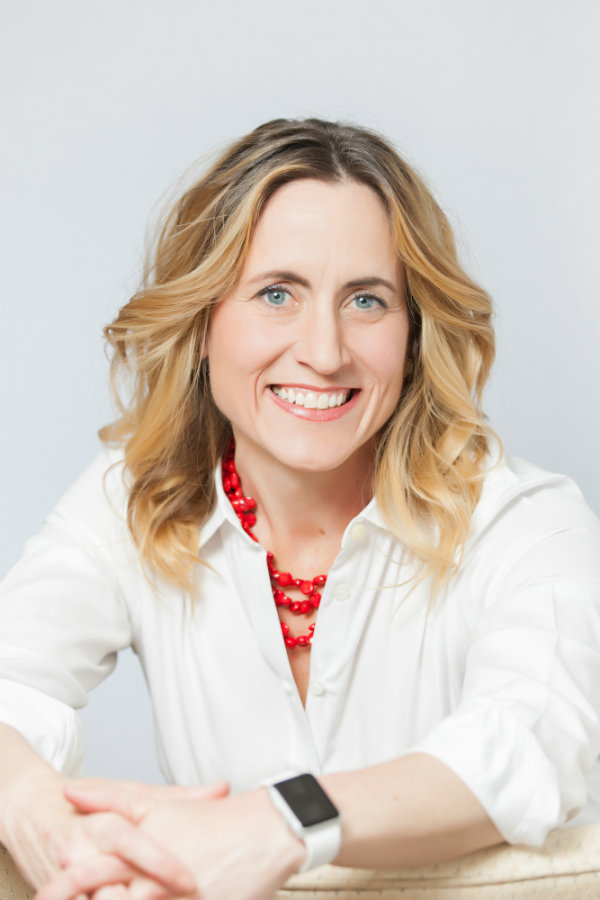 Mother. Singer. Runner. Dog Parent. Realtor. Speaker. Cape Cod Local Expert. When I want the freshest oysters, I don't go to the fish counter at the grocery store; I go to John, the East Dennis oyster guy. When my husband wants a perfectly tailored suit, we don't go to the mall; we go to Puritan Clothing in Hyannis. When I want the best chocolate this side of the Alps I don't go to the candy store, I go to The Hot Chocolate Sparrow in Orleans. A Cape Codder since I was a kid, I can find you the right house, bank, builder, school, auto mechanic, and yes, even the right oyster guy.