How Should You Price Your Home on the Market?
The Cape House Show: Episode 20
On today's episode, we're going to talk about pricing. When you're at the beginning of the process, your real estate agent will first supply you with the range of value is for the house you're going to sell at. From there, there are 3 tiers of pricing in there and 3 currencies you need to be thinking about when you go to set your price.

Let's start with the currencies first. I talked about this in last week's episode, however to review the 3 currencies you're always dealing with is:
• money
• time
• emotion ( hassle (happiness, stress, no stress, etc.)
Next, let's get into the 3 tiers of pricing. To start, we're actually going to start right in the middle, right in the guts of it. So if you choose a price that is in the middle range of what the value of your house is, you should expect average everything - average time on market, average contingencies, average negotiation and push back from your buyer, and just sort of a garden-variety. The good reason for going for a middle price point is that it's pretty predictable. You can generally make your plans around that.

Second, we'll go to the highest range price point. Keep in mind that this is still within range, this isn't la-la-land pricing. We're talking at the high end of what your property is worth. The obvious benefit from pricing in the highest acceptable range is that you are most likely to get the most money for the house. The price you pay on that though, is that it can take a little bit longer to sell and you're apt to get a lot more pushback. You're going to get a lot more fussier buyers who are going to be picky on things such as the home inspection, and in turn will take longer to make an offer.

Furthermore, another little risk by going on a higher price point is the chance that the market changes. If it adjusts down at all, you'll find that you're suddenly priced out and you need to
make a price drop right away. But listen, if it's in the range and the market stays where it is, go for it! Just keep in mind that you'll maybe risk a little bit of time and some hassle.

At the lowest range price point, the drawback to that is, obviously, it's tough to raise the price once you've listed the home. However, if you're starting low, typically it's going to be a shorter market time, and a whole lot less pushback from your buyers. It is also at this range where you're most likely to get cash offers, multiple bids, and the possibility to maybe drive it up a little bit above the price that you listed it. Even a if it's a price above what you've listed a, it is still at value and there's still reason for a buyer to offer you that.

So there you go! That's my summary on pricing.There's lots of reasons to be in one pricing tier or the other twitters depending on what your objectives are, but that's all stuff that you need to talk about in the beginning with your real estate agent before you list your house.

If you want to talk to us about it here at The Cape House, feel free to contact us!
____________________________________________________________________________
Thinking of Selling?
Find out how much your home is worth today and receive a free comparative market analysis of your home from The Cape House Team!

______________________________________________________________________
Meet Katie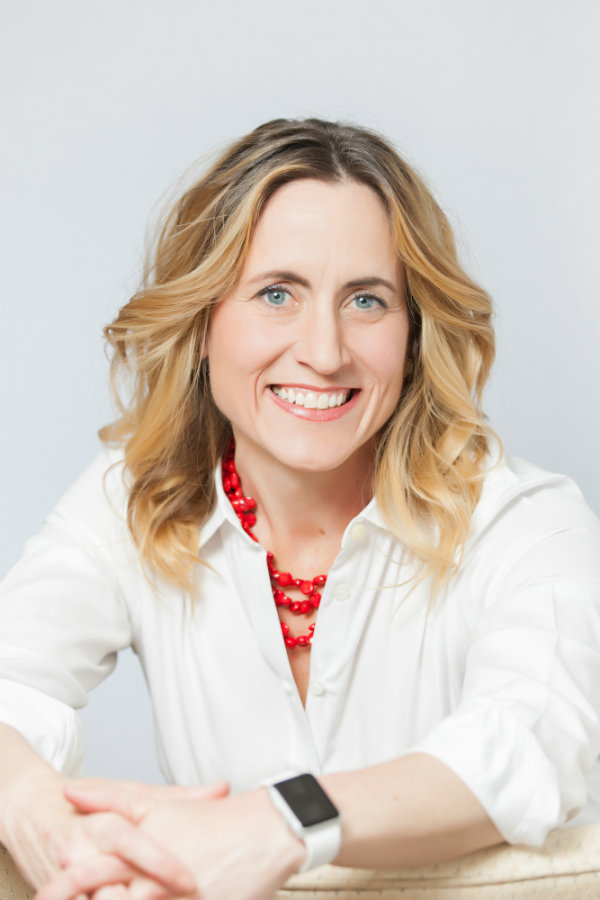 Mother. Singer. Runner. Dog Parent. Realtor. Speaker. Cape Cod Local Expert. When I want the freshest oysters, I don't go to the fish counter at the grocery store; I go to John, the East Dennis oyster guy. When my husband wants a perfectly tailored suit, we don't go to the mall; we go to Puritan Clothing in Hyannis. When I want the best chocolate this side of the Alps I don't go to the candy store, I go to The Hot Chocolate Sparrow in Orleans. A Cape Codder since I was a kid, I can find you the right house, bank, builder, school, auto mechanic, and yes, even the right oyster guy.