Home Inspections 101
The Cape House Show: Episode 21
Hey! It's Katie Clancy, CEO of the Cape House at William Raveis and today we're going to do Home Inspections 101: What are they? What are they not?
Okay, so what is a home inspection? A home inspection is when the buyer typically hires a home inspector after they've made an offer that's been accepted on a property to find out what they are dealing with.
What is it though?
Well, it is an opportunity to make sure there are no major defects and that there's nothing that you didn't see when you first looked at and made your offer on the house. You want to see what you can't see. Listen, no matter what you're buying, there's going to be maintenance needed in the next three to five years and you want to get a sense of what your honey-do list is going to be coming down the pike.
What is it not?
It is not a time to go back and beat up your seller. You had that chance when you negotiated and came to price in terms beforehand. If you have unfinished business or you're butthurt for the way it came out, sorry but you did it wrong. So, the best way to get the most out of a home inspection from a seller and a buyer's perspective is to go in with proper expectations. So, my advice to sellers is before you even put the house on the market, fix anything that you know is not cool and disclose anything that you're not willing to fix. This way, when the buyers come in, there are really no surprises. For example, if you've got an old hot-water heater and it's at the end of its useful life (or whatever they say), fine! Just say so! Now the buyer can make an offer and not find out later. It kind of leaves a bad taste. However, if you explain this stuff beforehand, the buyers feel much more confident going for it. It's just the right thing to do.

Now buyers, you're going to get a home inspection report and it's going to be about 48-50 pages or so thick. A lot of that is just standard language and disclosures. These guys have a lot of liability and they have to put it all in writing for you. Now listen, any home inspector worth their salt is going to find something in the house that needs to be done (typically roofs come up a lot). Don't freak out. You're going to read this report and it's going to look like the house is falling down. Real scary.

When we talk next week about about Home Inspections 102, I will talk specifically about buyers - what you really do need to worry about and what maybe don't freak out so much about. So tune in next week!
____________________________________________________________________________
Ready to Begin Your Search?
Browse through all Cape Cod homes for sale now directly through this link. Feel free to contact us if and when you're ready to take the next steps!

____________________________________________________________________________
Meet Katie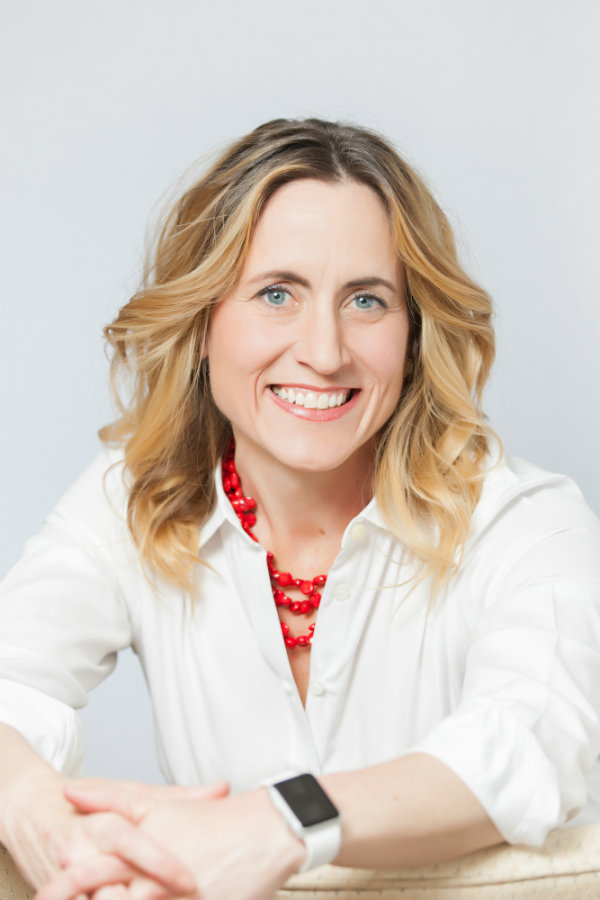 Mother. Singer. Runner. Dog Parent. Realtor. Speaker. Cape Cod Local Expert. When I want the freshest oysters, I don't go to the fish counter at the grocery store; I go to John, the East Dennis oyster guy. When my husband wants a perfectly tailored suit, we don't go to the mall; we go to Puritan Clothing in Hyannis. When I want the best chocolate this side of the Alps I don't go to the candy store, I go to The Hot Chocolate Sparrow in Orleans. A Cape Codder since I was a kid, I can find you the right house, bank, builder, school, auto mechanic, and yes, even the right oyster guy.