Home Inspections 102
The Cape House Show: Episode 22

Alright buyers, like we discussed last week in Home Inspections 101, any home inspector worth their salt is going to find something in the house that needs to be done. You're going to read this report and it's going to look like the house is falling down. So this week, we're going to Home Inspections 102: When to freak out and went chill. (buyers only!)
When to freak out?
You want to freak out under the 3 following conditions: (possibly others but these 3 for sure):
• Water getting in any where it's not supposed to - through the roof, through the walls, through the basement, no bueno. You want to talk about getting that fixed.
• Vermin (ewww!) Nobody wants a mouse, or termites, or raccoons, or llamas! Anybody who's not invited to live in the house should not be living there. Get them out please seller!
• Any structural issues, like foundation or framing. So if you don't know the difference between two different kinds of foundation cracks bring in a professional and find out what's going on.
When to chill?
Again, you're going to hear a lot of things in your home inspection report, but there's some that you really should just be like, "yeah, alright, I'll handle that" or "Okay, not such a big deal." You can breathe easier under the 3 following conditions:
• The house is not to current code. The house that I'm in right now is not built to current code. It's built to the code of the year it was built and it's still standing and doing just fine. You're going to find things like that in a house that is not brand new and it's going to have old code things.
• Rot on the trim of the house and the windows. There's trim rot on just about every wood trimmed house. You've got to figure out how much is there, how bad it is, and what is it going to cost to fix. It's best to find that out before you make your offer and go to that home inspection, so you kind of know what you're working with and don't get surprised.
• Mechanicals, like the hot water heater and the furnace. Find out from the listing agent how old these elements are and are they in good condition. So now you can make an offer knowing like, "Eh, you know what, I'm probably going to have to replace a hot water heater in the next year - I'm going to knock $1,500 off what I was going to offer, just because I know I've got some upcoming expenses." That way, you can negotiate once and not have to go all through this again. It's exhausting negotiating and having to do it again at home inspection can sometimes mean the undoing of a deal which is a huge disappointment for everybody.
So, there you go! There's Home Inspections 102 for the Buyers! Next week, we're going to talk about Home Inspections 103 - where we talk about the sellers and what it's like from their angle. Be sure to tune in!
____________________________________________________________________________
Ready to Begin Your Search?
Browse through all Cape Cod homes for sale now directly through this link. Feel free to contact us if and when you're ready to take the next steps!

____________________________________________________________________________
Meet Katie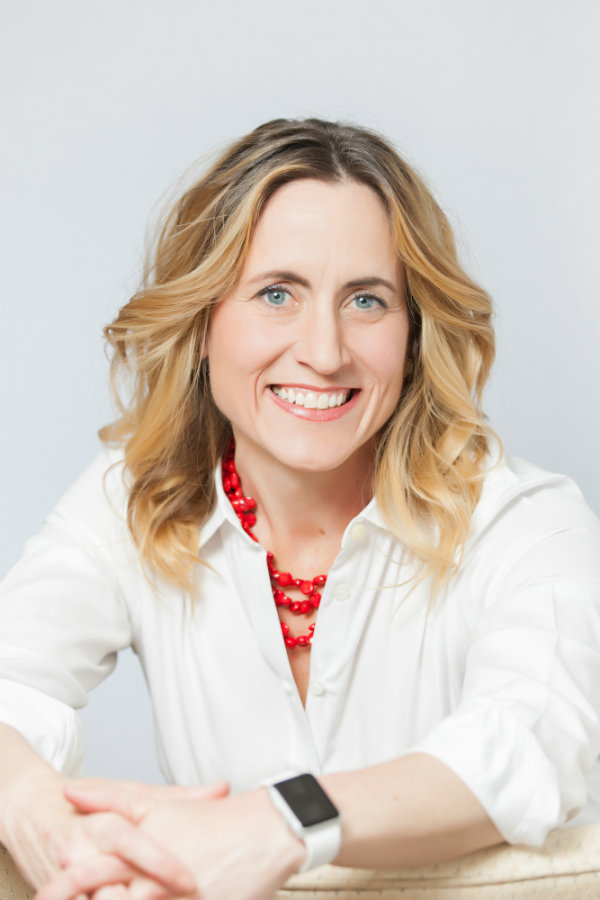 Mother. Singer. Runner. Dog Parent. Realtor. Speaker. Cape Cod Local Expert. When I want the freshest oysters, I don't go to the fish counter at the grocery store; I go to John, the East Dennis oyster guy. When my husband wants a perfectly tailored suit, we don't go to the mall; we go to Puritan Clothing in Hyannis. When I want the best chocolate this side of the Alps I don't go to the candy store, I go to The Hot Chocolate Sparrow in Orleans. A Cape Codder since I was a kid, I can find you the right house, bank, builder, school, auto mechanic, and yes, even the right oyster guy.