Home Inspections 103
The Cape House Show: Episode 23

Okay sellers, it's your turn! As we discussed in our previous episodes, home inspections are done by buyers who hire a home inspector when they have a home under contract, to find out if there's any big things going on with it and little things that they'll have to deal with over time. What happens is that these issues that seems like a very simple fix can be a big source of angst in a transaction.
So, my advice to sellers is this: when you're going to put a house on the market, if at all possible, have a home inspection before you put it on the market.
Why? Why would I ask you to spend $500 or so before you even put your house on the market? Here's why:
First of all, you could save $5,000, $10,000, or even more by doing this because when a buyer does a home inspection they own the information. They paid for the home inspector to come. That report belongs to them and they will decide what to share with you and what not to share with you. You don't automatically get a copy of this report. So now, they're in charge of the inspection.
What I would rather see is the sellers get the home inspection done beforehand, even if you think your house is fine, there's always a surprise. There's that mouse that you didn't know you had, or a shingle blew off of your roof and you didn't know it, or you're getting water (which can really freak a buyer out even thought it's a pretty simple fix). So get the home inspection before you put the house on the market. You don't have to fix every little last thing on there but you do have a choice now of whether to fix it or to disclose it.
By the way, those are your only two options.
So when you find out you've got some issues in the house, you either repair them and you never have to say a word or you disclose them. If you do a home inspection and you find out what you've got there, not only is it the right thing to do, but now you're completely in charge of the information. Furthermore, a buyer that comes in may think, "Oh that's cool! We've got a home inspection. We know what's here, what's not here, and what's been taken care of. These guys are really thorough!" That gives a buyer a real sense of confidence going into the transactions
The more information that you can provide a buyer the less they're going to make up. When buyers make up information, it's never in your favor. Trust me on this.
So sellers: I highly recommend you get a home inspection before you sell your house. If you want information on really good home inspectors around here, or anywhere (because I got friends all over the place), contact us today!
Want more info on Home Inspections? Check out our previous posts:
• Home Inspections 102: Buyers - When to Freak Out and When to Chill
____________________________________________________________________________
Thinking of Selling?
Find out how much your home is worth today and receive a free comparative market analysis of your home from The Cape House Team!

______________________________________________________________________
Meet Katie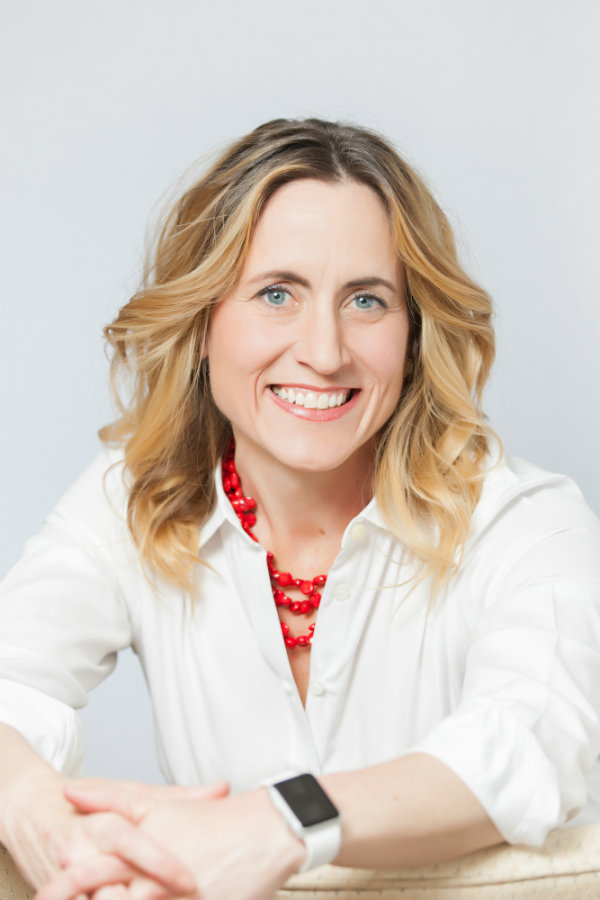 Mother. Singer. Runner. Dog Parent. Realtor. Speaker. Cape Cod Local Expert. When I want the freshest oysters, I don't go to the fish counter at the grocery store; I go to John, the East Dennis oyster guy. When my husband wants a perfectly tailored suit, we don't go to the mall; we go to Puritan Clothing in Hyannis. When I want the best chocolate this side of the Alps I don't go to the candy store, I go to The Hot Chocolate Sparrow in Orleans. A Cape Codder since I was a kid, I can find you the right house, bank, builder, school, auto mechanic, and yes, even the right oyster guy.