Cast Out the Right Bait to Reel in the Right Buyer
The Cape House Show: Episode 26

Okay, so you're probably wondering what's up with the Crocodile Dundee getup. Well, I have metaphor for you today: setting the price on your house and fishing.
(I know a lot about setting prices, however I know less about fishing, so forgive me if any of my metaphors are slightly off)
When you go to sell your house, you have to set it at a price that people are actually going to bite or you're going to waste a lot of time and money. Same thing goes for fishing. When you make that first cast, there's nothing out there. They don't even know you're there. So, the first time you introduce something into the water (or to the market), you want to come out guns-a-slingin'. You have to have your best foot forward!
What you don't want to do is show up with a rubber worm.
Like, even if I was a fish with a tiny, little, pebble brain, I just don't see myself going for a rubber worm. If you show me a bigger fish, I might look at it be like "Oh! Oh I see, that's a killer death fish right there!" - but I would go for that WAY before I would go for a rubber worm.
Most people start with the rubber worm. It will first stay out there forever, and you won't get anything. Even when you decide to toss the rubber worm and replace it with better bait, you've already wasted a lot of time, and you will have set a weird tone. The fish will see this and think, "Something's weird about them fishes and the worm swimin' there". The fish (or buyers) might not look at this as favorably, and the big fish will probably have already moved on. The same thing happens when you're trying to sell a house.
To avoid casting out the wrong bait when setting a price for your house, I recommend that:
1. You look at what the average range is
2. Find that middle number
3. Just go one scootch under it
At that point, your buyers are going to come in and they're going to perceive the home as a good value, and you're going to get lots of attention (potentially lots of bites!) which is what we want, right?
____________________________________________________________________________
Thinking of Selling?
Find out how much your home is worth today and receive a free comparative market analysis of your home from The Cape House Team!

______________________________________________________________________

Meet Katie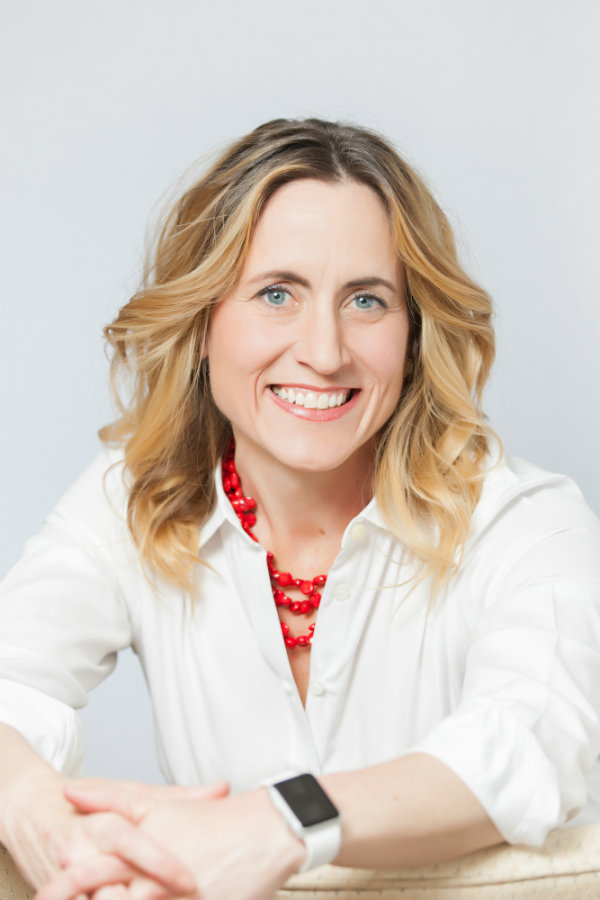 Mother. Singer. Runner. Dog Parent. Realtor. Speaker. Cape Cod Local Expert. When I want the freshest oysters, I don't go to the fish counter at the grocery store; I go to John, the East Dennis oyster guy. When my husband wants a perfectly tailored suit, we don't go to the mall; we go to Puritan Clothing in Hyannis. When I want the best chocolate this side of the Alps I don't go to the candy store, I go to The Hot Chocolate Sparrow in Orleans. A Cape Codder since I was a kid, I can find you the right house, bank, builder, school, auto mechanic, and yes, even the right oyster guy.