Why Staging Your Listing Is Worth It

The Cape House Show: Episode 29

I just spent two hours yesterday at a house that we're about to list. It's a 3-bedroom 2-bath ranch for around $350,000 - right in the wheelhouse of what people want to buy.
It probably would sell just fine without staging. But, we staged.
You know why? It will sell faster.
You know why else? It will sell for more money.
No, I don't have the stats on that across the board. I don't know because you don't have a house to say, "Here's what it sold at staged." I don't know what it would have sold for or how long it would take if it wasn't staged.
But I can tell you this much: in the past 12 months on Cape Cod, houses sold for about 94% of their list price on average.
Our houses - 97%!
And it's not because we under price them (trust me on that). So there's something to it - and it's not just our staging, but staging absolutely helps, and here's why.
Staging is like when you go to a play and you look at the stage they have set it up for a reason. They're trying to evoke a certain feeling or give you some context in which to see what is happening. We're doing the exact same thing when we stage a house. We're trying to give you the feeling that you could actually live in this house.
(Actually, that's not true for the sellers...the sellers often are like "I can't live like this!" I understand, put your stuff back out after we leave.)
But we want the buyer to walk in and be like "Oh my gosh, I could totally live here!" And that is how it works. So we go in and we stage these houses, and it's really drastic, I know, sellers, I'm sorry when we first stage your house for photos it's pretty intense. We leave the house looking pretty stark. You cannot function in a staged kitchen. I understand. You can put your stuff back after we leave (just keep it neat for showings, okay?). But it just has to be that way because we're trying to get the emotions going. I'm trying to get people excited about this house. I'm trying to imagine their own toaster on that counter, their own toothbrush in that holder. They definitely don't want to buy a house with your toothbrush in it. Just saying.
So, staging works. You gotta trust us on that. And even if we say, "Listen, we actually need to bring in furniture. We need to hire a staging company to do the whole kit and caboodle." It ends up costing around 5% of the list price - and that's for about a three month rental of those things. It sounds like a lot of money, but it really is important, especially in a house that has a funky layout where you can't picture where furniture would go or how you would live there. Also if you've got certain decor that is not really...how do I say this...what people are digging these days, we might need to bring stuff in to bring it up to what buyers' expectations are.
If you want to know more about staging, or more about us, come see us at thecapehouseteam.com
____________________________________________________________________________
Thinking of Selling?
Find out how much your home is worth today and receive a free comparative market analysis of your home from The Cape House Team!

______________________________________________________________________

Meet Katie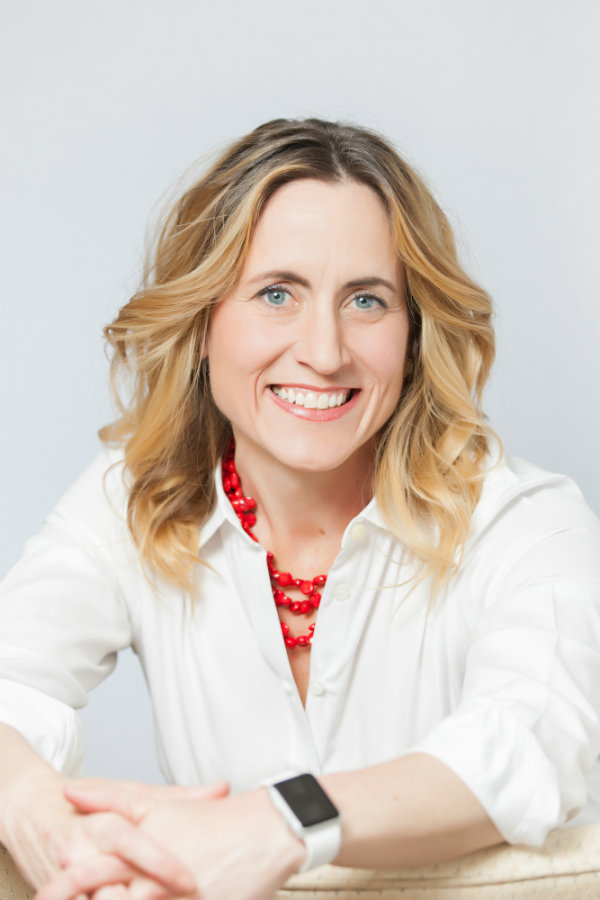 Mother. Singer. Runner. Dog Parent. Realtor. Speaker. Cape Cod Local Expert. When I want the freshest oysters, I don't go to the fish counter at the grocery store; I go to John, the East Dennis oyster guy. When my husband wants a perfectly tailored suit, we don't go to the mall; we go to Puritan Clothing in Hyannis. When I want the best chocolate this side of the Alps I don't go to the candy store, I go to The Hot Chocolate Sparrow in Orleans. A Cape Codder since I was a kid, I can find you the right house, bank, builder, school, auto mechanic, and yes, even the right oyster guy.