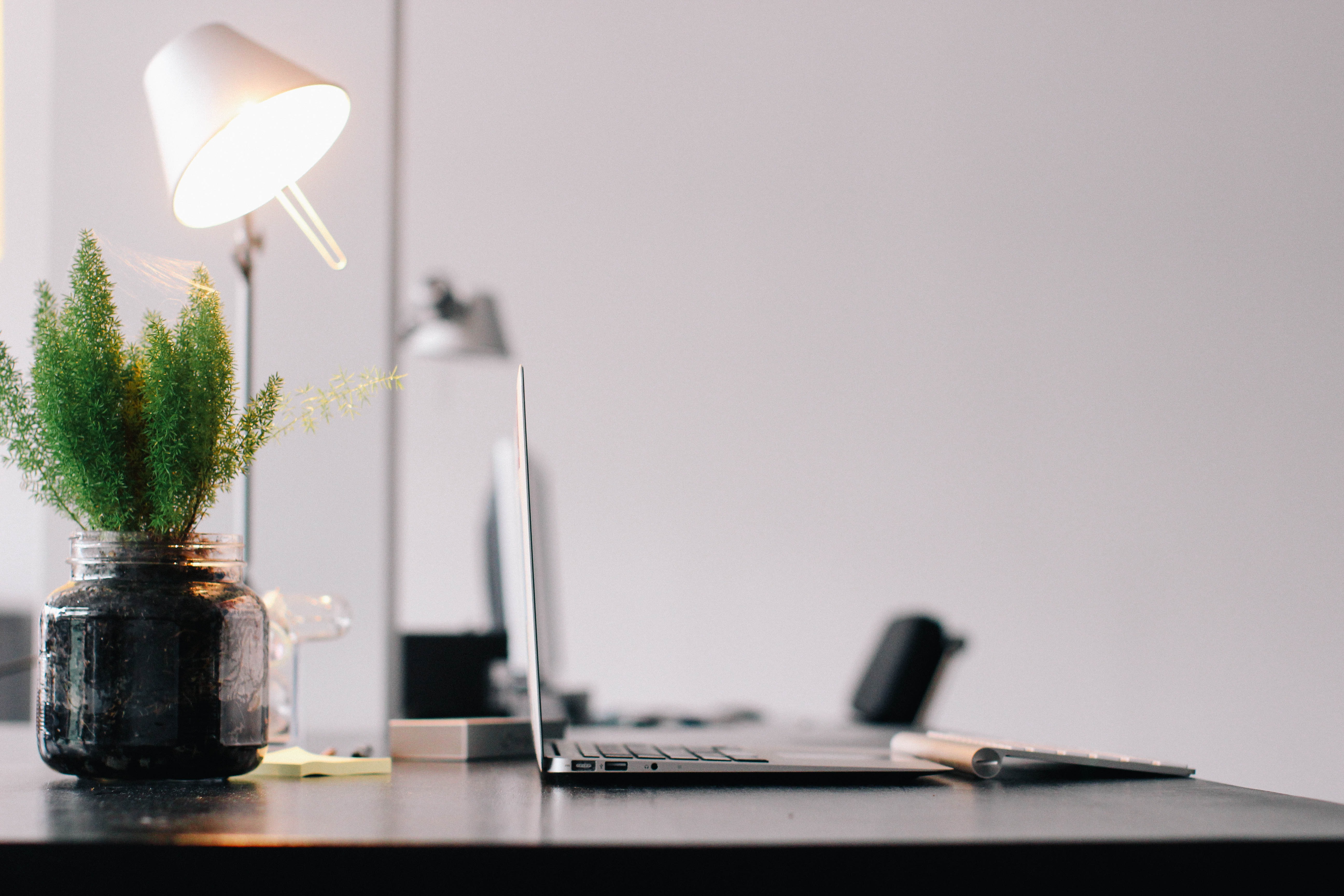 You just found your dream home in Cape Cod, and it's within your budget! One thing has you scratching your head though, how are you going to come up with the 20% down payment? You're worried that if you can't find the money for the deposit, you'll lose your chance to buy your perfect house.

Don't worry just yet. Many Cape Cod homebuyers are surprised to learn that there are a variety of down payment programs available to them—there are more than 2,200 down payment programs in the US that might be able to help.

A lot of home shoppers don't even consider applying for any kind of down payment assistance. People might automatically assume they're not going to qualify, or it's just too much work, and not even worth the hassle. This isn't always the case! Lenders want to get more people into homes, and these kinds of programs can help, as long as you meet eligibility requirements.

Here are some tips to help you find a down payment assistance program that's right for you:

1) Search for government programs
Depending on your state, county, or community, you might have down payment assistance available to you from one of many government entities. Check with the Federal Housing Administration (FHA) and Veteran's Affairs (VA). Both of these bodies have home loan programs for individuals, and some have a down payment component. You can also find assistance options by consulting with your state on the Department of Housing or Urban Development websites.

2) Search for Local Neighborhood Stabilization Programs
Congress established the Neighborhood Stabilization Program (NSP) to help rebuild and sustain Cape Cod areas with high rates of abandoned homes and foreclosures. If you need down payment help, searching for a home in an area that's a part of an NSP might be a great place to start.

Also, don't cross high priced home markets off your list just yet. Programs will usually adjust specific benefits and eligibility requirements based on a percentage range of the area's home prices and median income.

3) Special programs for certain buyers
Depending on the Cape Cod community, you may qualify for down payment assistance if you're an educator, healthcare worker, firefighter, police officer, or another type of civic employee. If you're a first-time homebuyer or haven't owned a home in more than three years (re-qualifying you as a first-time buyer), you could also qualify for down payment help.

4) Search online and ask around
Search websites such as Down Payment Resource, which calculates what kind of assistance you might be eligible for receiving based on your community, occupation, and income. You can also search for programs that provide loans, grants, or tax credits, or others that can help you come up with your down payment faster, cover closing costs, and help move you into your perfect home sooner than you would on your own.

Also check out your local Cape Cod housing authorities, lenders, not-for-profit organizations, and even your employer. You might be surprised with what kinds of special assistance you uncover. Even as you're searching home listings online, some listing services display a special badge on listings that could qualify for down payment assistance.


If your search for down payment assistance is turning up empty, get in touch! Because programs change frequently, realtors are usually up to date on these topics.

____________________________________________________________________________
We're Here to Help
Reach out if you would like to speak to a local Cape Cod expert before getting started or if you have general questions about the market or home buying process!

____________________________________________________________________________
Meet Katie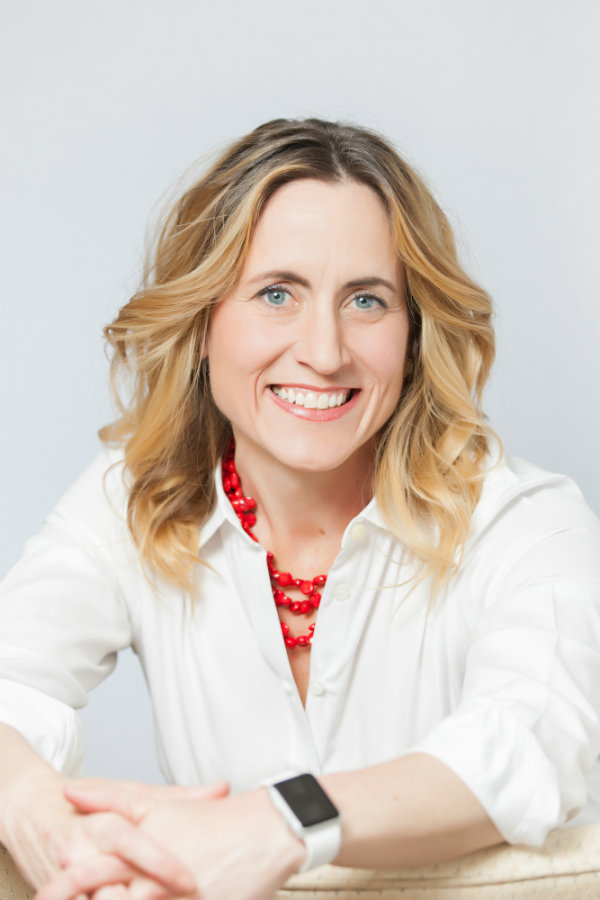 Mother. Singer. Runner. Dog Parent. Realtor. Speaker. Cape Cod Local Expert. When I want the freshest oysters, I don't go to the fish counter at the grocery store; I go to John, the East Dennis oyster guy. When my husband wants a perfectly tailored suit, we don't go to the mall; we go to Puritan Clothing in Hyannis. When I want the best chocolate this side of the Alps I don't go to the candy store, I go to The Hot Chocolate Sparrow in Orleans. A Cape Codder since I was a kid, I can find you the right house, bank, builder, school, auto mechanic, and yes, even the right oyster guy.