Real Estate Leadership
Boom Real Estate Podcast • Episode 127
I had a BLAST talking with these guys from the Boom Real Estate Podcast a couple of weeks ago! Tune in as we go over some important (and fun) topics:
What is Zoology?
Being a leader, and not a Lemming
What exactly is a Lemming, anyway?
Technology vs. Service
Megan and Katie are now best friends
How should we lead?
On "Vaynerbots"
Sales Sleazy-ness: nature or nurture?
Operating from a relational perspective
Starting with people
Civic marketing - not your mother's board meeting
Think independently
Patience
If you liked this episode, check out other episodes of the Boom Real Estate podcast by clicking here, OR check out some of the past episodes of The Cape House Show!
____________________________________________________________________________
We're Here to Help
Reach out if you would like to speak to a local Cape Cod expert before getting started or if you have general questions about the market or home buying process!

____________________________________________________________________________
Meet Katie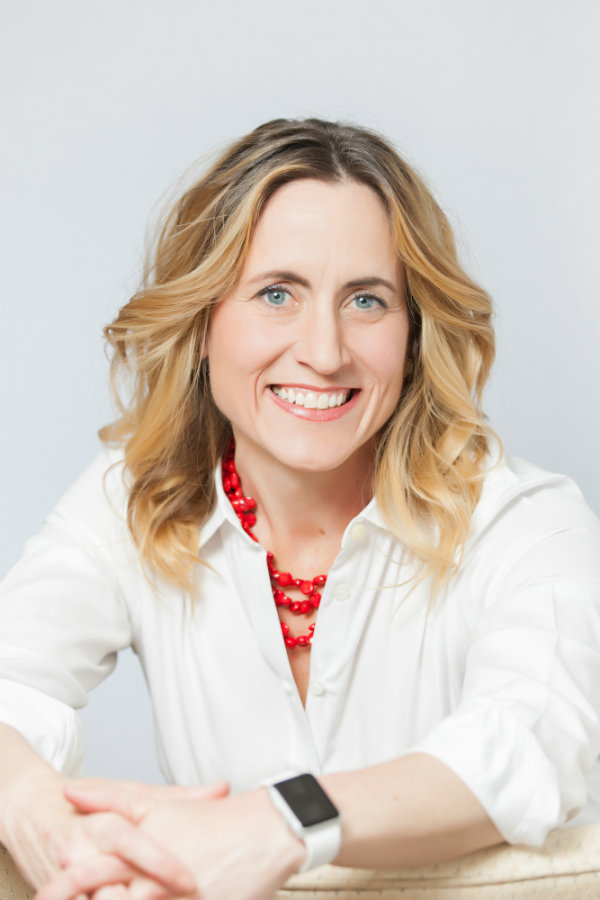 Mother. Singer. Runner. Dog Parent. Realtor. Speaker. Cape Cod Local Expert. When I want the freshest oysters, I don't go to the fish counter at the grocery store; I go to John, the East Dennis oyster guy. When my husband wants a perfectly tailored suit, we don't go to the mall; we go to Puritan Clothing in Hyannis. When I want the best chocolate this side of the Alps I don't go to the candy store, I go to The Hot Chocolate Sparrow in Orleans. A Cape Codder since I was a kid, I can find you the right house, bank, builder, school, auto mechanic, and yes, even the right oyster guy.