"Buyers are Liars?" Not so fast agents!
The Cape House Show: Episode 33

Okay, today we're going to talk about a terrible term that real estate agents have, and it is "Buyers are Liars" or "Buyers are crazy" and it's just not nice. I know why people say it. I do, but it's not nice and here's the thing: I would rather say "Buyers are Dreamers" because that is true.
Buyers are dreaming of the next big step in their lives. So, if you're out there getting ready to buy, don't feel bad! Keep dreaming! It's okay if you're unsure at first. We know you're not lying you just don't know, and you go see houses like "I guess actually a pool doesn't matter that much to me" and you learn. You're learning as you go.
We had a buyer recently get frustrated with us because we weren't being responsive enough and I was like, "Us?! We're so responsive! We're the best at responsiveness and I got all wound up. How could she possibly say that?" You know what? She is waiting to hear about more houses that will fit the bill
for her and just simply, there aren't any but we didn't tell her that.
We just didn't tell her anything, and I thought, you know what, of course she thinks we're not being responsive. It's not just that she wants the house, she just wants to know what's up. So I think a lot of the onus is on us as real estate agents to
be more communicative about what to expect. So what I should have said to this buyer was,
"Listen, there's not a lot out there to begin with and then we've got to add your criteria. So that it's going to be a trickle of listings, but you know what? You and I have the same access to all of this stuff - MLS, the portals, all this. I encourage you to keep banging away and searching. If you find something that I don't see, let me know about it and we'll go see it"
Because you know what? Nobody's going to look harder for her house than she is, right? Like I've got to look for 12 people, she's only going to look for one.
So, as real estate agents, we got to get together on communication and stop looking at it like an us-and-them situation, and understand that buyers are under a lot of stress, they're dreaming but they're also leaving something that they knew, and they're going to a new kind of unknown place and they're trying to make it up as they go along. So
they're not liars, they're dreamers, and we got to stay right there with them and help their dreams come true.
____________________________________________________________________________
Ready to Begin Your Search?
Browse through all Cape Cod homes for sale now directly through this link. Feel free to contact us if and when you're ready to take the next steps!

____________________________________________________________________________
Meet Katie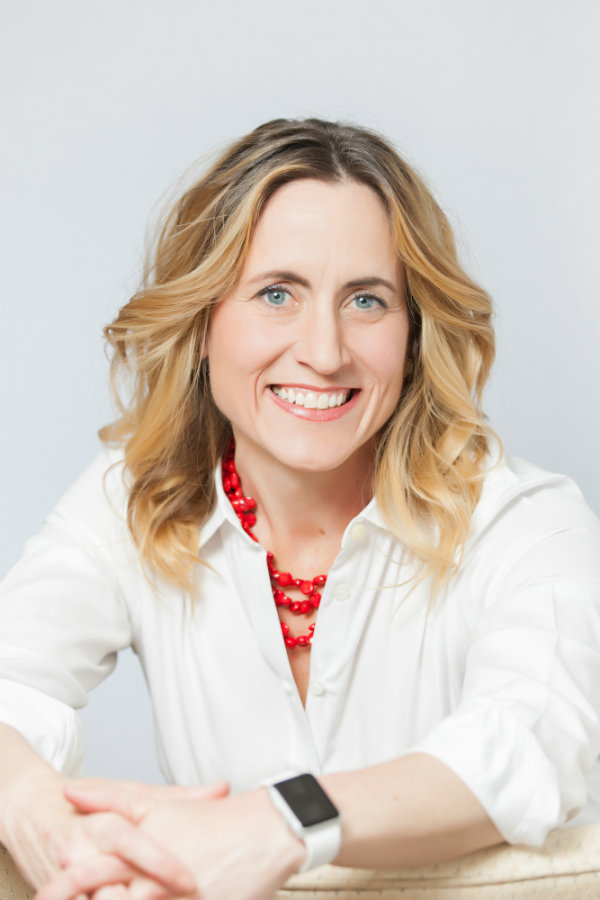 Mother. Singer. Runner. Dog Parent. Realtor. Speaker. Cape Cod Local Expert. When I want the freshest oysters, I don't go to the fish counter at the grocery store; I go to John, the East Dennis oyster guy. When my husband wants a perfectly tailored suit, we don't go to the mall; we go to Puritan Clothing in Hyannis. When I want the best chocolate this side of the Alps I don't go to the candy store, I go to The Hot Chocolate Sparrow in Orleans. A Cape Codder since I was a kid, I can find you the right house, bank, builder, school, auto mechanic, and yes, even the right oyster guy.