Sellers: What You Need to Know About the Market Right Now
The Cape House Show: Episode 35

We've been enjoying a robust seller'smarket for a very long time now. This seller's market is drivenpartly by the economy – things are pretty good – but also by a lack ofinventory.
When there's a lack of inventory, sellers are kind of in thedriver's seat.
However, we are noticing a shift rightnow.
For the first time in I can't remember how long, we've actually had tostart doing price drops on some of our properties, and that is not something weare used to.
This is a reflection of a little bit of a fussier buyer population.Some of them are kind of burnt out; they've been shopping for a long timeand they're like, "You know what? We waited this long. We'll wait some more. We wantthe right house at the right price."
So, it's not just that welack inventory.
We lack the inventory that people are looking for. What is onthe market right now largely are just a littlebit left of center. They might have some "hair" on it, if you will.
For example, you've gotto do a septic on it, or it's got a funky layout that people justdon't get, or it needs work.
That's like the kiss of death: it needs work. Not toomany people are looking for houses that need work.
And if they are, they'relooking for a deep discount, and that's just the way it is.
So, sellers, if youhave a house that is a little left of center, my advice to you is to correctany flaws that you can in the house. Leave as little as possiblefor the buyer to deal with.
Now, if you're not in a financial position to do it all,it's gonna have to give somewhere. You're probably going tohave to lower the price on that house because buyers just aren't going for it.If there's work to be done, they're looking for a real deal on it.
So there's my advice for you, sellers, the market has shifted, you need to respond,or you will be sitting for a long time. And if you've already got a coupleof strikes against you, in terms of inspection issues or weirdlayouts, don't add on to that the stigma of being on the market for a long time.That's another kiss of death.
Work with a strong agent who will coach you to take your lumps as earlyas you can, and get that house sold.
____________________________________________________________________________
Thinking of Selling?
Find out how much your home is worth today and receive a free comparative market analysis of your home from The Cape House Team!

______________________________________________________________________

Meet Katie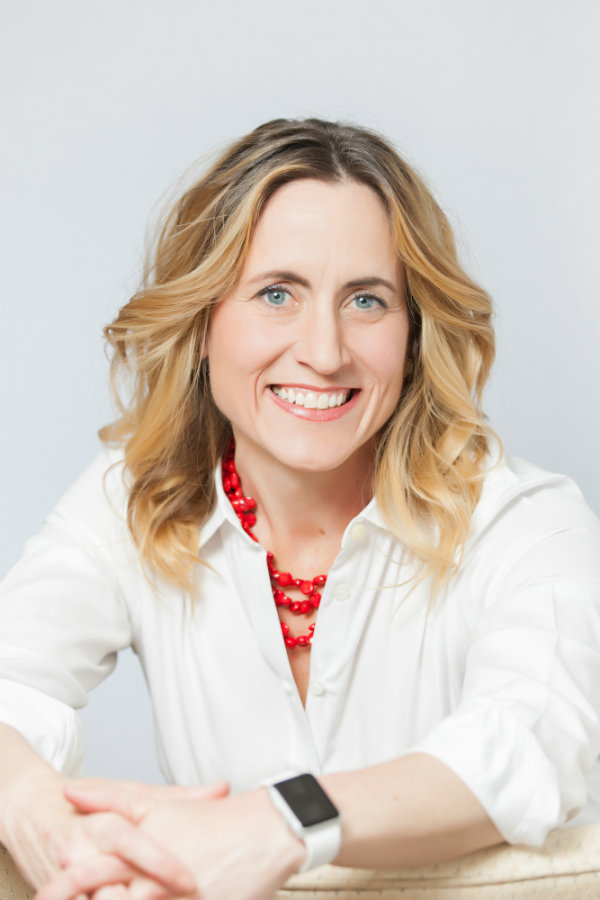 Mother. Singer. Runner. Dog Parent. Realtor. Speaker. Cape Cod Local Expert. When I want the freshest oysters, I don't go to the fish counter at the grocery store; I go to John, the East Dennis oyster guy. When my husband wants a perfectly tailored suit, we don't go to the mall; we go to Puritan Clothing in Hyannis. When I want the best chocolate this side of the Alps I don't go to the candy store, I go to The Hot Chocolate Sparrow in Orleans. A Cape Codder since I was a kid, I can find you the right house, bank, builder, school, auto mechanic, and yes, even the right oyster guy.