A Buyer for Every Season
The Cape House Show: Episode 36

So today we're actually shooting from the green room at the Realtor.com Result Summit and I wanted to leave you with a couple of quick tips and about which buyers are shopping when on Cape Cod:
Fall
So right now we're in the fall. Who do we get in the fall? In the fall, we get two types of buyers:
Second home owners who want to be into the house by the holidays. They want to be in the house by Thanksgiving and Christmas, so they're shopping right now in the fall. A lot of second home owners really like to come here to the Cape and have a Cape House Christmas.
Primary homeowners who've been shopping since the spring. This is a fatigued buyer but they are ready to go. They've probably lost a couple deals already and are well seasoned and ready to pull the trigger.
Winter
In the winter - a lot of people think the Cape just dies and there's nobody around to buy property then. However, that is just not true. As anybody who lives here knows, we keep going all winter long and the people who are shopping in the winter are come into two camps:
People who are like, "Listen, I could be Christmas shopping every day. I have a lot of better things to do, but I have to buy a house." So there's a certain population who is under an urgent need to buy a house, and may have a hard stop at the December 31st for financial reasons
People who are bargain hunting. Frankly, if you're ready and you know you've got a house that's going to be a good deal or a fixer-upper or whatnot, that's when these people are out (in the winter).
Spring
Springtime, my god, everybody and their sister is out in the springtime for better for worse. There's a lot of competition and it's very busy, and you can decide whether you want to be a buyer and/or a seller during that time but there are consequences to both and opportunities.
Summer
Finally, in the summer our buyers that are out there are people who are looking to get in before Labor Day. A lot of people actually make that August 1st cutoff. They want to be in and enjoy some of the summer in their new Cape House and the others want to be in there right for the fall. They understand that the sellers need to finish their last summer.
So there is always someone looking for a Cape House. So if you're getting ready to put your house on now and you're worried, "Oh my goodness! Who's going to buy my house in the winter?" Plenty people will buy your house in the winter. You just got to be looking for the right person and you also have to be looking for the right real estate agent! Contact us if you would like to learn more.
____________________________________________________________________________
Thinking of Selling?
Find out how much your home is worth today and receive a free comparative market analysis of your home from The Cape House Team!

______________________________________________________________________

Meet Katie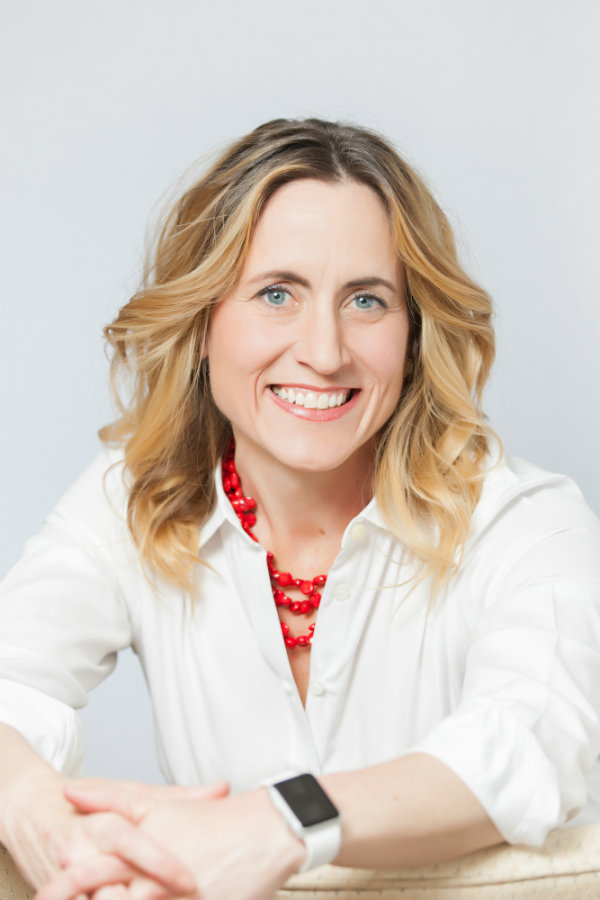 Mother. Singer. Runner. Dog Parent. Realtor. Speaker. Cape Cod Local Expert. When I want the freshest oysters, I don't go to the fish counter at the grocery store; I go to John, the East Dennis oyster guy. When my husband wants a perfectly tailored suit, we don't go to the mall; we go to Puritan Clothing in Hyannis. When I want the best chocolate this side of the Alps I don't go to the candy store, I go to The Hot Chocolate Sparrow in Orleans. A Cape Codder since I was a kid, I can find you the right house, bank, builder, school, auto mechanic, and yes, even the right oyster guy.