How Does Custom Home Upgrades and Features Impact a Home Sale?
The Cape House Show: Episode 37

Okay, so you might be wondering "Katie, why are you shooting a video in your gym clothes? Well, partly because I am short on time but partly because I want to talk to you about super custom features in a home.
Some of you may have customized home upgrades and features, such as a home gym or a barn, and of course this custom feature was worth every dime when you put it in. You have to remember that! If you're going to do something very custom in your home, you have to go back to those three currencies: time, money and emotional capital
If you do something that fits your family perfectly, realize that your greatest return on that feature is going to be in your personal enjoyment. You have to understand that when you go to sell it, the chances of finding someone who appreciates exactly what you appreciated at the time that you put that stuff in, are smaller than the average buyer population.
But that's okay! It is what it is, and just be sure to go in with the proper expectations.
The same thing goes on the other side. If you're shopping for something super, super specific, just be prepared. Its going to take a little bit longer for you to find that perfect combination of horse barn and boat dock. These are really unique properties, but if you work with the right real estate agent, those things will happen faster and for a better deal than they would if you just pick anybody off the street.
And honestly, we're that kind of agent that can really take care of you in that regard. So come see us if you've got a custom need, either you've got to sell a super custom home or if you're looking for just something really really specific!
____________________________________________________________________________
Thinking of Selling?
Find out how much your home is worth today and receive a free comparative market analysis of your home from The Cape House Team!

______________________________________________________________________

Meet Katie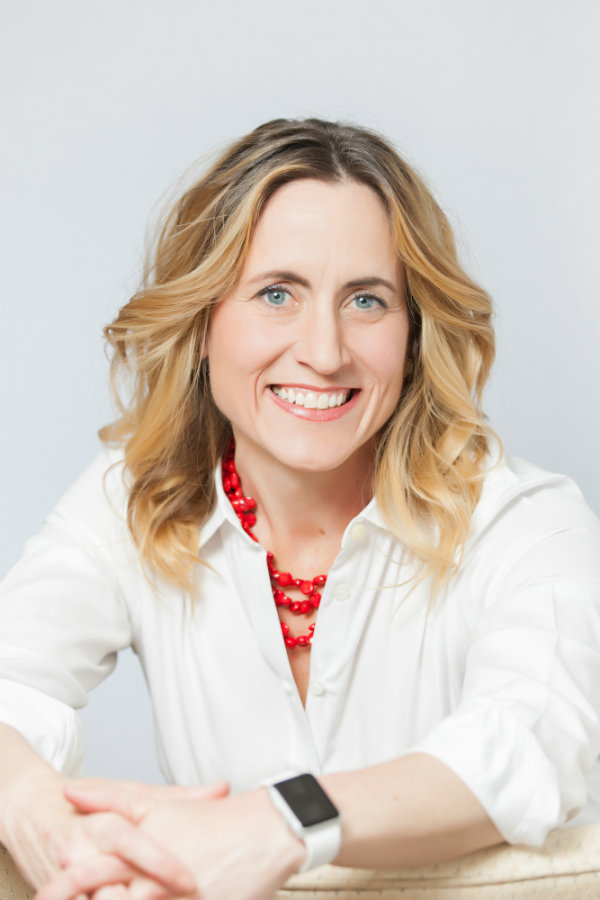 Mother. Singer. Runner. Dog Parent. Realtor. Speaker. Cape Cod Local Expert. When I want the freshest oysters, I don't go to the fish counter at the grocery store; I go to John, the East Dennis oyster guy. When my husband wants a perfectly tailored suit, we don't go to the mall; we go to Puritan Clothing in Hyannis. When I want the best chocolate this side of the Alps I don't go to the candy store, I go to The Hot Chocolate Sparrow in Orleans. A Cape Codder since I was a kid, I can find you the right house, bank, builder, school, auto mechanic, and yes, even the right oyster guy.