What Type of Waterfront is Best for You?
The Cape House Show: Episode 38

So today we're going to talk about which waterfront do you want? On Cape Cod, a lot of the dreams of people who buy a Cape Cod house are to live on the water. The thing is a lot of people come in and they don't really realize how many choices you have. So I'm working on a flow chart (see what I did there - flow chart - for waterfront).

Anyway, first question you have to ask yourself: Freshwater or Saltwater?
Next question you want to ask yourself: what do I want to do with this water? Do I want to just look at it? Is it just important to me to be able to have a lovely view? Or do I want to use the water, and if you want to use the water, how do you want to use the water? Do you want to be able to swim? Do you want to be able to launch a boat? Do you need a dock?

These are all important things to think about because here's the thing: even if you know you want saltwater, it doesn't matter unless you know the area. So let's talk about about the north side and the south side, the bay side and the sound side. Completely different. They're both saltwater, they're both title but completely different things happen there.

The north side, because of the way the glaciers came across, the tide goes out forever and it's a beautiful, beautiful view but not great for docks 'cause it's shallow for a very long time. Also more sharks on that side, just saying!

South side, sound side is warmer but you know what? There's more seaweed but it's a great place to put a dock. You can have a deepwater dock and boom! You go on Nantucket and the islands and wherever wherever else you want to go.

Then there's the idea of fresh water. We have beautiful freshwater ponds and lakes on Cape Cod that are obviously not very far from saltwater either. So you can have the best of both worlds.

The thing that I want you to be very careful of if you are just having dead set "we want private beach", "we want beachfront", "that is what we're getting!" You know you're going to pay a premium for that which is fine, but you also have to realize that when you paid that premium, you're going to feel real guilty when you tiptoe off to visit a different beach because you got tired of this one. Not saying you get tired of this one, but I'm saying that if you were going to buy on a beach and have your own private beach, make sure it's perfect for you, okay?

Another solution that I've had people do is they they forgone on the waterfront altogether. They just pick a beautiful gorgeous home with everything they want, all the land, all the bedrooms, all the
space, newer construction, and they'll just get a pool at that house so the kids can just - if you want that idea the kids be able to just run out, and you know, take a swim you can do that with a pool too. And then most of these houses you can buy pretty close to the water and you have a lot of choices of beaches to go to. So there you go, this is a great decision to be making if you're shopping for waterfront property on Cape Cod, and we here at The Cape House Team can
absolutely help you make that decision!
__________________________________________________
Ready to Begin Your Search?
Browse through all Cape Cod homes for sale now directly through this link. Feel free to contact us if and when you're ready to take the next steps!

__________________________________________________
Meet Katie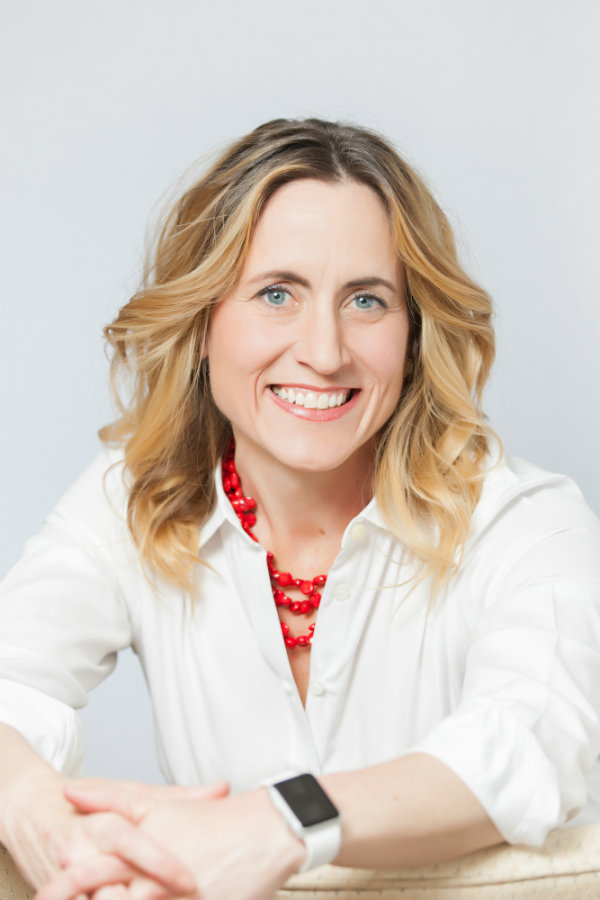 Mother. Singer. Runner. Dog Parent. Realtor. Speaker. Cape Cod Local Expert. When I want the freshest oysters, I don't go to the fish counter at the grocery store; I go to John, the East Dennis oyster guy. When my husband wants a perfectly tailored suit, we don't go to the mall; we go to Puritan Clothing in Hyannis. When I want the best chocolate this side of the Alps I don't go to the candy store, I go to The Hot Chocolate Sparrow in Orleans. A Cape Codder since I was a kid, I can find you the right house, bank, builder, school, auto mechanic, and yes, even the right oyster guy.