Would You Pass on a Perfect Home for Your Pet?
The Cape House Show: Episode 39

Okay, what's with the bathrobe and the puppy you might be wondering. I'm glad you asked because today I'm here to tell you about the lengths that homebuyers will go through for their pets.
So I thought I'd use myself as a case study because here we are at like, oh it's past 9 o'clock. I have not bathed, I have not dressed, but have I bathed and dressed my dogs? Why yes I have and boo here is wearing a sock. That's what her sweater is made of because she is very tiny. So Boo just came back from the Dominican Republic which is where Wheezy also came from. I am one of those crazy pet owners who will do crazy things for their pets - but you want to listen to this. You got to hear what homebuyers will and won't do for their pets and think about this when you go to sell your house.
In a survey that NAR recently did, they found that 75% of home buyers would pass on an otherwise perfect home if it didn't suit their pets needs. I can totally relate honestly. I mean seriously! The things that people are looking for (pet owners) they're looking for a large yard, they'll look for some sort of outdoor space at least (large is even better), they want a garage, they want large square footage in the house, and a dog run is nice, and sturdy floors.
So if you've got a house like that and you're working with us, let me tell you something. We have a huge dog-owning community! We have lots and lots of friends who love dogs and might be shopping for homes. So we know how to market to those people, by the way. So if you want to know more about how to sell your house to pet owners, or actually, I can give you information about our dog rescue, and The Cape House does monthly dog meet-ups, so if you're down here on the Cape and you want to come to one of our dog meet-ups, contact us and let us know!
Will you and your pets be making the big move soon? Before your move your household to a new residence, read these tips, then make your plan!
__________________________________________________
Thinking of Selling?
Find out how much your home is worth today and receive a free comparative market analysis of your home from The Cape House Team!

__________________________________________________

Meet Katie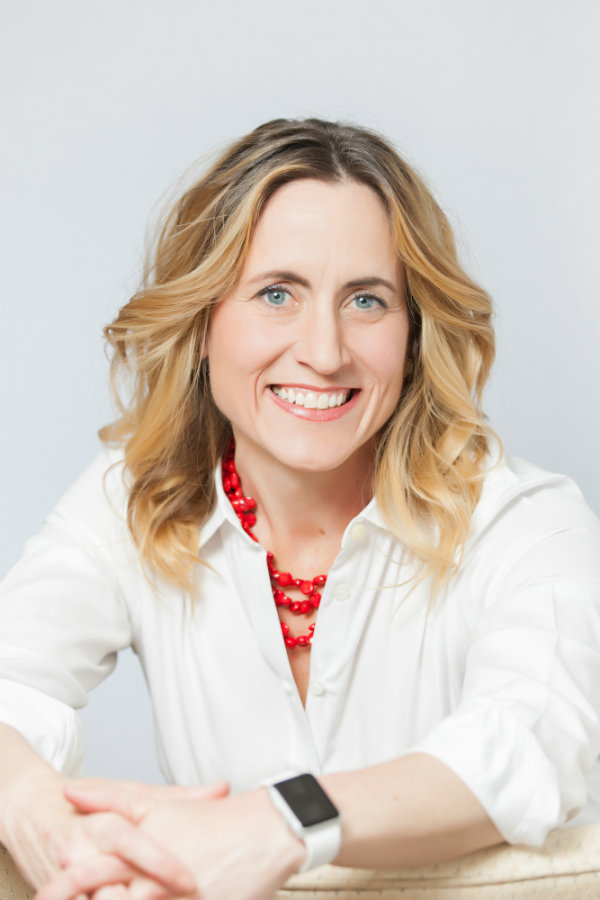 Mother. Singer. Runner. Dog Parent. Realtor. Speaker. Cape Cod Local Expert. When I want the freshest oysters, I don't go to the fish counter at the grocery store; I go to John, the East Dennis oyster guy. When my husband wants a perfectly tailored suit, we don't go to the mall; we go to Puritan Clothing in Hyannis. When I want the best chocolate this side of the Alps I don't go to the candy store, I go to The Hot Chocolate Sparrow in Orleans. A Cape Codder since I was a kid, I can find you the right house, bank, builder, school, auto mechanic, and yes, even the right oyster guy.