The Devil is in the Details
The Cape House Show: Episode 40

Okay, what's with the guy in the horns? Well, you all may not know but this is my partner Jeffrey Clonts - my partner, my work husband, the reason that The Cape House even exists. So we're going to talk to you today about teams and what it's like to work with a real estate team.
So we have very different talents. We have very different things that we like to do, and they match really, really well when we're talking about real estate. So, when you see me, I do everything that you can see. So you think I'm doing all the work, but au contraire! It is not I who was doing all of the work!
The best way to describe what Jeff does is the "devil is in the details"! When you have a real estate transaction, it starts with me coming to your house, getting to know you, seeing the house, and developing a vision for how we're going to market the house and how we're going to let the US of A know how great your Cape House is. Once we start moving forward, you will have a lot of paperwork, which is where Jeff comes in! Jeff will be putting everything together and trying to keep everything under control - and indeed the devil is in the details!
Jeff has spent his life working in collaborative industries such as theater and producing film and television, and real estate is very much the same. We work with lawyers, bankers, inspectors and with all kinds of different trades people that are working for you in this real estate transaction. Somebody has to hold that together, and Jeff is your guy for that! He is the one that you will hear from. He manages and schedules all of our open houses and showings.
My point is when you hire us, we're two full time real estate agents plus our team agents. We have a team agent who cannot get enough out of open houses. He totally nerds out on them. He gets there early, he puts up more signs than you need to, he stays late, he is the guy you want doing open houses. You don't want me. Why? Because while there's an open house going on, I'm going and talking to another person like you about selling your house or I'm solving a problem or I'm negotiating the deal. Those are my roles in a transaction.
So when you hire us, you get two full timers, plus our agents. When you hire a single agent, you get a single agent. There are benefits to that too, but we found that this works the best for us.

If you want to see more about us as a team, check us out here!
__________________________________________________
Thinking of Selling?
Find out how much your home is worth today and receive a free comparative market analysis of your home from The Cape House Team!

__________________________________________________

Meet Katie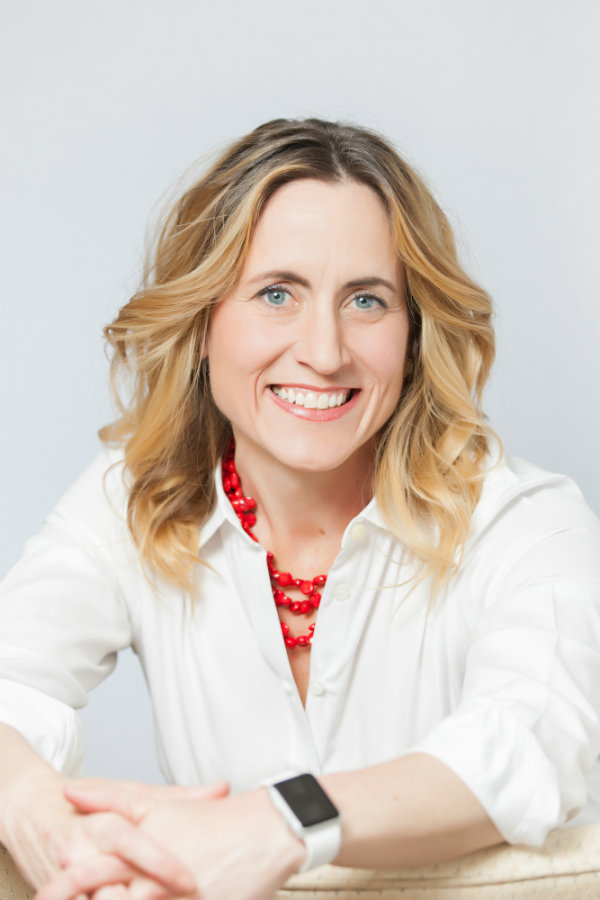 Mother. Singer. Runner. Dog Parent. Realtor. Speaker. Cape Cod Local Expert. When I want the freshest oysters, I don't go to the fish counter at the grocery store; I go to John, the East Dennis oyster guy. When my husband wants a perfectly tailored suit, we don't go to the mall; we go to Puritan Clothing in Hyannis. When I want the best chocolate this side of the Alps I don't go to the candy store, I go to The Hot Chocolate Sparrow in Orleans. A Cape Codder since I was a kid, I can find you the right house, bank, builder, school, auto mechanic, and yes, even the right oyster guy.