5 Real Estate Agents You Need to Know About
and Why I'm so Fired up After NAR Annual
The Cape House Show: Episode 41

Alright, so I just came back from our national conference, the National Association of Realtors conference, and it happened to be in Boston this year. So, just an hour half way, first time in almost 40 years it's been in Boston, which was awesome because myself and a lot of my colleagues locally got to go up there and didn't have to travel far.
So, what were my big takeaways? Well there's all sorts of data I can share with you and I'll give you the punchline about it. The market is softening, no need to panic! Lots of changes are coming into the way we do real estate. Some cool technology, nice evolutions, but truly at the end of the day, there's nothing new under the sun, right?
But my big takeaway that really fired me up was that real estate agents, we're really good people. There's a lot of good, good people in this industry. There are so many good people that we actually have an award for The Good Neighbor and we have so many people eligible for that, they gave it up to five different people. It's pretty awesome, so I just want to give some shoutouts to those people!
Omayra Borges in Puerto Rico who's continuing with hurricane relief down there.
Chet Choman from Colorado, who's helping the homeless in his area.
Jeremy Lichtenstein in Maryland, who is helping provide need lunches and stuff during off school times
Joy Nelson runs Joy Ranch in South Dakota and she is serving kids with disabilities
Elias Thomas III is working hard tirelessly for decades on clean water, and what's even cooler, is he and I are both Rotarians. Rotarians and real estate agents, like that's like double whammy service situation.
So, really proud to be a colleague among these people. Plus, while we were there at the event, more than 2000 of us said, "Yeah I'll run a 5k in the pouring rain, as long as it helps hurricane relief or any kind of relief! We have a Realtors Relief fund that goes out in places of need, and I know that some of it went to help hurricane victims. Anyway, so 2,000+ crazy people were out there Saturday morning soaking wet and having a ball doing it for a good cause. Today is a day I'm really, really proud to do the work that I do and be among the colleagues that I am.
__________________________________________________
We're Here to Help
Reach out if you would like to speak to a local Cape Cod expert before getting started or if you have general questions about the market or home buying process!

__________________________________________________

Meet Katie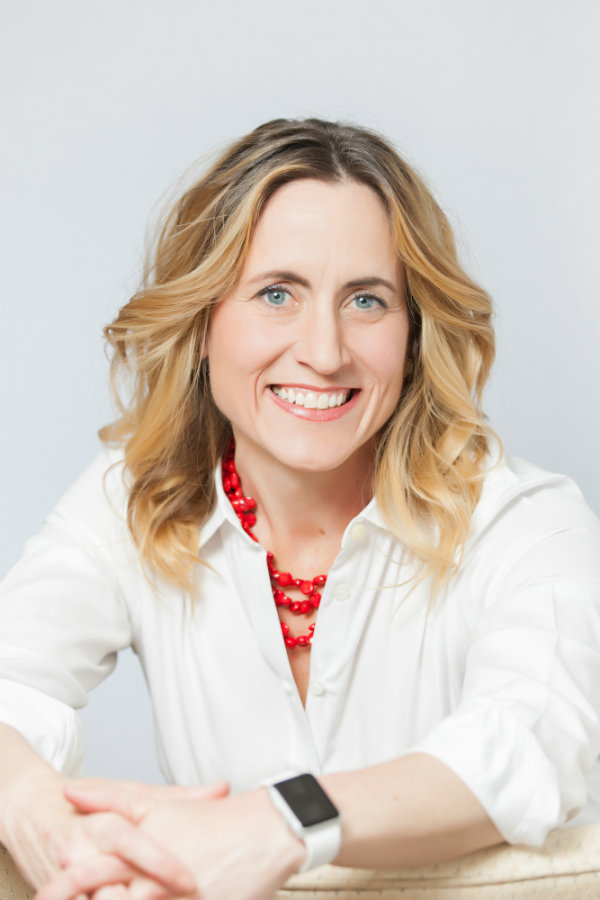 Mother. Singer. Runner. Dog Parent. Realtor. Speaker. Cape Cod Local Expert. When I want the freshest oysters, I don't go to the fish counter at the grocery store; I go to John, the East Dennis oyster guy. When my husband wants a perfectly tailored suit, we don't go to the mall; we go to Puritan Clothing in Hyannis. When I want the best chocolate this side of the Alps I don't go to the candy store, I go to The Hot Chocolate Sparrow in Orleans. A Cape Codder since I was a kid, I can find you the right house, bank, builder, school, auto mechanic, and yes, even the right oyster guy.