This is What it's Really Like Selling Your Cape Home in November...
The Cape House Show: Episode 42

Today we're going to talk about when's the best time to put my house on the market and at the time of recording - right now we're in the middle of November - and a lot of people are thinking, "Oh, this is a terrible time to have my house on the market, right?"
The answer is ah, NO!
It is not a terrible time to put your house on the market. Everybody's aware of the big spike that happens in May and June but what you don't realize is the first half of the year is BONKERS. It starts in January/February. There's a little bit of a dip, then there's a steep, steep climb up into May/June for closings and then it levels off. It levels off into a beautiful, steady freddie, diet of buyers for the second half of the year. So from July to December, there's great dependable, consistent business and so if you were thinking about putting the house on the market now, that would be a perfectly good time to do it!
__________________________________________________
Thinking of Selling?
Find out how much your home is worth today and receive a free comparative market analysis of your home from The Cape House Team!


__________________________________________________

Meet Katie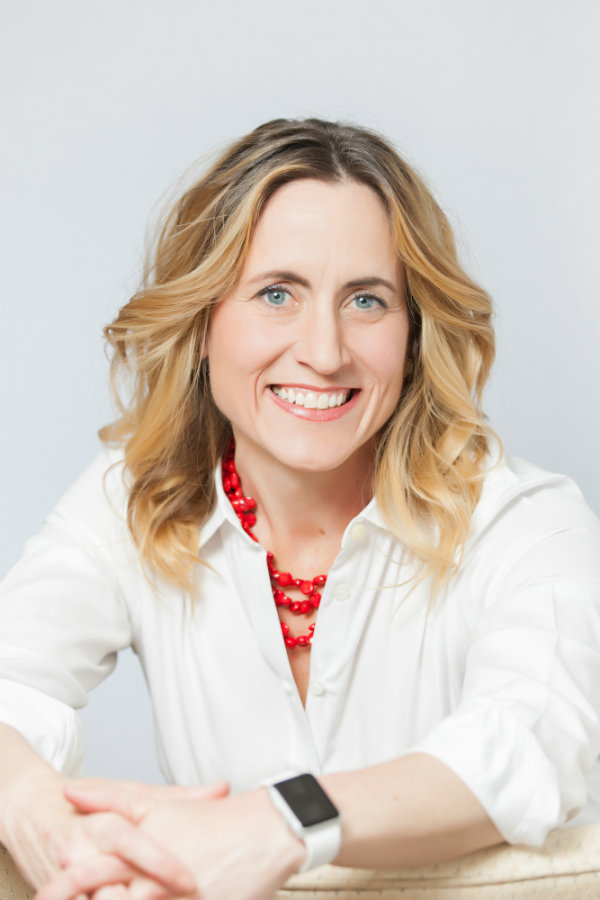 Mother. Singer. Runner. Dog Parent. Realtor. Speaker. Cape Cod Local Expert. When I want the freshest oysters, I don't go to the fish counter at the grocery store; I go to John, the East Dennis oyster guy. When my husband wants a perfectly tailored suit, we don't go to the mall; we go to Puritan Clothing in Hyannis. When I want the best chocolate this side of the Alps I don't go to the candy store, I go to The Hot Chocolate Sparrow in Orleans. A Cape Codder since I was a kid, I can find you the right house, bank, builder, school, auto mechanic, and yes, even the right oyster guy.