No Seriously, When Should You REALLY Put Your House on the Market?

The Cape House Show: Episode 45

Alright, when do you put your house on the market? Who knows what the best time that is? You know what? That is actually not the question you want to be asking yourself. The first question you want to ask yourself is when do you want it to be sold. That is the date from which all other dates are derived.
So if you look around, you can see we've got Christmas decorations up because right now we're filming in December. If you know anything about retail, you'll know that all of the displays and promotions happening in the stores were planned this summer. Execution of it happens now but these displays were planned months ago when nobody else was thinking about Christmas. It's the same exact thing when you're selling a house.
So let's say that you are looking to have your house closed and be out by June 1st. Alright, so let's back it up. An average transaction takes about 30 to 45 days from accepted offer to closing. So April 15th is around when you might expect to get an accepted offer. Okay, great! Well, let's look at average market time on the Cape right now, which is 90-100 days. Yes, your house may move faster in the spring, but you've got to be ready for it not to. So let's take it back 90 days from April 15th - March, February, January. January 15th is when you want to have that house on the market if you want to have confidence that you're going to close in the beginning of June.
Ohhh my gosh!
That's right around the corner! You can't just be thinking about things like the roast beef and Santa! You've got to be thinking about what you need to do to get your house ready to market. I would say the very best thing you can do before you put your house in the market is call up a real estate agent. You do not have to put it on the market right away, but if you just call someone and say, "Hey listen, I'm looking at - I'm thinking about getting my house on the market sometime after the first of the year. What should I do?" Have a realtor come to your house, check it out, give you some advice on where to start, and what to do.
You know what though? I'm going to give you some inside tips right now:
Get a home inspection. Just find out how everything works, what's going on, how's your hot water heater, how's your roof, and all the stuff that tends to create friction in a transaction. It's going to cost you money, but it is well worth it! Be sure to fix or disclose whatever is going on.
Finally, if you're going to make cosmetic improvements, which I recommend you do, you're probably due for it (c'mon, I am) you want to focus on the exterior first because people are going to be driving by and that's your yard and any obvious repairs that need to be done outside. Then, the money that you put into your walls and floors is the best money that you can spend on the inside of your house in terms of selling. They say what paint is twenty dollars in a can and twenty thousand dollars on the wall. I don't know if it's translated exactly like that but there is something to that.
If you want to know any more about getting your house on the market - when to do it, what to do, how to prepare, or if you know when you want to have your household and it's May or June - you should probably give us a call right now, and we can set you up and tell you exactly what to do
to prepare!!
__________________________________________________
Thinking of Selling?
Find out how much your home is worth today and receive a free comparative market analysis of your home from The Cape House Team!


__________________________________________________

Meet Katie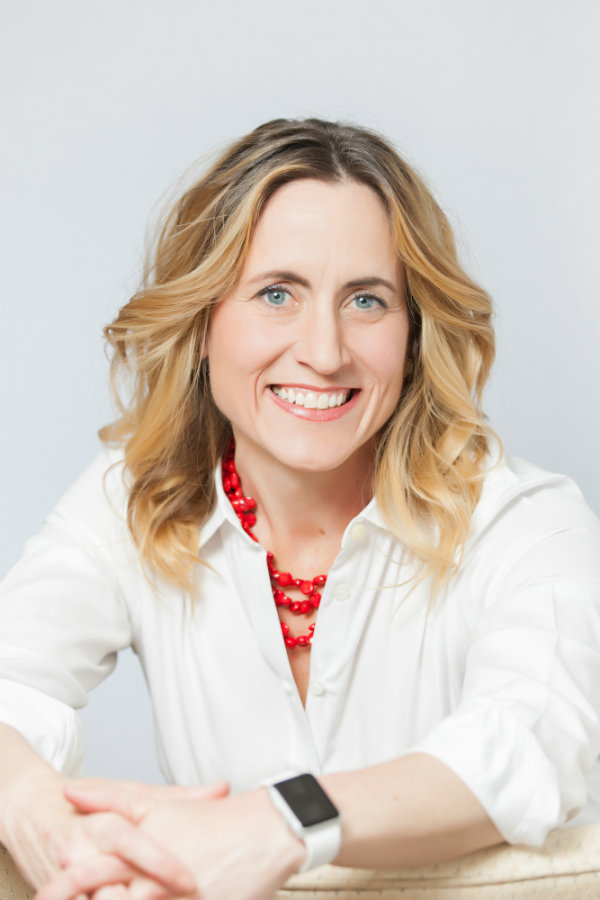 Mother. Singer. Runner. Dog Parent. Realtor. Speaker. Cape Cod Local Expert. When I want the freshest oysters, I don't go to the fish counter at the grocery store; I go to John, the East Dennis oyster guy. When my husband wants a perfectly tailored suit, we don't go to the mall; we go to Puritan Clothing in Hyannis. When I want the best chocolate this side of the Alps I don't go to the candy store, I go to The Hot Chocolate Sparrow in Orleans. A Cape Codder since I was a kid, I can find you the right house, bank, builder, school, auto mechanic, and yes, even the right oyster guy.