"I'm trying to sell my house, do I decorate it for Christmas?"
The Cape House Show: Episode 46

Today's question is "I'm trying to sell my house, do I decorate it for Christmas?" Well that's not a straightforward question. The first question I want to know is, was your house already on the market? Do you already have listing photos without Christmas decorations? In that case, I say go for it. Decorate your house, just follow the same rules that we talked to you about whenever you're trying to get your house ready to sell. Don't smother it in too much clutter and be careful about super personal stuff. You can get really easy to get very, very personal with your Christmas decorations, lots of pictures and things like that. Try to avoid that just because when a buyer comes in, they feel like they're intruding. It may not even be a conscious thought, but it makes it harder for them to attach to a house and get excited about it being theirs when they feel like it's so personal to you.
The second scenario is you're putting your house on the market during the Christmas season, do you take the pictures with Christmas decorations in them? Well there are some circumstances under which I would say yes - and that would be first of all, if you think and your agent thinks that you'll be able to sell this house before the Christmas season is over, then go for it. The second scenario is if you know it probably is going to take a little bit longer but you're willing and prepared to take another set of photos come January, then go for it. I think it's a great idea!
__________________________________________________
Thinking of Selling?
Find out how much your home is worth today and receive a free comparative market analysis of your home from The Cape House Team!


__________________________________________________

Meet Katie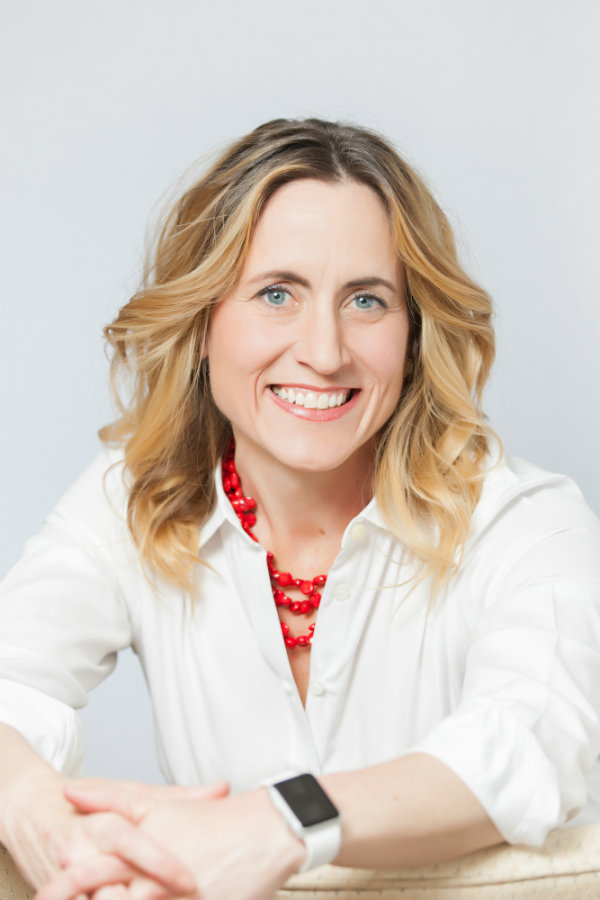 Mother. Singer. Runner. Dog Parent. Realtor. Speaker. Cape Cod Local Expert. When I want the freshest oysters, I don't go to the fish counter at the grocery store; I go to John, the East Dennis oyster guy. When my husband wants a perfectly tailored suit, we don't go to the mall; we go to Puritan Clothing in Hyannis. When I want the best chocolate this side of the Alps I don't go to the candy store, I go to The Hot Chocolate Sparrow in Orleans. A Cape Codder since I was a kid, I can find you the right house, bank, builder, school, auto mechanic, and yes, even the right oyster guy.