What Does 2019 Have in Store for Cape Cod Real Estate?
The Cape House Show: Episode 47

What's the big news for 2019 real estate on Cape Cod? I'll tell you what it is - affordability. So affordability has been an issue on Cape Cod for a very long time now but next year it's going to become an even bigger deal and here's why. We have two numbers that have gone up steadily over the past seven to ten years, and that is prices - prices have been climbing steadily for ten years - and rates. Interest rates are actually right now at their high - they're at a a seven-year high right now. So when those two things are high, your buyers can't afford as much as they could specifically when rates were lowered, and of course as prices go up obviously people get priced out.
Well what does that mean? So when prices go up, buyers understand that. But when rates go up, it's comes sometimes come as a bit of surprise to them. How does that show up for you as a seller? Here's how it shows up - you have a house that comps out at say $300,000. When affordability changes, which it did by the way it changed this year now, actually the people who could afford your $300,000 house last year they can't afford it anymore. They can only afford $250,000, and the people who can afford it this year still think they can afford $350,000. So you have this situation where you end up with houses kind of sitting on the market for a while, a while longer than they did last year because the people who thought they could afford it are like freaking out like "Oh, I can't do it, oh my gosh!" and the people who can afford it just can't even believe that they can't afford what they used to be able to and just haven't come to terms with it, so it kind of sits there for a while. So what's going to happen is our prices are going to come down a little bit.
How do you prepare for that? Two things you can do: 1.) If you're not willing to mess with your price and shoot a little bit lower, which i think is what you really should do, you've got to be prepared to sit on the market for a while and maybe lower your price. I think the smarter route to do is to take that range that your real estate agent gives you when they tell you your valuation (there's going to be a range that's all fair market value, there's never just one number) and when you price it, shoot at the lower end of that range and you'll have a better chance of not chasing that market and actually selling in a reasonable amount of time. Here's the thing that you need to know though and here's why you really need to work with a knowledgeable real estate agent when they are giving you that range most real estate agents are only looking at last year's sales, sometimes even just six months ago, which on Cape Cod you just can't do that. We've got this massive cyclical nature here and you've got to look at a larger stretch of time but furthermore you have to look at the past but remember that past was when things were more affordable. You've got to take it in the context of a different interest rate now so we've got different buyers. So there's a little bit more nuance to it then then a lot of agents really understand, but you know who does understand it? We do at the Cape House! We understand how to give you prices that make sense on our based in reality.
__________________________________________________
Thinking of Selling?
Find out how much your home is worth today and receive a free comparative market analysis of your home from The Cape House Team!


__________________________________________________

Meet Katie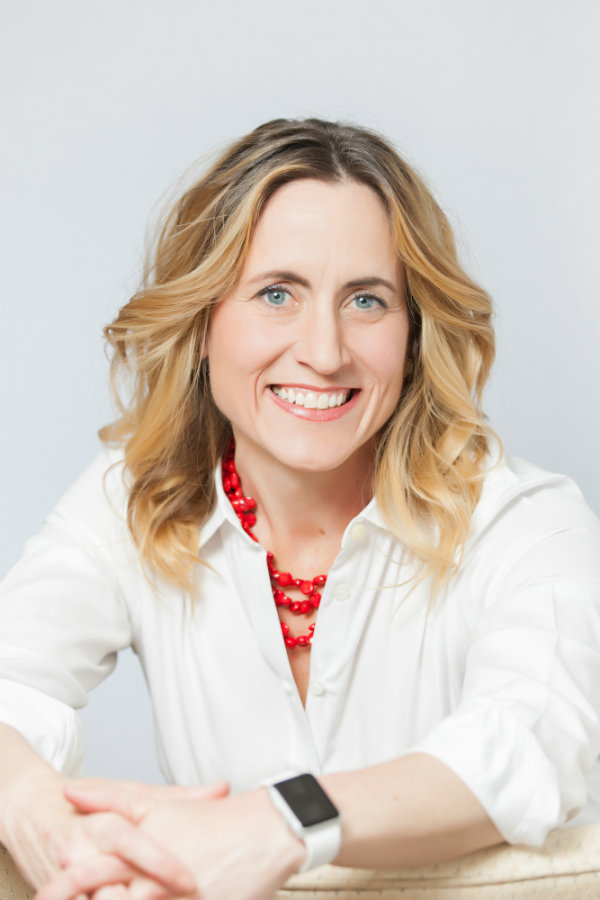 Mother. Singer. Runner. Dog Parent. Realtor. Speaker. Cape Cod Local Expert. When I want the freshest oysters, I don't go to the fish counter at the grocery store; I go to John, the East Dennis oyster guy. When my husband wants a perfectly tailored suit, we don't go to the mall; we go to Puritan Clothing in Hyannis. When I want the best chocolate this side of the Alps I don't go to the candy store, I go to The Hot Chocolate Sparrow in Orleans. A Cape Codder since I was a kid, I can find you the right house, bank, builder, school, auto mechanic, and yes, even the right oyster guy.