The Biggest Tax News for Cape Cod Right Now!
The Cape House Show: Episode 48

Okay what are we talking about today? TAXES! Yay! Alright, three important points that you need to know:
1.) If you bought or sold a cape house over the past year, make sure that you kept track of all of the expenses that you incurred as a result of that sale or purchase. Be sure to think of the obscure things that you that you might not necessarily think of, like the inspections, the cleaner, the haul away guy, a commission, what did you pay your attorney, fees - all those things that were part of the expenses that you incurred to make that transaction happen. Make sure you have a record of all of those.
2.) Speaking of having a record, one of the most important things you're going to need if you did buy or sell last year, is you're going to need your closing disclosure. What's a closing disclosure? It's the last piece of paper that you got at the closing as you headed out the door. It was the last thing that everybody signed. It's probably tucked in a file somewhere, or in a box when you moved and all that stuff. Don't worry about it! We have a copy of it, so if you need it, just reach out to us and we will send you a copy (also your attorney should have a copy).
3.) Finally the biggest tax news on Cape Cod right now for homeowners who rent their properties for any period of time is the new short-term rental tax and this is Massachusetts answer to Airbnb. The hotels were like, "How come the Airbnb people don't have to pay a tax, and we do?" We fought it for a long time but we lost. So what does that mean? If you rent out your property for under 14 days a year, this doesn't apply to you but if you rent it for over 14 days, you now are subject to a minimum 5.7% tax on that rental income (and is probably more because there are different taxes based on the town that are added on to that). So there's a lot to know about it and it's a little bit of a stinker. I would expect you're going to need to increase your rates for rentals.


So it's going to be an interesting year the best thing that you can do though is reach out to your accountant and find out exactly how all of this applies to you, and if you don't have an accountant you can use mine because I love him, he's amazing! Chris Dupee - and his number and he's here on Cape Cod, is 508-619-4330 and if you want to find out more, reach out!
__________________________________________________
Thinking of Selling?
Find out how much your home is worth today and receive a free comparative market analysis of your home from The Cape House Team!


__________________________________________________

Meet Katie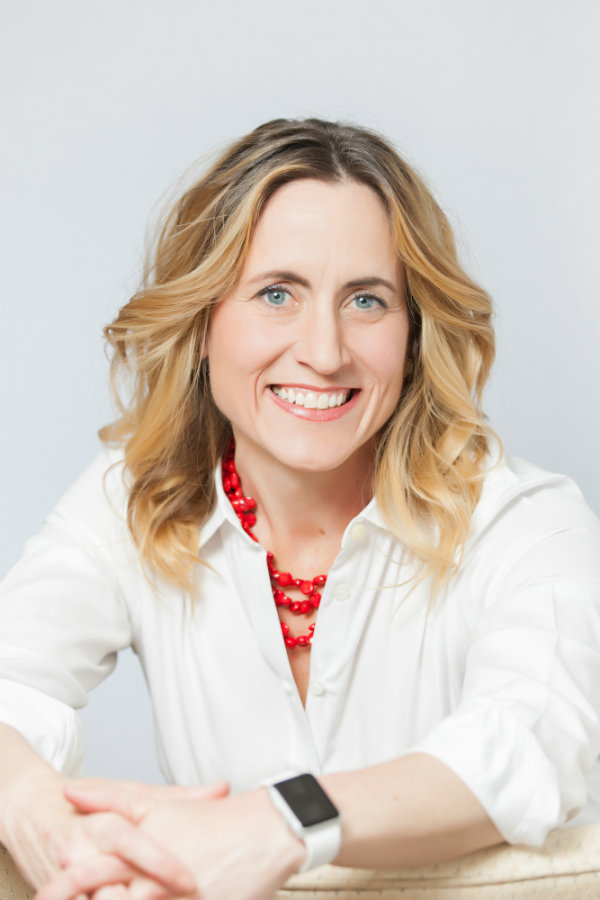 Mother. Singer. Runner. Dog Parent. Realtor. Speaker. Cape Cod Local Expert. When I want the freshest oysters, I don't go to the fish counter at the grocery store; I go to John, the East Dennis oyster guy. When my husband wants a perfectly tailored suit, we don't go to the mall; we go to Puritan Clothing in Hyannis. When I want the best chocolate this side of the Alps I don't go to the candy store, I go to The Hot Chocolate Sparrow in Orleans. A Cape Codder since I was a kid, I can find you the right house, bank, builder, school, auto mechanic, and yes, even the right oyster guy.