The 3 Things Sellers Will Say During a Transaction
The Cape House Show: Episode 50

Today we're going to talk about things sellers say. There are things that we hear sellers say a lot.
One of them is: "Why would I (_________ for this improvement) do that if someone is just going to come in and change it anyway?"
Here's why: If you're trying to sell a house with a laminate counter top and we're recommending to you that you put in a solid surface counter top in for like $5,000, we're telling you that because you're going to sell your house faster even if that solid surface isn't their taste, and here's the deal, we're going to steer you straight. We're going to steer you to a color and a design that is very universally accepted and people will most always live with. So, if you spend that $5,000, you're going to save it in the fact that you're going to sell your house two months faster. So that's two months of carrying costs that you won't have.
Second thing we hear a lot is, "You know, we don't have to sell."
This usually comes up when we're talking about price, and they hear a price in the market and we always do a very objective analysis. It is what it is, we don't invent it. We just divine it, and when that price comes out to be lower than what a seller thinks the house should go for, this is when we have that conversation quite honestly, and you know what? Most of the time, most of us (including myself) think my house is worth more than what the market will pay for it. You know why? Because I lIve this house! I love this house. My family lives in this house. I have a greater investment than just money in it and I can't separate that, and neither can you. You can say you can, but you can't. If it's the roof over your head, it is very difficult to get a really accurate valuation on it. So that we don't have to sell, you know what? Most people don't have to sell. Anyway, but we'll get to that answer in a second.
The third thing we hear is "Well, it's the principle of it."
This will happen under high-tense negations where eventually a buyer says something or does something that offends the seller and really slows down the conversation and the sellers put their heels in their ground and they will not go any further because of the principle of it. Fine, if you are invested in being right, I am a-okay, but remember, I talk about the three currencies all the time. Being right is emotional capital. You're going to spend the other two. What are they? Money and time. If you want to be right, no problem. Just be ready to spend some money and spend some time and you can be right. Or, would you rather be rich? Me, I choose rich. I don't know about you.
So all three of these things are things that we actually don't hear that much from our sellers anymore, because we start the relationship getting a lot of this stuff out of the way and making sure that our sellers understand that making a little bit of an investment early on can turn into a great dividend later on, and that the chances are people who want to buy it will try to buy it for less than you want to sell it for that is actually exactly what happens. Houses are selling for about 95% of what their asking price is so that is, yes, that's exactly what is going to happen. And the last piece, the principal of it. We're here to coach you through that. You will have a moment where it really rubs you the wrong way, we will help you get past that and get through that!
__________________________________________________
Thinking of Selling?
Find out how much your home is worth today and receive a free comparative market analysis of your home from The Cape House Team!


__________________________________________________

Meet Katie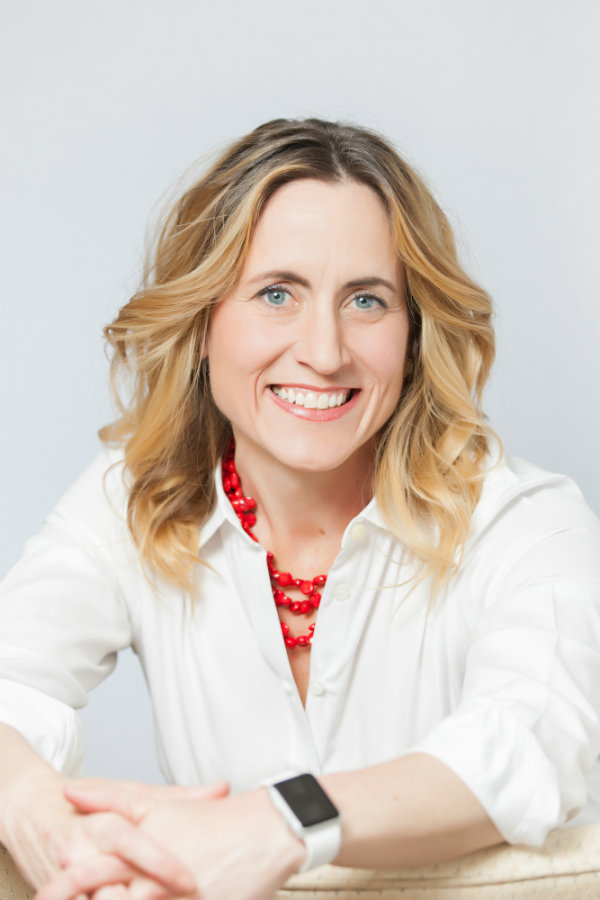 Mother. Singer. Runner. Dog Parent. Realtor. Speaker. Cape Cod Local Expert. When I want the freshest oysters, I don't go to the fish counter at the grocery store; I go to John, the East Dennis oyster guy. When my husband wants a perfectly tailored suit, we don't go to the mall; we go to Puritan Clothing in Hyannis. When I want the best chocolate this side of the Alps I don't go to the candy store, I go to The Hot Chocolate Sparrow in Orleans. A Cape Codder since I was a kid, I can find you the right house, bank, builder, school, auto mechanic, and yes, even the right oyster guy.