Choosing the Right Doctor vs. Choosing the Right Realtor
The Cape House Show: Episode 51

Alright, Katie, what's with the get-up? Is there some crazy flu going around? Actually yes, it is flu season and I did not get a shot so I am a little nervous. Let's just call it what it is. However, I am truly wearing this to show you - I'm making a point - that choosing a real estate agent is as important as choosing a doctor.
When you're choosing a doctor, you need to choose someone who you trust, who has a good reputation, who is easy to get an appointment with. The same things apply when you're going for choosing a real estate agent.
The biggest parallel between choosing a doctor and choosing a real estate agent is the trust piece.
Just like how medicine is really personal, buying and selling a house is surprisingly intimate and I think people don't quite realize to what degree. You're going to end up exposing your financial situation for better or for worse, you may find surprises, things you didn't know about, your family situation is going to come to the for-front, especially if it has something to do with the reason why you're buying or you're selling.
So choosing someone you trust and you can really lean into is really important, because if you really do trust them, then they can help you make the best decisions for you without judgement.
But it's so hard! How do you know?
Everybody and their sister is a real estate agent, right? Like everybody knows someone. Here's how you do it, it's a lot like choosing a doctor. The first thing you should do is just ask around. Who do you know? Who do you know who loves their doctor, or loves their real estate agent? Talk to them! Find out if that person be a good match with you.
And then you know what? It's okay to interview them. You don't have to hire the first person you talk to. I think it's great to talk to a few of them, but if you do it right, just like if you get the right doctor, there's nothing like having a great relationship and that trust with someone that can help you make really big decisions. It's the same thing with real estate agents.
So, first things first, talk to your friends, talk to your family, find out who they know and start with someone that way. You don't choose a doctor out of the Yellow Pages. (Who even has the Yellow Pages, anyway?) Also don't just choose a stranger on Zillow. "I don't know, this guy seems to spend a lot of money on Zillow! "
NO!
Bad way to choose a real estate agent! Always choose through referral. Talk to your friends and family. They know best, and they know you best too.
__________________________________________________
Thinking of Selling?
Find out how much your home is worth today and receive a free comparative market analysis of your home from The Cape House Team!


__________________________________________________

Meet Katie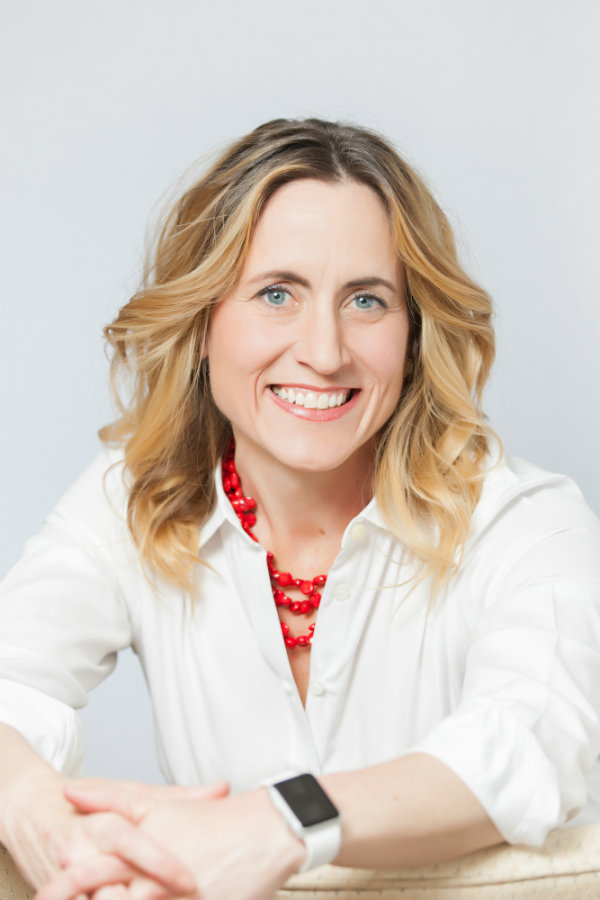 Mother. Singer. Runner. Dog Parent. Realtor. Speaker. Cape Cod Local Expert. When I want the freshest oysters, I don't go to the fish counter at the grocery store; I go to John, the East Dennis oyster guy. When my husband wants a perfectly tailored suit, we don't go to the mall; we go to Puritan Clothing in Hyannis. When I want the best chocolate this side of the Alps I don't go to the candy store, I go to The Hot Chocolate Sparrow in Orleans. A Cape Codder since I was a kid, I can find you the right house, bank, builder, school, auto mechanic, and yes, even the right oyster guy.