3 Reasons Why Real Estate is the Best Job in the World
The Cape House Show: Episode 52

So, today I'm actually not really going to tell you much about what you need to do to get through the transaction. I just came back from Inman Connect Conference in New York City, which I really love to go to and I'm surrounded by amazing people in our industry and I just need to tell you how much I love my job!

Three big reasons why real estate is the best job in the world:

1.) Our main purpose is to attend this giant transition of a house from one family to another. That's like sacred stuff. That's like a birth or a marriage. It's a big deal to be part of that transition, and I just love it. It's an honor honestly.

2.) The best way for us to build our business is to make friends. Like literally, that's it, make friends. Make as many friends as you can and get to know your community where you do your work really well. That's like the most fun in the world! I have to everyday think "How can I make more friends? How can I be a good person in my community? How can I learn more about where I live?" Like, it's part of my job! I totally, totally, love that!

3.) Here's the deal: It's really hard work, and that's a good thing. It's hard, hard work, hard like "Why am I doing this?" work. Sometimes it really tests you, but isn't that what's great about life? Like, questioning and then finding an answer? It's incredibly fulfilling to face those challenges and come out wiser, and more invested in the work that I do. And also, I own it! It's me! If it works, great. I get some credit. If it doesn't work, it's all on me, but at the end of the day, it can be whatever I want because I'm in charge.


Anyway, it's not easy. I want to emphasize that, the it's not easy part, but if you want to know more about what it's like to work in real estate, it's not what maybe you thought it was. I need you to know that. It's changed a lot, and a lot of what I just described to you is where it is really heading, and I'd love to share more about it with anybody who wants to listen! Feel free to contact us today to find out more!
__________________________________________________
Thinking of Selling?
Find out how much your home is worth today and receive a free comparative market analysis of your home from The Cape House Team!


__________________________________________________

Meet Katie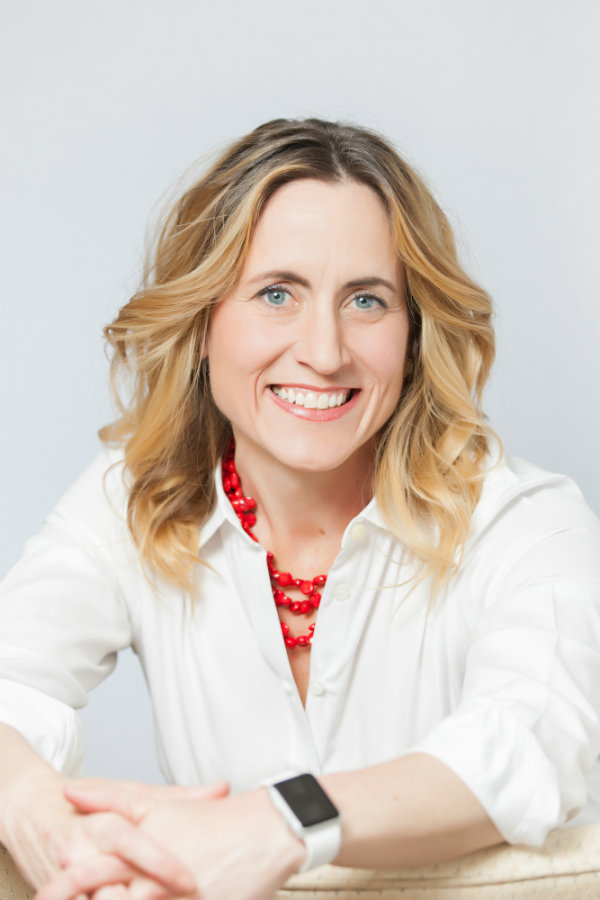 Mother. Singer. Runner. Dog Parent. Realtor. Speaker. Cape Cod Local Expert. When I want the freshest oysters, I don't go to the fish counter at the grocery store; I go to John, the East Dennis oyster guy. When my husband wants a perfectly tailored suit, we don't go to the mall; we go to Puritan Clothing in Hyannis. When I want the best chocolate this side of the Alps I don't go to the candy store, I go to The Hot Chocolate Sparrow in Orleans. A Cape Codder since I was a kid, I can find you the right house, bank, builder, school, auto mechanic, and yes, even the right oyster guy.