Why Does it Cost So Much Money to Sell a House?
The Cape House Show: Episode 53

Alright, why does it cost so much money to sell a house? I don't get it. I mean, aren't you supposed to make money when you sell a house? Yes, actually you generally do but listen, anytime money is moving from one spot to another, some of it is going somewhere else. It's just the American way! So let me tell you what to expect when you're selling a house so you can find out really what will be left for you in the end:
The biggest expense is of course commission. You're going to pay your real estate agent a fairly good chuck of the sale price in order to get the job done. We won't get into why it's worth every penny right now, but let me just tell you, it is.
The second biggest number you're going to spend is going to be at least where we are (in Barnstable County) is on tax stamps, and now this is one that really surprises people. A lot of people forget about it, as well as a lot of real estate agents (or at least when they forget to tell their client about it). This is actually $6.48 on every thousand dollars you sell the house for. So that's like, a couple of a few thousand dollars that's coming off of your net. You've got to plan for it!
Next you've got to consider attorney fees, around a thousand dollars give or take. Attorney fees are generally a flat fee, so it's something that you can measure and count on, it's not going to change.
Some of the subjective fees that you end up paying for are going to be on inspections and whatnot. If you have a septic system in Massachusetts, you're going to have to pay to have that inspected.You should budget around $300 for that. We have all of our clients (we recommend) all our clients do a pre-sale home inspection. You should budget around $600 for that.
Then, there's going to need to be things done to the house typically there's just stuff when you go to sell the house that you don't realize needs to be done. Just to empty a house, most of the things when we help our clients empty the house are free. Doesn't cost you anything but a little bit of time. We take care of all the logistics of it, but once you get down to - after the charities have come and you've made all the donations taking all of your personal stuff out, you need someone to take the rest of it out. As I've mentioned before, we use Cape Cod Recycles and they charge by the truck load, so that can go from anywhere, I would say budget at least $500 - a couple to a few thousand, because if they're coming in and taking away like couches, mattresses, not only to do they need to pay the labor, but they've also got to pay disposal fees to do it, and also running a business. They have to make some money.
And one more thing sellers: smoke detectors and CO detectors. Those suckers are getting expensive. They're like $60 a piece for the combo Carbon monoxide/smoke detector, the ones that are to code and whatnot. You're going to need at least three of them.
So, in the end, generally you will come away with a lovely check when you sell your house, but you just got to be prepared and understand what the expenses are going to be going in, so that when you get that check, you're pleasantly surprised, not horribly disappointed.
__________________________________________________
Thinking of Selling?
Find out how much your home is worth today and receive a free comparative market analysis of your home from The Cape House Team!


__________________________________________________

Meet Katie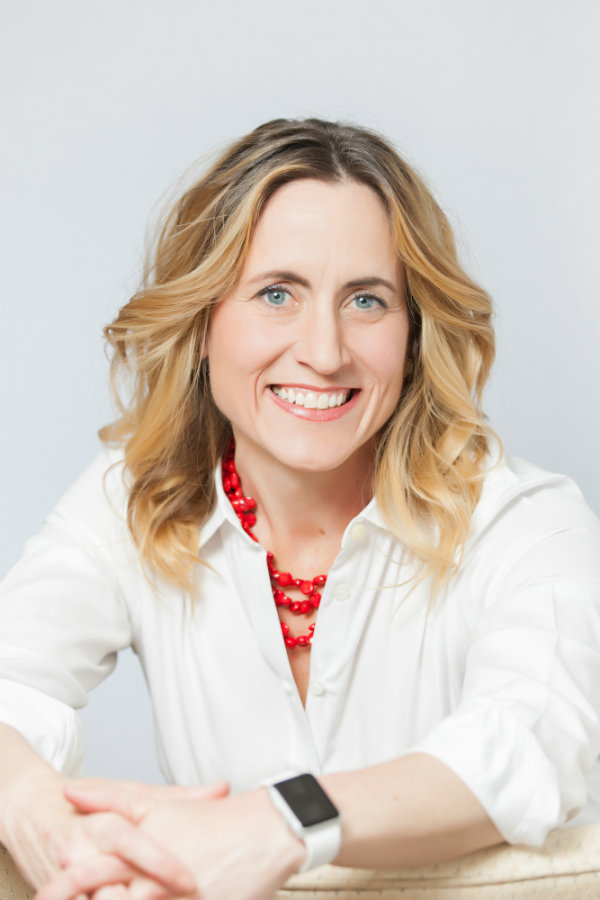 Mother. Singer. Runner. Dog Parent. Realtor. Speaker. Cape Cod Local Expert. When I want the freshest oysters, I don't go to the fish counter at the grocery store; I go to John, the East Dennis oyster guy. When my husband wants a perfectly tailored suit, we don't go to the mall; we go to Puritan Clothing in Hyannis. When I want the best chocolate this side of the Alps I don't go to the candy store, I go to The Hot Chocolate Sparrow in Orleans. A Cape Codder since I was a kid, I can find you the right house, bank, builder, school, auto mechanic, and yes, even the right oyster guy.