It's Actually ALWAYS a Buyer's Market
The Cape House Show: Episode 54

Okay, I'm here to tell you that it's actually kind of always a buyer's market. Yeah, I know sellers, you think "Oh, blah, there's a high demand" and all that jazz, and that is true. Actually on the Cape Cod market right now there is low inventory and affordability is an issue. This sounds like something that would really be a problem for buyers (which honestly, it is). However, let's take a moment and think about how the buyers are really in control, and Buyers, listen up and realize that you really do have a lot of power in this!
So when you price your house sellers - you put your house on the market and you think "Oh, you know, we look at market data and kind of take a stab in the dark-ish." We have some data to work on, but you just don't know what's going to happen.
You know what determines what's going to happen when your house goes on the market? The buyers opinion.
Whoever happens to be out there at the time. You have no control over which buyers show up when. You don't know what they're going to like, what they're not going to like, what kind of mood they're going to be in, it's completely subjective. So when your agent says the value of your house is determined by the market, it's actually determined by the buyers who are out there when your house is on the market. That's a tough thing to realize especially when you've done a lot of homework, and the house seems to add up on paper, it looks great and then you just sit on the market, and sometimes you think, "Oh jeez, you know, left this to this rotten real estate agent", which is possible, but it is also possible that that person did a great job and you worked together and you came up to this number and in fact, something changed in the buyer pool and you're just not in the right price range anymore.

The other way buyers are in charge is (and I don't know how it is in other states) but in Massachusetts, there are like all kinds of ways for buyer to get out of contract. Also they can have contingencies on typically there is a contingency on home inspection, contingency on mortgage or financing, but they can also really, they can write in whatever they want contingent upon the wind blowing from the west that day and that is what they get to do. Sellers, not so much. You know, if you don't like whats going on in your negotiations over a home inspection or whatever, you can say "No, I'm not going to do that repair." - but you can't say "I'm out of this deal". They can. So it's kind of dicey!
You know, when you go to sell a house, even in a "sellers market" you're not as in charge as you think you are, but if you are prepared and you know what to expect and you're working with a really good real estate agent, you will probably be more in the drivers seat than a typical seller. If you want to know more about being a seller in the driver's seat, let's chat!

__________________________________________________
Thinking of Selling?
Find out how much your home is worth today and receive a free comparative market analysis of your home from The Cape House Team!


__________________________________________________

Meet Katie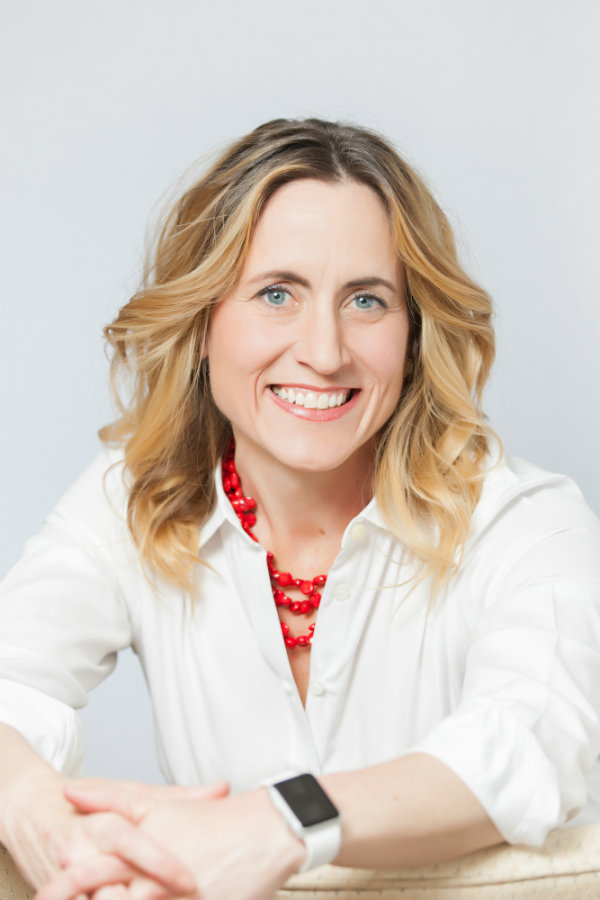 Mother. Singer. Runner. Dog Parent. Realtor. Speaker. Cape Cod Local Expert. When I want the freshest oysters, I don't go to the fish counter at the grocery store; I go to John, the East Dennis oyster guy. When my husband wants a perfectly tailored suit, we don't go to the mall; we go to Puritan Clothing in Hyannis. When I want the best chocolate this side of the Alps I don't go to the candy store, I go to The Hot Chocolate Sparrow in Orleans. A Cape Codder since I was a kid, I can find you the right house, bank, builder, school, auto mechanic, and yes, even the right oyster guy.