We Have Problem Cape Codders. Let's Solve it!
The Cape House Show: Episode 55

Today we are talking about the housing crisis on Cape Cod. If you have watched any of my episodes, you know that this is something that has very much got my attention here on the Cape. This weekend there was an article in the Cape Cod Times written by Cynthia McCormick about the housing crisis in the opening and then my friend Stefanie Coxe wrote about it on Facebook, and she did a great job of summarizing where we're at, opportunities that we've missed as Cape Codders, and opportunities that we have now, and I thought it would be good to share it with all of you Cape Codders so you have a sense of all of what is going on too, and I highly recommend that you go to Cape Cod Times online and go to Facebook and read the original content.
Alright, so they talked about, you know the rising cost of housing. I'm not going to give you the details on that, you can see that, but the part that really jumped out to me was this is not an issue that is new and in Stefanie's analysis, she said "In the 80s we had the opportunity to fix our wastewater problem for free with the feds giving out grants for sewers." We ended up going with title five septic systems instead. I'm not sure why and I'm not going to trash the, you know, the people who made those decisions but we're not in a great place right now. If we had done that "we could have had villages in downtowns denser with small housing units that which the workforce can afford while making development outside those areas more controlled and less sprawling preserving more open space." Again, I haven't done all of my own research, but if it half of that is true, it's something to think about.
Here's the next one: she said, "If we had made accessory dwelling units (something that's very hot right now) something every homeowner can build and rent out in the 90s, we would have thousands of small one and two-bedroom units by now sprinkled throughout the Cape without developing any new land." So this accessory dwelling unit has become by law in many of the towns across the Cape right now but it hasn't been successful everywhere. I hope it gets a little better traction now.
And then finally it said, "If we'd listened (back then) we could have gotten ahead of this demographic exodus of young people and almost ten years ago in response to census figures showing the population of young people on the Cape declining 26%." Lisa Guyon, Stefanie Coxe, Melissa Sanderson, Amanda Converse, and Ann Van Vleck and Erin Perry did a report for Cape Cod young professionals called Shape the Cape with recommendations addressing - to address housing childcare and more opportunities for young families. Now that 2020 census is coming up next year, did we make a dent? Did we make progress? I don't know. We'll see.
So the things that we can do today if you want to do something today, if you are feeling regret about opportunities missed and you're ready to make a difference going forward, here are 4 things that Stef recommends:
Alright, we are not helpless. We have a problem, but we can solve it Cape Codders. I hope that everybody (actually, and I'm also going to do some more of my own research), do your own research and if you already know there's a problem get out there and start helping to make a difference.
__________________________________________________
We're Here to Help
Reach out if you would like to speak to a local Cape Cod expert before getting started or if you have general questions about the market or home buying process!

__________________________________________________
Meet Katie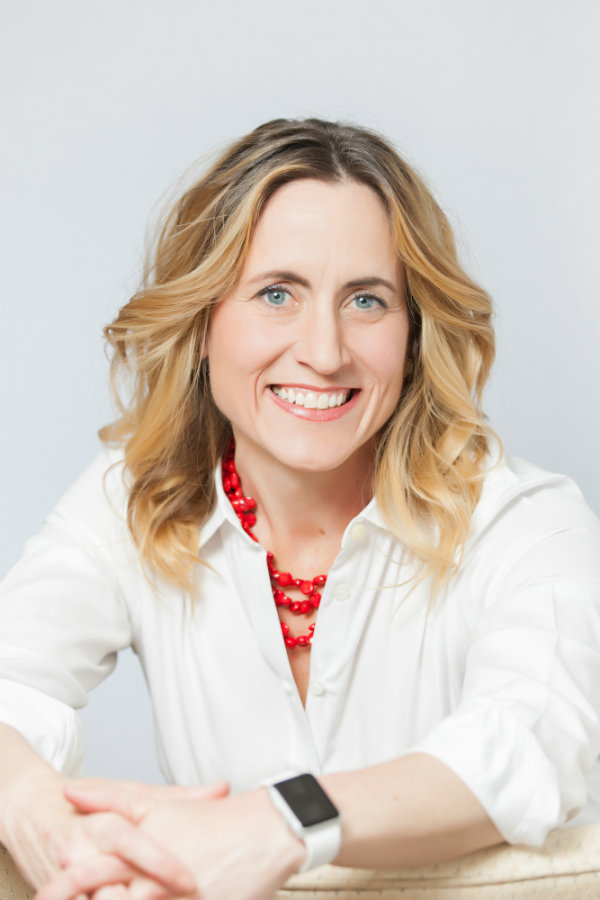 Mother. Singer. Runner. Dog Parent. Realtor. Speaker. Cape Cod Local Expert. When I want the freshest oysters, I don't go to the fish counter at the grocery store; I go to John, the East Dennis oyster guy. When my husband wants a perfectly tailored suit, we don't go to the mall; we go to Puritan Clothing in Hyannis. When I want the best chocolate this side of the Alps I don't go to the candy store, I go to The Hot Chocolate Sparrow in Orleans. A Cape Codder since I was a kid, I can find you the right house, bank, builder, school, auto mechanic, and yes, even the right oyster guy.