Time to Talk About Your "Havetas" and Your "Wannas"

The Cape House Show: Episode 56

Okay, today we're going to talk about Havetas and Wannas. Now if you're one of my children you know exactly what I'm talking about. So havetas are things that you have to do and wannas are things that you want to do. In a way we use it in our house is you got to do your havetas and then you get to do your wannas but that's a whole other conversation.
Today we're talking about real estate. There is nothing worse than arguing at negotiation, than arguing whether or not the price of a house should be less because the buyer wants a remodel. Now has to remodel, wants to remodel, what is the deal? We get into this big he-said she-said which is completely emotional and there's always a winner and a loser, when really in negotiation there should be two winners and if you can stay logical about it as much as possible you're more likely to have winners. So here's how I think you should handle it.
Sellers: when you put your house on the market, find the house that's in your neighborhood that is the nicest version of yours. What does it got? What's different about it compared to yours? How much is it worth? Take the value of that house and then subtract from it the costs for bringing your house up to that level. That is a reasonable place to price your house. Now you've already accommodated anything that people might want to do to bring it up to to the loveliness of some other house there rather than trying to start right off at that top number, and people are going to beat you up over it and it's not that fun, let me tell you!
By the same token, Buyers, chances are no matter how lovely property is, you're going to do some sort of remodeling right? They do something, so do not beat up your seller over the cost of paint, okay? Everybody pretty much paints their new house. Do not beat up your seller over the cost of a countertop that's actually up to snuff, it's just not your color, okay? And do not beat your seller up over like landscaping that is in keeping with the neighborhood, looks great, it's just not your taste. Those things are really your money to spend. What I recommend people doing when they're going in to buy a house and because the concern is - and I understand this buyers- is that you're worried about getting over your head. You're worried about getting underwater on the house that you pay $X and you put $Y more dollars in and now you are like underwater. You've spent more money than the house is worth. Totally understandable. Here's a little tip for primary homeowners that actually is very common for people to spend a little bit more (I'm not suggesting you get to an unsafe place) but I tell people that you should feel comfortable in your primary residence this isn't for second homes, for primary residents to go up to about 10% over what you think the top value is on that house in terms of your spending. I know it sounds crazy but it's what people do and they do it safely all the time. You go for your comfort level but here's the thing, you are going to - the idea is that in your primary, you're going to be there long enough to see it appreciate and get your money's worth out of that. Not to mention, hello, why did you do it in the first place? For your comfort your enjoyment and your happiness.
__________________________________________________
Thinking of Selling?
Find out how much your home is worth today and receive a free comparative market analysis of your home from The Cape House Team!


__________________________________________________

Meet Katie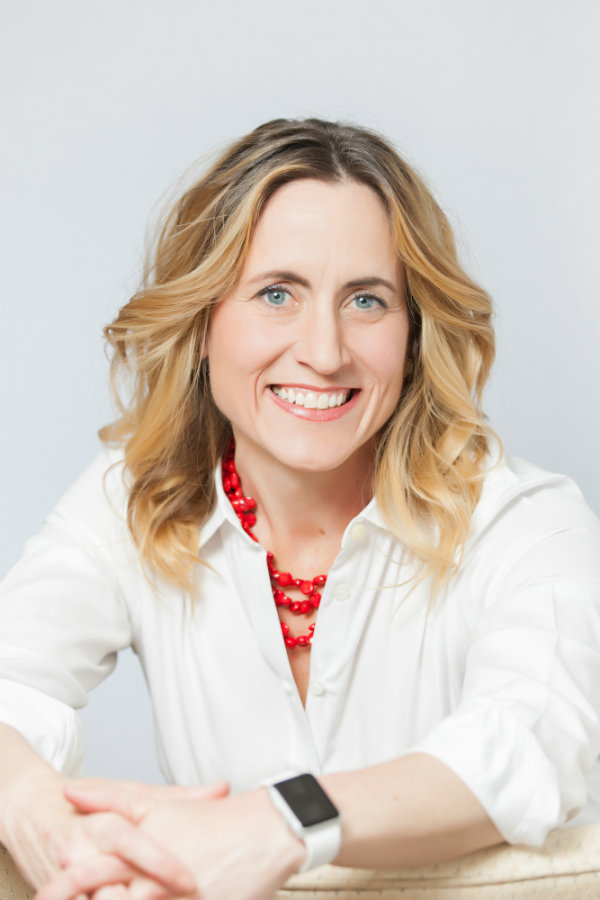 Mother. Singer. Runner. Dog Parent. Realtor. Speaker. Cape Cod Local Expert. When I want the freshest oysters, I don't go to the fish counter at the grocery store; I go to John, the East Dennis oyster guy. When my husband wants a perfectly tailored suit, we don't go to the mall; we go to Puritan Clothing in Hyannis. When I want the best chocolate this side of the Alps I don't go to the candy store, I go to The Hot Chocolate Sparrow in Orleans. A Cape Codder since I was a kid, I can find you the right house, bank, builder, school, auto mechanic, and yes, even the right oyster guy.