What is the deal with everybody hating on electric heat?
The Cape House Show: Episode 58

So, what is the deal with everybody hating on electric heat? I don't understand. We had this beautiful listing - that is when I say perfect I mean perfect in every way - and we have people who are turning their noses up at it because it has electric heat. I don't get it! So I ask people, they go "Well it's so much more expensive."
No, it's not.
Let's look at the bills. I show them the bills for a year of them heating their house and you know, lighting their house and using all the electricity compared to a comparably sized house that has oil or gas heat plus their electric bill and actually some cases, the one that has electric heat is cheaper. So I don't understand the argument. I think it comes from way back oil used to be a lot less expensive and I think in some, you know in you can look at it some ways gas long term can be less expensive but gas appliances, gas furnaces, they're really expensive to put in to start. Furthermore, with all the solar energy happening around here, electricity is like the way to go. If you're making your own electricity, if you've got a renewable energy source that you control by golly I suggest you use it, but that's just me. What do I know? Do you use electric heat? What do you think? Do you use solar? I don't - maybe I don't know enough about it to really be talking about it, but I think I do. But I'd love to hear what you guys have to say, so comment on our Facebook Page, or shoot us an email!
__________________________________________________
Thinking of Selling?
Find out how much your home is worth today and receive a free comparative market analysis of your home from The Cape House Team!


__________________________________________________

Meet Katie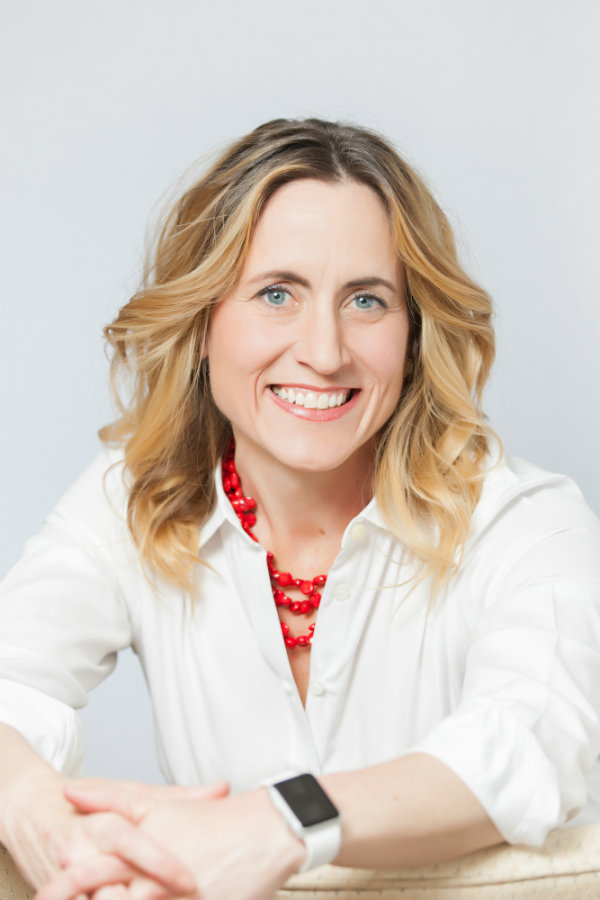 Mother. Singer. Runner. Dog Parent. Realtor. Speaker. Cape Cod Local Expert. When I want the freshest oysters, I don't go to the fish counter at the grocery store; I go to John, the East Dennis oyster guy. When my husband wants a perfectly tailored suit, we don't go to the mall; we go to Puritan Clothing in Hyannis. When I want the best chocolate this side of the Alps I don't go to the candy store, I go to The Hot Chocolate Sparrow in Orleans. A Cape Codder since I was a kid, I can find you the right house, bank, builder, school, auto mechanic, and yes, even the right oyster guy.