3 Surprising Ways You Cannot Qualify for a Loan That You Thought You Had

The Cape House Show: Episode 59

Okay, picture this you've been shopping for your dream house. You finally found it! You made an offer, you negotiated, you got a good price. Yeah! Okay, when to expect inspection, ahhhh... you made it through! You got to purchase and sale (wooooo!) and you're like a week away from closing and you get a call from your lender says, "Hey Katie! What's up? Turns out you actually don't qualify to buy this home, sorry!" Excuse me, what? You did everything right ...or so you thought. Here are 3 surprising ways you can not qualify for a loan that you thought you had.
1.) You could go out and buy lots of things on your credit card like furniture. Doesn't that make sense, things you want to furnish the house with? No, do not put any new big expenses on your credit cards. You can wait and do that after the close.
2.) Don't quit your job. Sounds like it makes sense but here's one situation where you might not think of it. Folks who are coming down and buying a retirement home, they're retiring, right? Doesn't it make sense? I'll retire and then I'll come to the Cape and live in my home. Kinda but kind of not. If you retire before your loan closes, you are now unemployed. I don't know, lenders don't like that much it turns out.
3.) If you have filed an extension on your taxes and you want to buy a house, I suggest that you either schedule the closing for before that extension ends, or schedule your extension for after the closing because otherwise, you might get rudely awoken by the fact that your tab based on last year's taxes (which you just got filed) you actually don't qualify to buy the house.
Yes, it's really avoidable though, all three of those things if you just know what to do and the best way to know what to do is to get yourself connected with real estate professionals who can really guide you on this a great lender, great realtor, they can all help you. If you need any of those resources, contact us today!
__________________________________________________
Thinking of Selling?
Find out how much your home is worth today and receive a free comparative market analysis of your home from The Cape House Team!


__________________________________________________

Meet Katie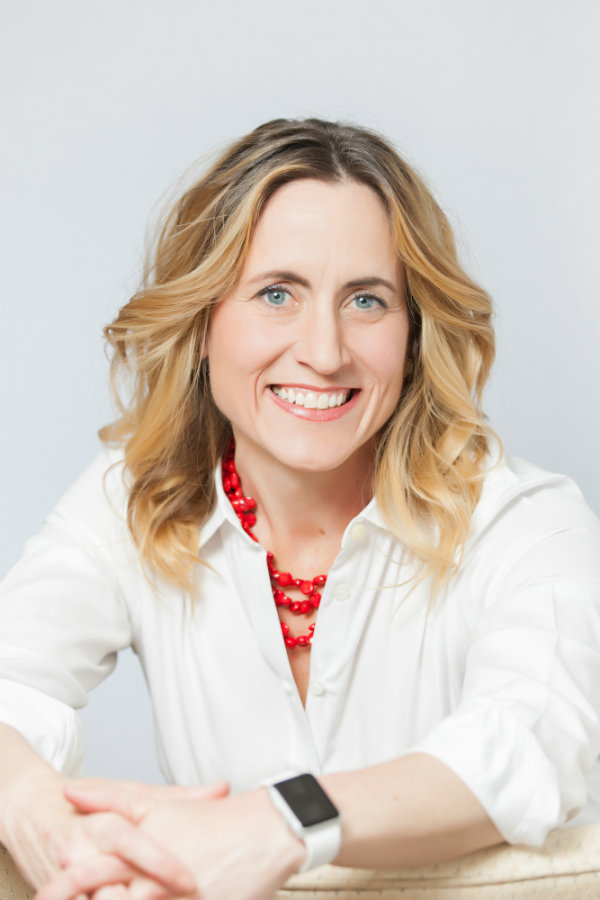 Mother. Singer. Runner. Dog Parent. Realtor. Speaker. Cape Cod Local Expert. When I want the freshest oysters, I don't go to the fish counter at the grocery store; I go to John, the East Dennis oyster guy. When my husband wants a perfectly tailored suit, we don't go to the mall; we go to Puritan Clothing in Hyannis. When I want the best chocolate this side of the Alps I don't go to the candy store, I go to The Hot Chocolate Sparrow in Orleans. A Cape Codder since I was a kid, I can find you the right house, bank, builder, school, auto mechanic, and yes, even the right oyster guy.