Entrusted to sell your parents house? Here are some tips!
The Cape House Show: Episode 62

So a lot of the families that we work with here on Cape Cod are the children of parents who are either retiring and moving to a retirement home or have passed away, and so our clients are the children the trustees typically of the trust for these elderly or deceased parents and that can create a pretty interesting dynamic. So what I want to give you is a few tips on if you find yourself in that position where you're the trustee of your parents' estate and you've got to make some hard decisions, how do you do it? How you navigate it? Because let me tell you, it can be pretty dicey.
So some of the problems that come up that I think you can avoid if you plan ahead are if there are multiple siblings, chances are there's at least one sibling who has a real strong emotional tie to the house and actually really doesn't want to sell the house, and that can be a little challenging because you know the parents have made this decision or they've expressed their wishes in a will and they're trying to make these things happen and that one child who's just feeling that tug can really slow things down. But by the same token, listen, it is hard. It's hard to sell your parents house and to sell those memories. So it's a real thing, and it really has to be addressed.
Then on the other end of things there seems to always be a sibling that lives far, far away - is you know very busy with their career and their family and is almost, almost too detached and in some cases is just not really thinking about the big picture (certainly about thinking about the really emotional sibling who's really struggling with it) and there are problems that come up with that too because they're just like "Mehh! I don't care. Let's just do this. Let's do that" and sometimes they lose sight of what really was the parents' wishes.
There's a place in the middle though. We sort of wrap our arms around all of you. We've seen it all. We see all the sort of emotional responses to having this responsibility and I just want you to know - we got you, okay. We've been there, we see what it's all about. I'm actually a trustee on my own parents home and you know I'm going to have to make these decisions too.
The advice that I can give you - if you are a child or a sibling and you know you're going to end up with that responsibility, ask yourself some questions. Which kid are you? Are you the one that is like heart is going to shatter at the thought? If that's the case, you need to go to the house and sort of do a almost like a ritual goodbye. Sit in each room (if it's possible - you might be long distance) or just imagine the room and kind of say goodbye to it. Think of all the really wonderful memories. Shed a tear, because listen, it happens and just say goodbye to it and let it go because it'll make it easier and you can sort of have your closure and be able to make some clearer decisions.
On the other end of things, if you're the one that's like "Listen, I'm over it. I said my goodbyes. I've moved on with my life. Yeah, we had a great time blah blah blah" and you get the sense from either your parents or your siblings that maybe you're being a little harsh - the way you can prepare for that is just remember you know what, this was something really emotional and this was a special place and I know that you have a shred at least of good fond memory there, so try to empathize with your siblings or parents who are in that position. It's all about trying to understand each other but you know what, listen, if you get there and you just can't put it together, we will help you with that. We will hold your hand the whole way and make sure everybody is as happy as possible during a pretty difficult time. So if you want to find more about us and how we take care of you and your family,
contact us
today!
__________________________________________________
Thinking of Selling?
Find out how much your home is worth today and receive a free comparative market analysis of your home from The Cape House Team!


__________________________________________________

Meet Katie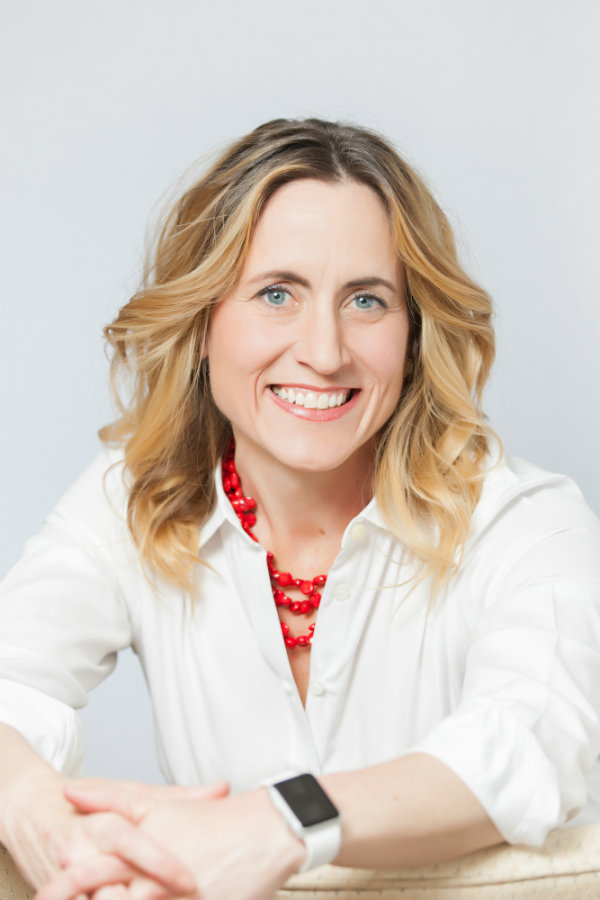 Mother. Singer. Runner. Dog Parent. Realtor. Speaker. Cape Cod Local Expert. When I want the freshest oysters, I don't go to the fish counter at the grocery store; I go to John, the East Dennis oyster guy. When my husband wants a perfectly tailored suit, we don't go to the mall; we go to Puritan Clothing in Hyannis. When I want the best chocolate this side of the Alps I don't go to the candy store, I go to The Hot Chocolate Sparrow in Orleans. A Cape Codder since I was a kid, I can find you the right house, bank, builder, school, auto mechanic, and yes, even the right oyster guy.