Second homeowners: Don't fall into this trap!
The Cape House Show: Episode 63

So on Cape Cod, we do a lot of resort and second home business. So the second home market, obviously if we're selling them to our clients, eventually we're also selling them for our clients and when it comes time to sell, a lot of times second homeowners are a little surprised that they're not making money on the sale of that second home. Here is a little advice for second homeowners when you're buying, how to buy, and how to plan for when you're going to sell.
So when you're going to buy a vacation home, a second home, a second property, you need to be very clear with yourself and your family and your real estate agent what you want out of it. Are you looking to turn it over for money? Are you looking to just have a refuge? Are you looking to maybe eventually live here and never sell it? Those are three very different paths and if you're clear about which path you're on from the beginning, then you will have no surprises when it comes time to sell.
One of the problems that we run into is folks buy these homes and then over the years put a lot of money and care into improving them. Why? Because it's their refuge. It is their getaway. It's their happy place and they want it to be PERFECT and we've seen some beautiful things done. The problem happens when we go to sell that house and we do the math for what they bought it for, we look at appreciation, we look at market changes, we look at the money, that they put in and how much of that you should actually expect to get back, and sometimes it doesn't come out where the homeowner is hoping and that means you have just over-improved, you know. You've put - you've made this particular property so much better than anything else in the neighborhood. You're almost now competing with a different neighborhood, so it's hard to pick that number, but the things that you can do to avoid the frustration when that happens is - like I said in the beginning - be very intentional about why you're buying.
Are you looking to make money on this house? If you're really looking to make money on a second home property you should really consider renting it for part of the time. You should also be very careful with how much you invest in it, but then third, you should also realize that if you're going to be conservative in those manners in terms of you know when you use it and how much you improve it, will it still be that wonderful refuge that you bought it for? Is that what you bought it for? Just be really clear with yourself all along the way.
If you bought it for a refuge, then by golly you get your fanny down there every moment you possibly can. Put whatever you need to into it. You need another hammock? Get another hammock because that stuff is really, really important. These houses aren't just for fluff. These houses really are important places to sort of recharge and get back out there in life.
__________________________________________________
Thinking of Selling?
Find out how much your home is worth today and receive a free comparative market analysis of your home from The Cape House Team!


__________________________________________________

Meet Katie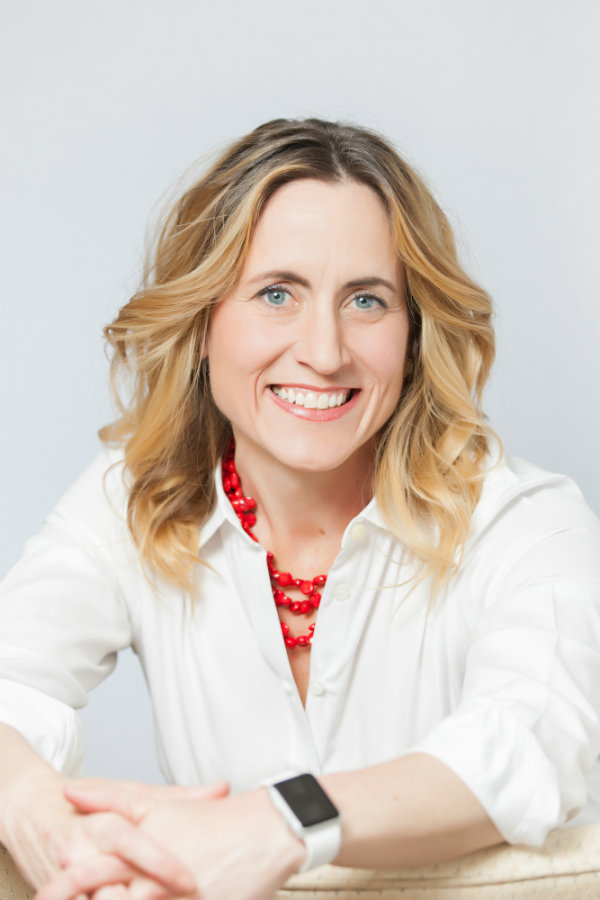 Mother. Singer. Runner. Dog Parent. Realtor. Speaker. Cape Cod Local Expert. When I want the freshest oysters, I don't go to the fish counter at the grocery store; I go to John, the East Dennis oyster guy. When my husband wants a perfectly tailored suit, we don't go to the mall; we go to Puritan Clothing in Hyannis. When I want the best chocolate this side of the Alps I don't go to the candy store, I go to The Hot Chocolate Sparrow in Orleans. A Cape Codder since I was a kid, I can find you the right house, bank, builder, school, auto mechanic, and yes, even the right oyster guy.