This is What it's Really Like Selling Your Cape Home in November...
The Cape House Show: Episode 66

[TRANSCRIPT]
Alright, here's a question for you, how do you know or what does it mean when you're working with a mission-based real estate agent or company? I know it sounds really weird because like real estate agents or real estate companies, just, and mission-based don't often end up in the same sentence. We actually have a terrible reputation of being like money-grubbing, shady, shifty, kind of people and the truth is the vast majority of us are so the opposite of that, but it's so funny like why do people even get into real estate in the first place, right?
If you look at the people on our team, we've got a scientist, a Broadway actor, a nurse, a softball coach, a restaurant owner, like how did we connect the dots from those careers to this one? And the obvious answer that people will give is well, money, right? Well yeah you know what, if you're a good real estate agent in a good real estate company, you can make a lot of money. No shame in that! You deliver a good service, you get paid, that's how it works. Also people go into real estate because they want autonomy. They're sick of being, you know, having someone else be the boss of them (blah blah blah) and that is another thing that you can find in real estate, but the people who really stay in this business and are happy and continue to do well the year after year are really mission-based.
What does that mean? Well for us at The Cape House, that means that our job, more than actually selling and buying houses, is to leave people better than we found them and we use real estate as a vehicle to achieve that and it's a great time to do it because when someone's buying or selling a home, A HOME, like the roof over your head, it usually means there's a big thing happening. It's a transition in your life, it is a milestone, benchmark, it's a big deal, so we're with people when they're really vulnerable and really need the kind of support and honesty and really teamwork that a mission based organization will deliver.
So how do you know if you're working with someone who's like that? There are three ways that you can kind of tell.
1.) When you're talking with anybody from the organization, you realize that they're listening more than they're talking. You're doing most of the talking. That's how it should be, that's how you know they're tuning in.
2.) They get it, like, it's about you. They get it, they get you. You just get this sense, it's a real good thing that it's hard to really put your finger on it.
3.) They're quick to tell you the truth, no matter what. It's not always sunshine and rainbows and, "oh, it'll work through that, and that'll be fun and we shouldn't have any problem with that!" NO. Problems happen, problems happen at every real estate transaction. That's real and so you should have some difficult conversations with this person and they shouldn't be squirmy about it just is what it is, we got to talk about this stuff. That's another way to know that you're dealing with someone who's mission-based - not afraid to say "listen, you know what, don't buy this house."
That's how you know they're actually looking out for you and not just themselves. Alright, so needless to say The Cape House is very much mission-based. We get a huge high out of bringing people from A to B in a way that makes them feel happy and gratified.
__________________________________________________
Thinking of Selling?
Find out how much your home is worth today and receive a free comparative market analysis of your home from The Cape House Team!


__________________________________________________

Meet Katie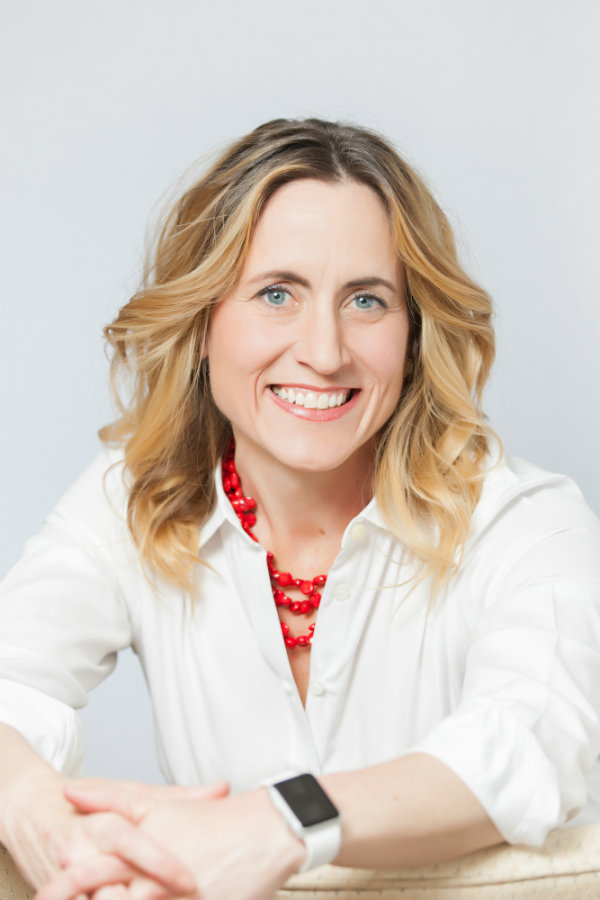 Mother. Singer. Runner. Dog Parent. Realtor. Speaker. Cape Cod Local Expert. When I want the freshest oysters, I don't go to the fish counter at the grocery store; I go to John, the East Dennis oyster guy. When my husband wants a perfectly tailored suit, we don't go to the mall; we go to Puritan Clothing in Hyannis. When I want the best chocolate this side of the Alps I don't go to the candy store, I go to The Hot Chocolate Sparrow in Orleans. A Cape Codder since I was a kid, I can find you the right house, bank, builder, school, auto mechanic, and yes, even the right oyster guy.