Most Real Estate Agents Are Good
The Cape House Show: Episode 67

So recently, I made a mistake, and I let communication break down in a deal and I felt, you know, pretty bad about it. We fixed it, we got it back on track and everything was good, but the damage that was done when there was sort of silence there for awhile was that the other agent concluded that there must be some monkey business happening on our side of the deal. That was the only explanation she could have for why communication didn't happen, and that's almost never the case just in real estate in general. Let me tell you something, do not ever question the integrity of one of my clients.We are very particular about who we work with, and we only work with nice people. That aside, most people are nice, and most people are not messing around or doing anything sinister, and it really bums me out that people would actually go right to that. Then I thought about it, they would assume that because they are - going through a real estate transaction as I have alluded to over and over is stressful, and when you're on high alert and high stress, it's easy to make up some crazy stuff and imagine that someone is trying to sabotage this thing that you're trying to make happen, when in fact, what's really going on on both sides of the transaction, everybody's going "oh please, oh please oh please let this happen! Please, oh please!" Like listen, someone who is selling is like, they're not selling it for kicks. They're selling it cause they need to or they really want to, and people who are buying it are like "Yes!". They've been looking usually for quite awhile and they had to make a big decision, and they have all of these things going on. They really want that thing to close! So odds are, both sides of the deal are both very much invested, and very much wanting it to happen and are not looking to mess anything up, and they're not looking to trick or do anything mean to anybody else. I see to that by the way. We make sure our people behave well.
So, what are the takeaways? Well, one big one is: COMMUNICATION EXTREMELY IMPORTANT! You cannot over-communicate. Lesson learned! Keep the flow going and you can avoid some of these problems, but also just remember that whatever you're feeling is probably being felt on the other side in terms of anxiety and excitement and desire to put the deal together well and to treat each other well. Most people are good people, and if you're ever not sure, just ask.
__________________________________________________
Thinking of Selling?
Find out how much your home is worth today and receive a free comparative market analysis of your home from The Cape House Team!


__________________________________________________

Meet Katie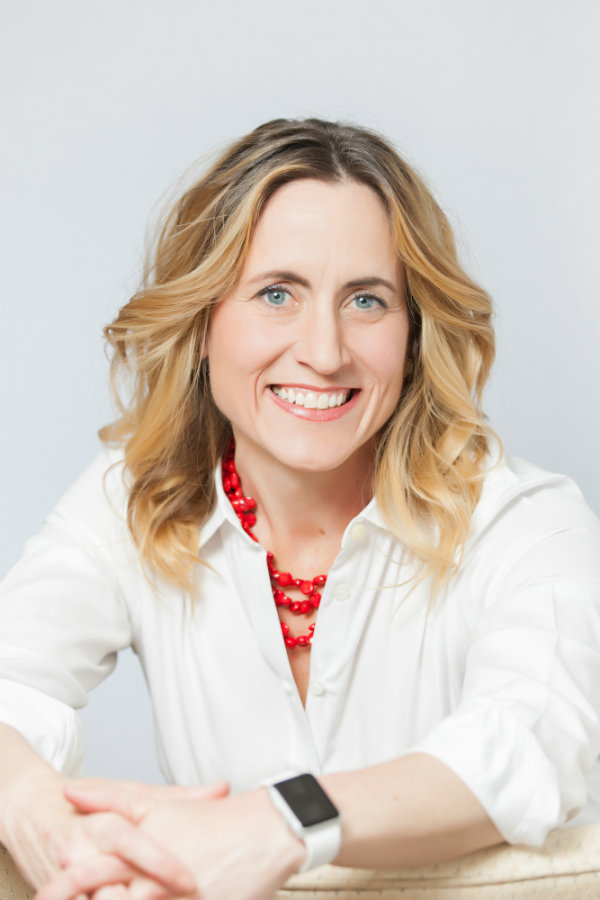 Mother. Singer. Runner. Dog Parent. Realtor. Speaker. Cape Cod Local Expert. When I want the freshest oysters, I don't go to the fish counter at the grocery store; I go to John, the East Dennis oyster guy. When my husband wants a perfectly tailored suit, we don't go to the mall; we go to Puritan Clothing in Hyannis. When I want the best chocolate this side of the Alps I don't go to the candy store, I go to The Hot Chocolate Sparrow in Orleans. A Cape Codder since I was a kid, I can find you the right house, bank, builder, school, auto mechanic, and yes, even the right oyster guy.