Pricing Your Home 102
The Cape House Show: Episode 68

Today's topic is Home Pricing 102 and we've talked before about the usual ways to price a house, like you look at market history overall, you look at how comparable sales are going for a house like yours. Yes, that is traditional wisdom but not every property in every market fits traditional wisdom. What if there are no comps for a house like yours? What if the house comes out to be like right on the bubble between like, say you know, one side top or bottom of 450 or 800 or 200 - do you go up? Do you go down? I don't know. The third question is what is the difference between appraised value, market value, and saleability? There's three very different numbers, so what I thought I would do over the next three episodes is cover each of those things in real detail but in this episode, I'll give you a quick overview.
So the first question was if there are no comps for the property and there's lots of really super unique properties, instead of starting with the dry stats on the house, start with your gut - what do you think the price ought to be. What would you pay for it? Look at it, see what's happening in the market at that number and then you can decide.
The second question was what if it's on the bubble between two numbers and you would think conventional wisdom says well you know drop it just a little bit below because it'll sell faster or drop it just a little bit or push it a little bit high because you know, you can never raise the price. You can always lower it. Neither one of those is actually the complete picture/all the questions to ask. There's a lot more that goes into it that might surprise you.
Then the third one is the difference between appraised value, market value and saleability. In a nutshell, the appraised value is a dry number, the bank uses its, super-objective. The market value is a very warm number that the buyers decide and its an actual number like it is what the value is because it's defined by what someone will pay for it. The last piece, saleability is more about time than it is about the price. What are the things that you can do to your house to make people fall in love with it faster and make it sell faster and more easily. So we're going to dig deep into all three of those over the next three episodes, so stay tuned! If you want to jump in and kind of see what we've already talked about in terms of pricing houses, check out these links below!
__________________________________________________
Thinking of Selling?
Find out how much your home is worth today and receive a free comparative market analysis of your home from The Cape House Team!


__________________________________________________

Meet Katie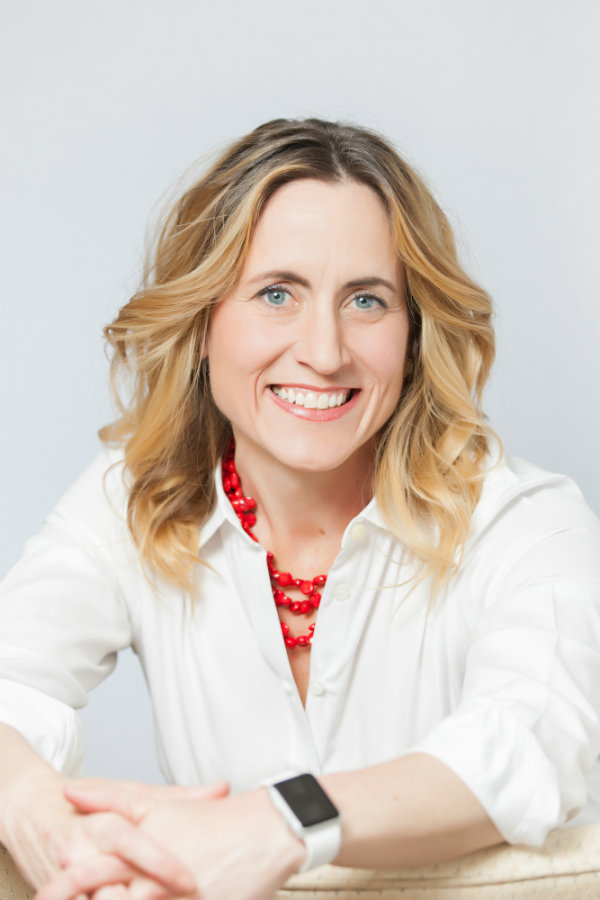 Mother. Singer. Runner. Dog Parent. Realtor. Speaker. Cape Cod Local Expert. When I want the freshest oysters, I don't go to the fish counter at the grocery store; I go to John, the East Dennis oyster guy. When my husband wants a perfectly tailored suit, we don't go to the mall; we go to Puritan Clothing in Hyannis. When I want the best chocolate this side of the Alps I don't go to the candy store, I go to The Hot Chocolate Sparrow in Orleans. A Cape Codder since I was a kid, I can find you the right house, bank, builder, school, auto mechanic, and yes, even the right oyster guy.