Cape Cod Market Update: November '19
The Cape House Show: Episode 70

[TRANSCRIPT]
This time we are doing a market update so you do not have to deal with my ugly mug, but you do need to look at my screen. So let's take a look right now and see what's going on. Let's start with Dennis. So we're looking at September 2019 over September 2018, and here's some info. So unit sales are down significantly in Dennis from last year. Median sale price is down, inventory is down, days on market is down, which doesn't necessarily jive with the trend that these three are showing you. 5.11 months of supply means we're almost at a balanced market. We're still a little bit in a sellers market, but it's kind of trending towards balanced. And median sale price per square foot, I don't think we have enough data to draw any conclusions on that.
So we're going to step right over it, but 60% of our properties are selling within the first 90 days and 65% are selling over 95% of list price, which is great. The average in the market right now is 94%, so Dennis is doing a little bit better. I think it would be valuable to actually look at Dennis and Yarmouth together since, I don't know if you knew this, Dennis and Yarmouth used to be one town. Kind of cool. Anyway, let's look at some charts here and check it all out. So median sale price, if you look over here, it's starting to flatten out a little bit, which is fine. This is no need for alarm, but you should know sellers that if you're looking, "Well, let's look at what happened in the past six months." In the past six months we saw a lot of climbing, which is great. It's not climbing anymore.
Do not be deceived and think that this trend is going to keep going up. We have a lot of indicators that are telling us that we are flattening out a bit. So let's look at a couple of other stats here. So this is median sale price. Let's check out sale price per square foot. So there's still kind of climb but see we have a bit of just, I don't know. I am advising my sellers to be a little bit conservative. I think that's look at unit sales. So unit sales have dipped a little bit and even over time they have. Inventory down a little bit. This is good for sellers. You have a little bit less competition but it might be a sign that people are pulling back a little bit and I want to us to be aware of that.
Market time went down, things were just flying off the market and that was in January. Real steady trend down in market time and now we're seeing it start to come up. Things are staying on the market just a little bit longer. Overall, we did have a dip here, but I think that that is probably looking like it's going to go forward and as for months of supply, so six months supply tells you that we've got a balanced market, that the buyers and sellers are sort of on equal footing. Down here where there was 4, 4.6, 4.5 this is a sellers market. Well, we're moving back up to more of a balanced market. We'll see what happens here. And just in general, let's go back here to local area stats. In general, something that I want everybody to consider is our president right now is very sensitive to real estate.
Obviously that's where the industry that he came from, he is looking to keep interest rates low and as long as we have chaos abroad, that's probably going to be the case, which makes a great easy to buy. But I would say that things are so volatile, things could change at any moment that I would just keep proceeding with caution, make sure that you are very well educated on what's going on in the market.
Sellers, you're good. I don't think we're going to see any, we're looking at steady. Don't be crazy. Don't be putting your, don't imagine that you're going to see the same strengths from the last six months to the next six months. We're going to see it flattening out. Buyers, your time is coming. Your time is coming. Investors, your time is still probably a year or two away before you can really go and get some bargains.
__________________________________________________
Thinking of Selling?
Find out how much your home is worth today and receive a free comparative market analysis of your home from The Cape House Team!


__________________________________________________

Meet Katie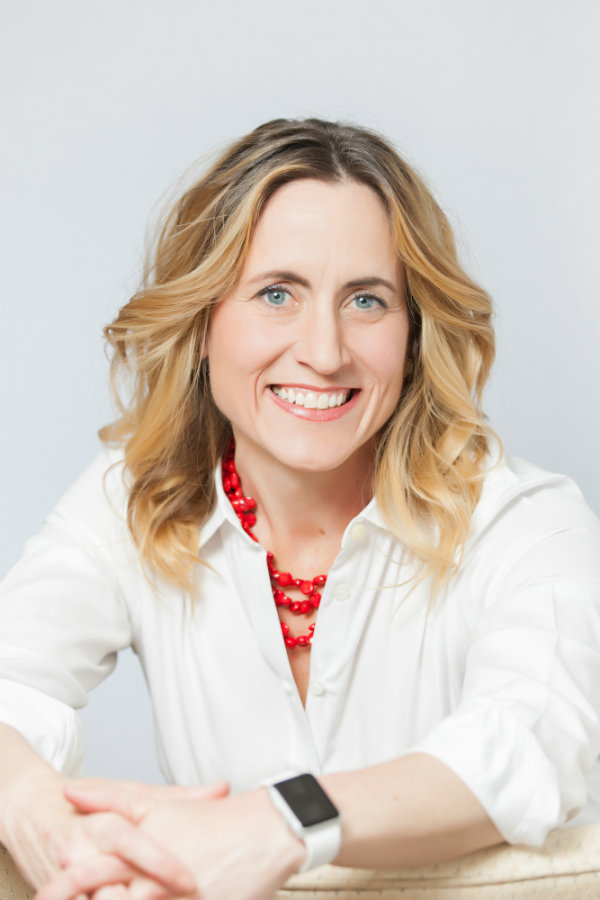 Mother. Singer. Runner. Dog Parent. Realtor. Speaker. Cape Cod Local Expert. When I want the freshest oysters, I don't go to the fish counter at the grocery store; I go to John, the East Dennis oyster guy. When my husband wants a perfectly tailored suit, we don't go to the mall; we go to Puritan Clothing in Hyannis. When I want the best chocolate this side of the Alps I don't go to the candy store, I go to The Hot Chocolate Sparrow in Orleans. A Cape Codder since I was a kid, I can find you the right house, bank, builder, school, auto mechanic, and yes, even the right oyster guy.