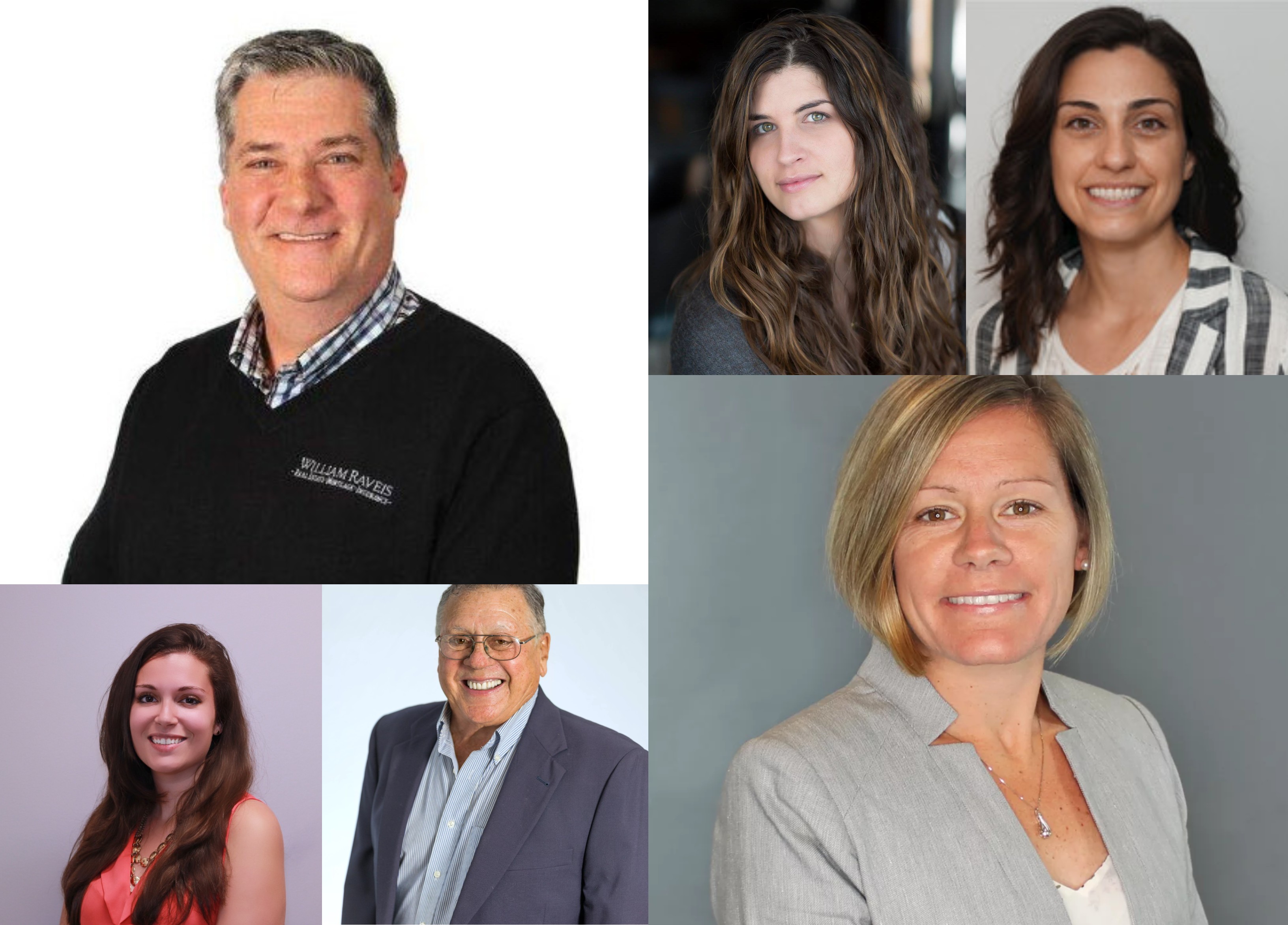 "In 2019 The Cape House team achieved a level of success that I had never imagined possible, closing nearly $27 million in sales and serving over 52 families. This put us in the top 6% of the entire William Raveis organization of 4,000+ agents and in the top 1% of all of Cape Cod—wow! We got there because a few people got behind my crazy vision that real estate doesn't have to be slick and salesy. It can be honorable and warm and dignified and fun. Life will always reward hard work and discipline, which our team invests with vigor, but there's something different about these people.

Jeff Clonts, the head of operations for the team, has worked with me since 2015 to create efficient systems, deploy the best tools & technology, and cheerfully serve more people than either one of us could have done on our own. And Kelly Schwarz, who has only been part of the team for a year feels like she's been family forever. Nobody appreciates a good set of details like Kelly, and at the same time, her patience and empathy for human beings has elevated our standard of service not only to our clients but to other members of our team.

The synergy of the three of us combined with the mojo and skills of Dave Ahern (aka 'Bup', aka 'Dad'), Sam King (Marketing Maven), Michelle Kaye (photographer/secret weapon), and Lauren Mecca (Team Whisperer/Consultant) makes magic. Put that package in the tall tree called William Raveis Real Estate, the number 1 family-owned real estate company in the northeast, and there is no limit to the future reach and impact of The Cape House team."
- Katie