Dolphin Day (feat. Captains of the DY Girls Hockey Team)
The Cape House Show: Episode 85
Once a month, we bring you Dolphin Day. And today, I brought forth (literally fourth) four amazing Dolphins from the DY Girls hockey team who have just recently achieved some pretty amazing things, especially considering their competition.
So let's start by introducing yourselves.
Tune in and meet 4 captains of the DY Girls Ice Hockey Team: Lily Holmes, Phoebe Holmes, Georgie Snow, and Samantha Johnson.
__________________________________________________
Thinking of Selling?
Find out how much your home is worth today and receive a free comparative market analysis of your home from The Cape House Team!


__________________________________________________

Meet Katie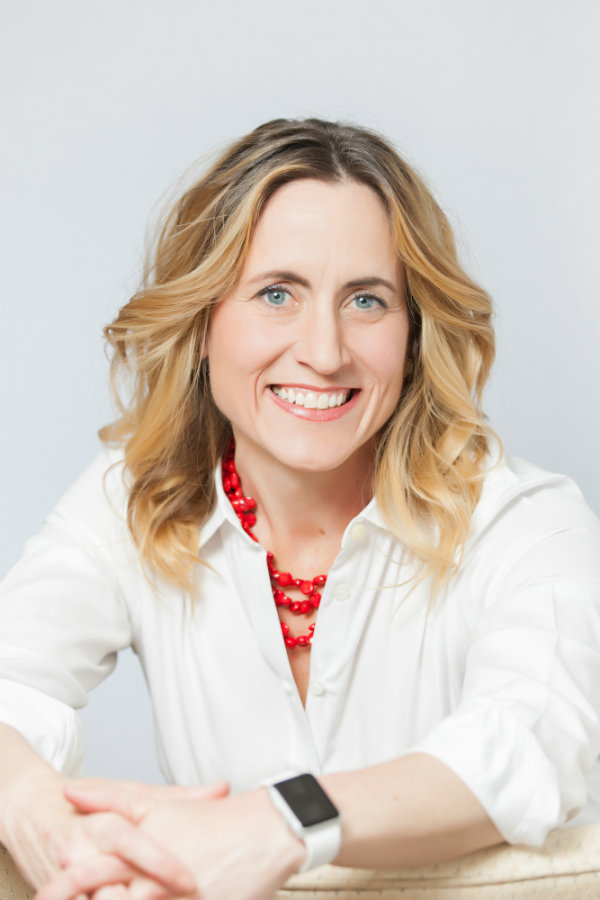 Mother. Singer. Runner. Dog Parent. Realtor. Speaker. Cape Cod Local Expert. When I want the freshest oysters, I don't go to the fish counter at the grocery store; I go to John, the East Dennis oyster guy. When my husband wants a perfectly tailored suit, we don't go to the mall; we go to Puritan Clothing in Hyannis. When I want the best chocolate this side of the Alps I don't go to the candy store, I go to The Hot Chocolate Sparrow in Orleans. A Cape Codder since I was a kid, I can find you the right house, bank, builder, school, auto mechanic, and yes, even the right oyster guy.